Since early May, there's been talk of creating a NZ travel bubble, or trans-Tasman travel bubble, which would allow free movement between Australia and New Zealand in the wake of the COVID-19 outbreak.
With the situation in each country continuously shifting, it's been tricky to nail down any exact dates or confirmation that a trans-Tasman bubble will exist at all in the coming months.
But the likelihood is that New Zealand WILL be the first international port of call for Australians when the blessed time comes for us to be able to travel overseas again.
But though we look forward to the day, it's likely travel to New Zealand wouldn't be quite what we're used to.
Anticipating your trip to the Land of the Long White Cloud? In this post, you'll learn: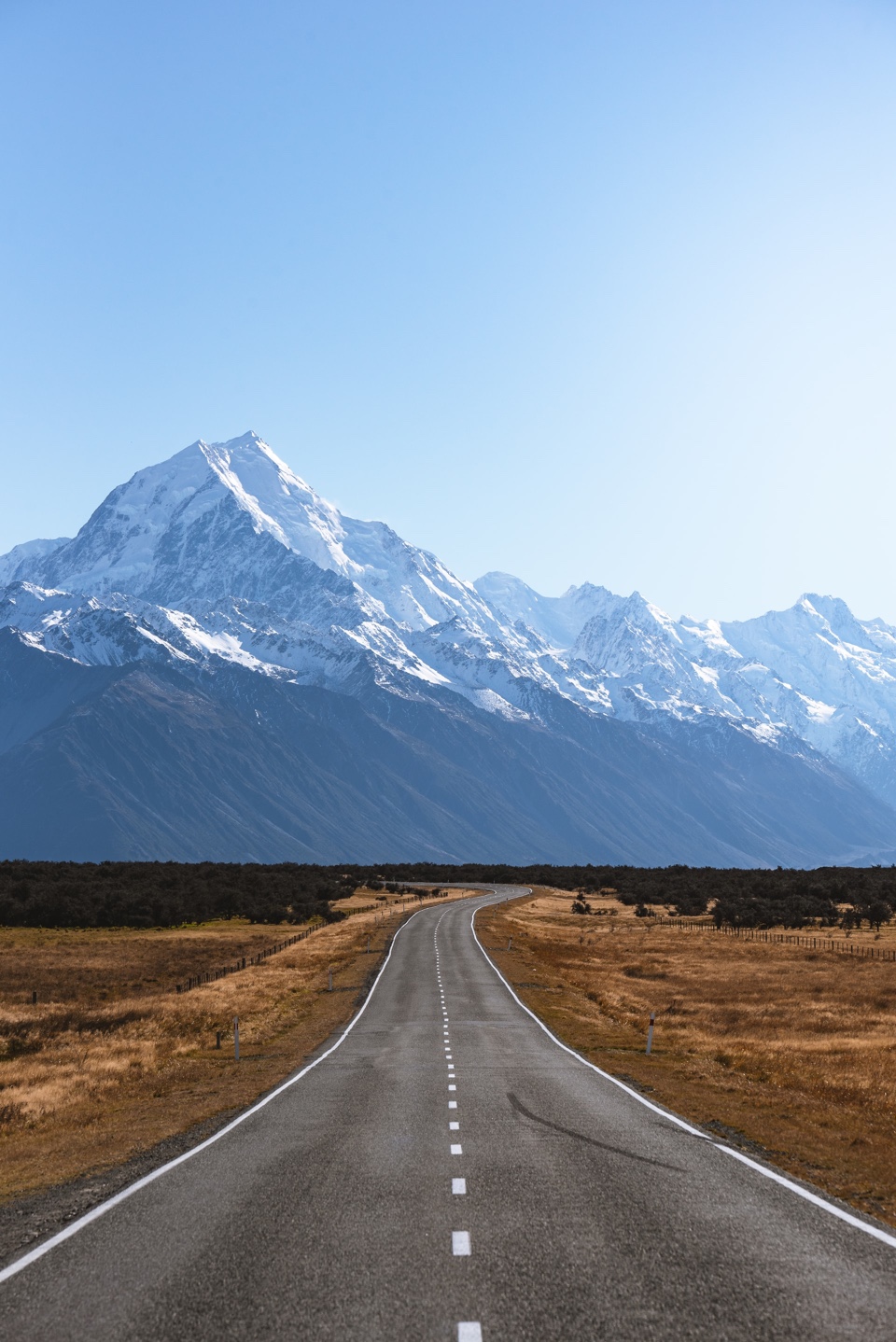 What Is the Trans-Tasman Travel Bubble?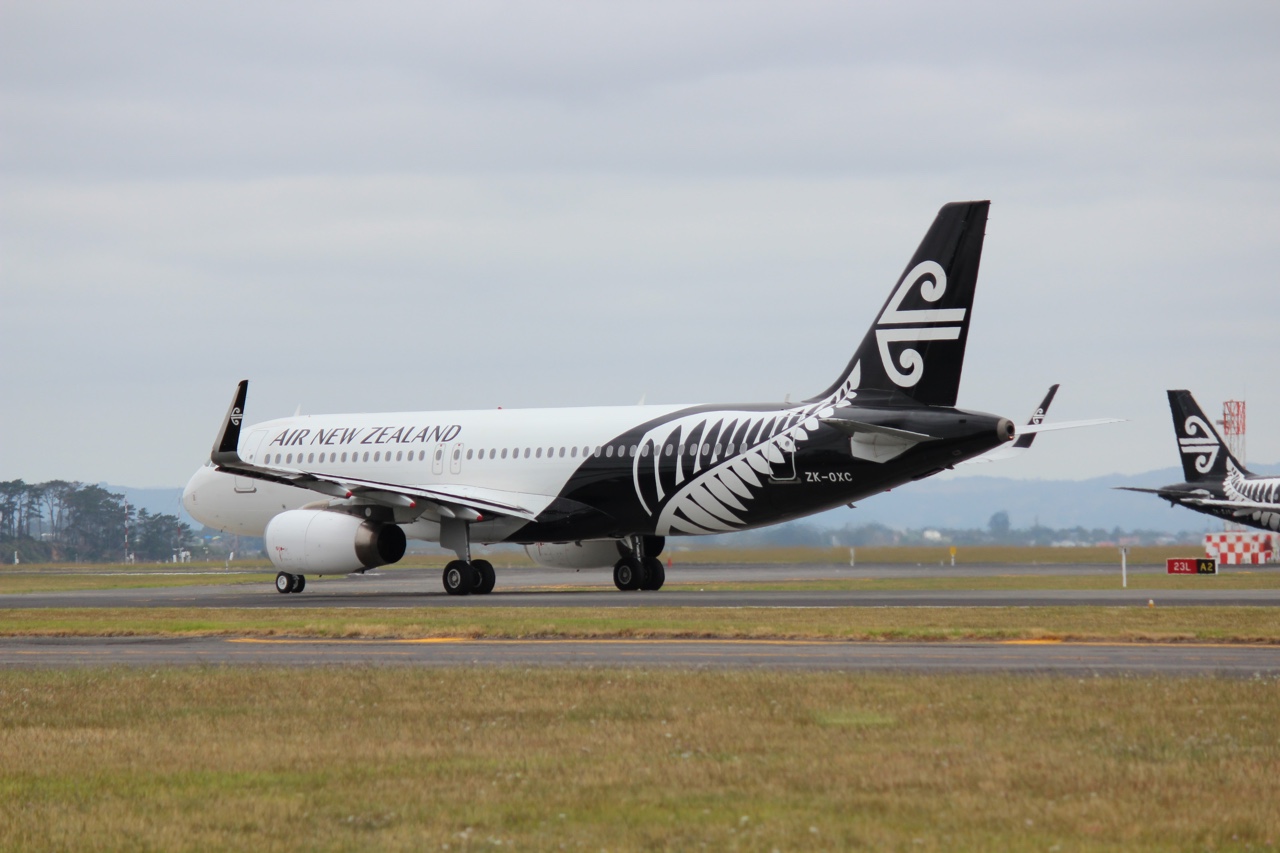 In early May, Australian Prime Minister Scott Morrison and NZ Prime Minister Jacinda Ardern held discussions about a trans-Tasman travel bubble that would open up the borders and provide a passage of free movement between Australia and New Zealand.
Residents from both countries would be able to cross the ditch without having to undergo the mandatory 14-day quarantine on arrival.
Such a scheme is only likely to happen if both countries can successfully control further coronavirus outbreaks.
WHY New Zealand and Australia?
Trans-Tasman travel has always been big between these two Southern Hemisphere neighbours.
One and a half million Australians visited New Zealand in 2019, investing $2.5 billion into the NZ economy.
In the same year, New Zealand travellers contributed $600 million to Queensland's economy alone while visiting regional areas like the Sunshine Coast, the Gold Coast, and the Fraser Coast. Travel from NZ accounted for almost a quarter of the state's tourism dollars.
Given the significant contributions to the economy between these two nations, the Australian and NZ Prime Ministers have been keen to reopen borders.
Both countries have approached the suppression of COVID-19 in similar ways, putting measures in place to combat the spread of the virus.
New Zealand has pursued a policy of eliminating the virus entirely while the Australian government has focused on containing it.
When Would We Be Able to Travel to and from NZ?
We're living in unprecedented circumstances, which makes it almost impossible to predict when a trans-Tasman bubble might open.
An Australia-NZ bubble would only occur when coronavirus cases are well under control across the two countries.
Australian Chief Medical Officer Professor Brendan Murphy says it's unlikely the Australian Government would reopen international borders for several months. Doing so would mark the final stage in the easing of restrictions.
But first, we need to see free movement within Australia, with the lifting of state border restrictions across all states and territories.
Many industry bodies called for a safe return to travel across the ditch by mid-July. But Jacinda Ardern flagged a potential September start for the travel bubble and the Australian government has extended the ban on international travel until September.
These time frames could be hampered by the recent spike in cases of community transmission in Victoria, along with the June report of new COVID-19 infections in New Zealand.
How Would a NZ Travel Bubble Work?
New Zealand is likely to be one of the first countries Australia opens its borders to - whenever that may be.
But what would travel across the Tasman look like during these unsettling times?
Travel Policies
Travel to New Zealand could begin in a staged format, with business and official travel allowed first, then student visits and visits to family and relatives, and finally general tourism.
Professor of Tourism Kevin Markwell from Australia's Southern Cross University suggested travellers might face other restrictions, including:
Travellers with a higher risk of contracting a serious illness may not be able to fly.
Travellers may be required to download a tracing app to track their movements.
Travellers need to weigh up the risks of travelling if their travel insurance doesn't cover any circumstances associated with COVID-19.
Professor Markwell said it would also be important for the two countries to have a strategy that quickly halts trans-Tasman travel if needed.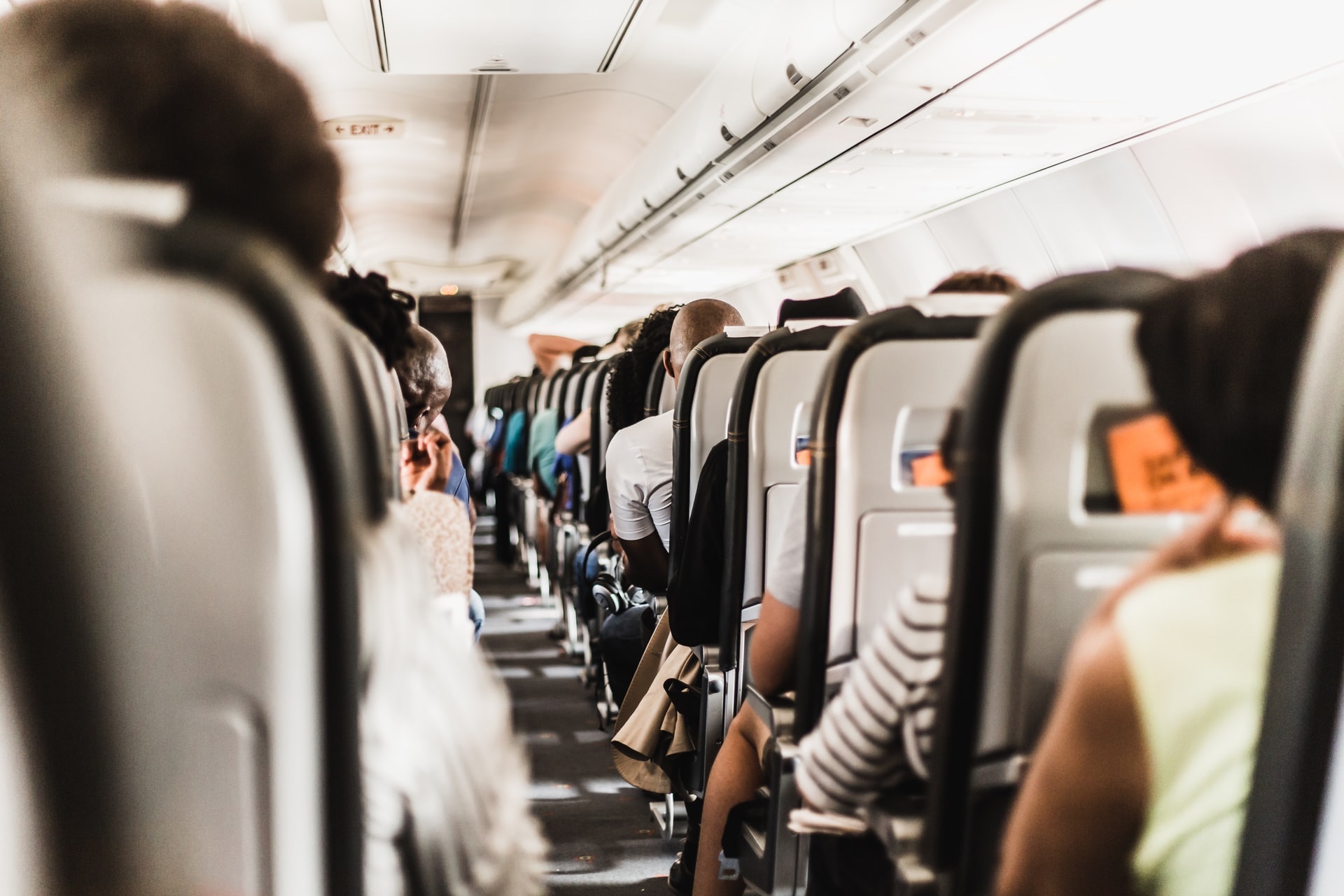 Flying in the Trans-Tasman Bubble
Flights will look very different with additional measures taken to limit the spread of COVID-19 and put passengers at ease.
Qantas has started providing masks and cleaning wipes to all passengers, has simplified onboard catering, and requests passengers limit their movement around the cabin once seated. But middle seats are still sold, the airline deeming trips unprofitable otherwise.
The Trans-Tasman Safe Border Group has recommended airlines provide easy refunds to encourage travellers to cancel their flights if they become unwell after buying a ticket.
On return to Australia, we might also see 'green lanes' or channels which would separate New Zealand arrivals from those arriving from outside the trans-Tasman travel bubble.
Tourism in New Zealand
As long as New Zealand continues to suppress the spread of COVID-19, restrictions will continue to ease within the country.
The country is currently under Alert Level One restrictions, which means there are no limits on the number of people in cafes, shopping centres, stadiums, night clubs, or public and private gatherings.
Tourism operators are celebrating the easing of restrictions by offering great deals. And the majority of the country's luxury lodges will be back up and running by 1 October.
Beyond the New Zealand Bubble…
If all goes well, the Australian government may look at extending the trans-Tasman bubble further afield. Countries such as Singapore, Japan, and South Korea could be added to the list of acceptable destinations.
South Pacific island nations, including New Caledonia, Vanuatu, Solomon Islands, and Tahiti, may also be included.
Are You Ready to Go to New Zealand?
Have you got one foot out the door? (A little early, don't you think?)