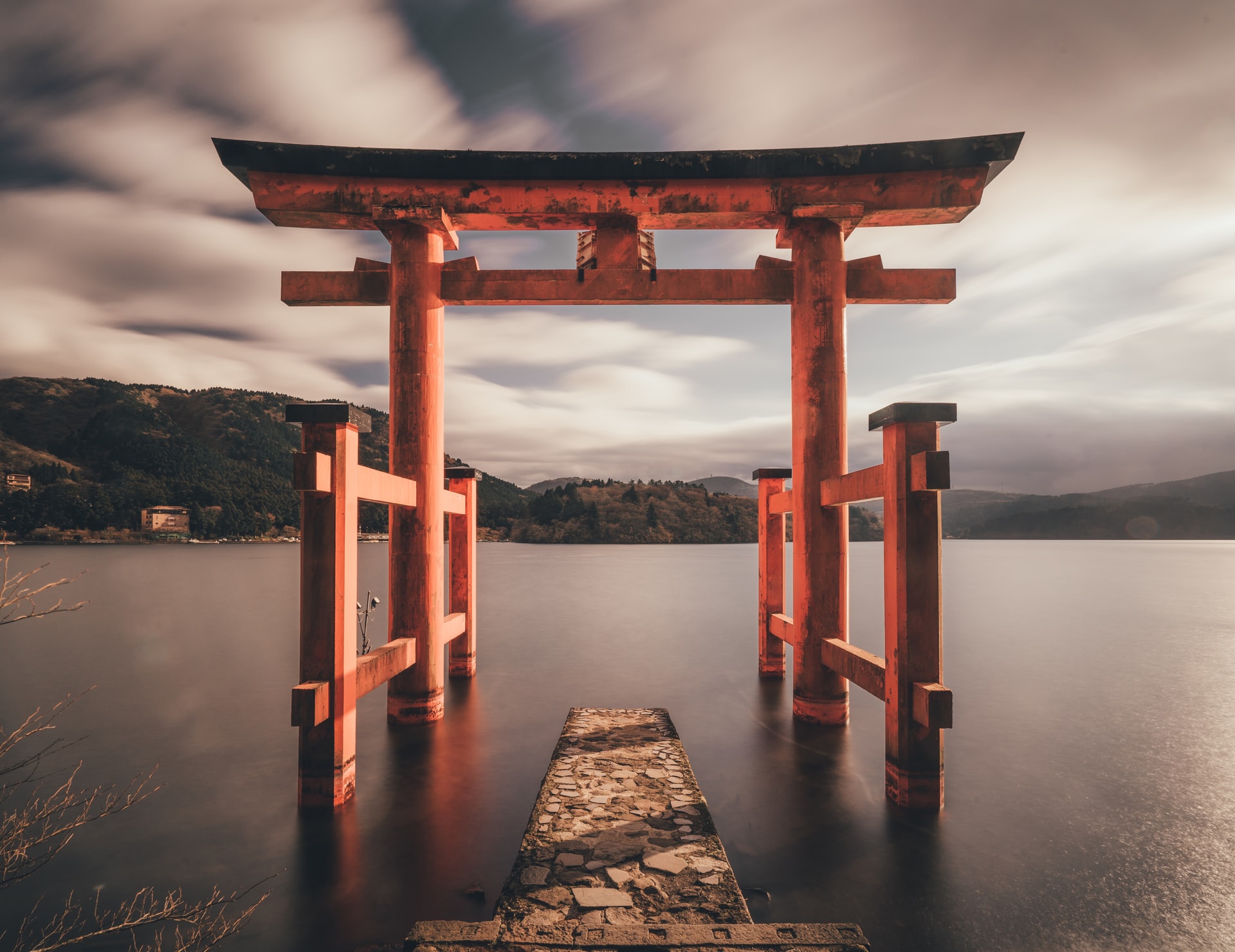 Why the Yen is getting weaker
The Japanese yen has fallen in recent weeks, not just against the Australian dollar but against most other major currencies like the US dollar and Euro.
Higher energy prices have driven inflation higher across the globe. Japan imports nearly all of its oil and gas making the economy susceptible to price shocks.
Commonwealth Bank of Australia strategist Joseph Capurso wrote in a client note.
"The spike in global inflation and interest rates may support the USD as a safe haven if short-term interest rates price in a global monetary tightening cycle that it so strong it forces equities to correct lower," with evidence of that scenario likely seen in a decline in USD/JPY and AUD/JPY, he said.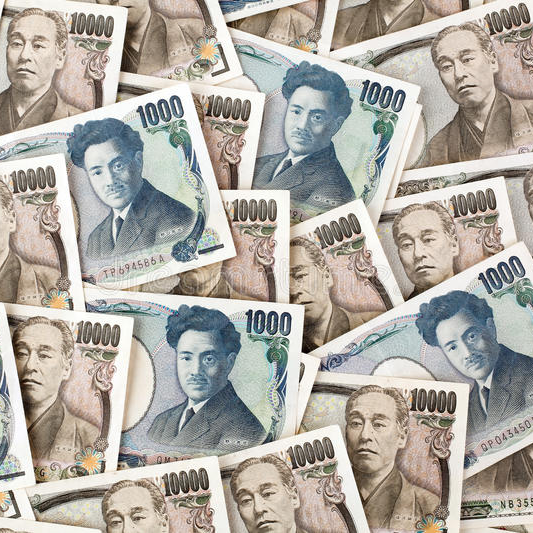 The Forecast for the AUD to JPY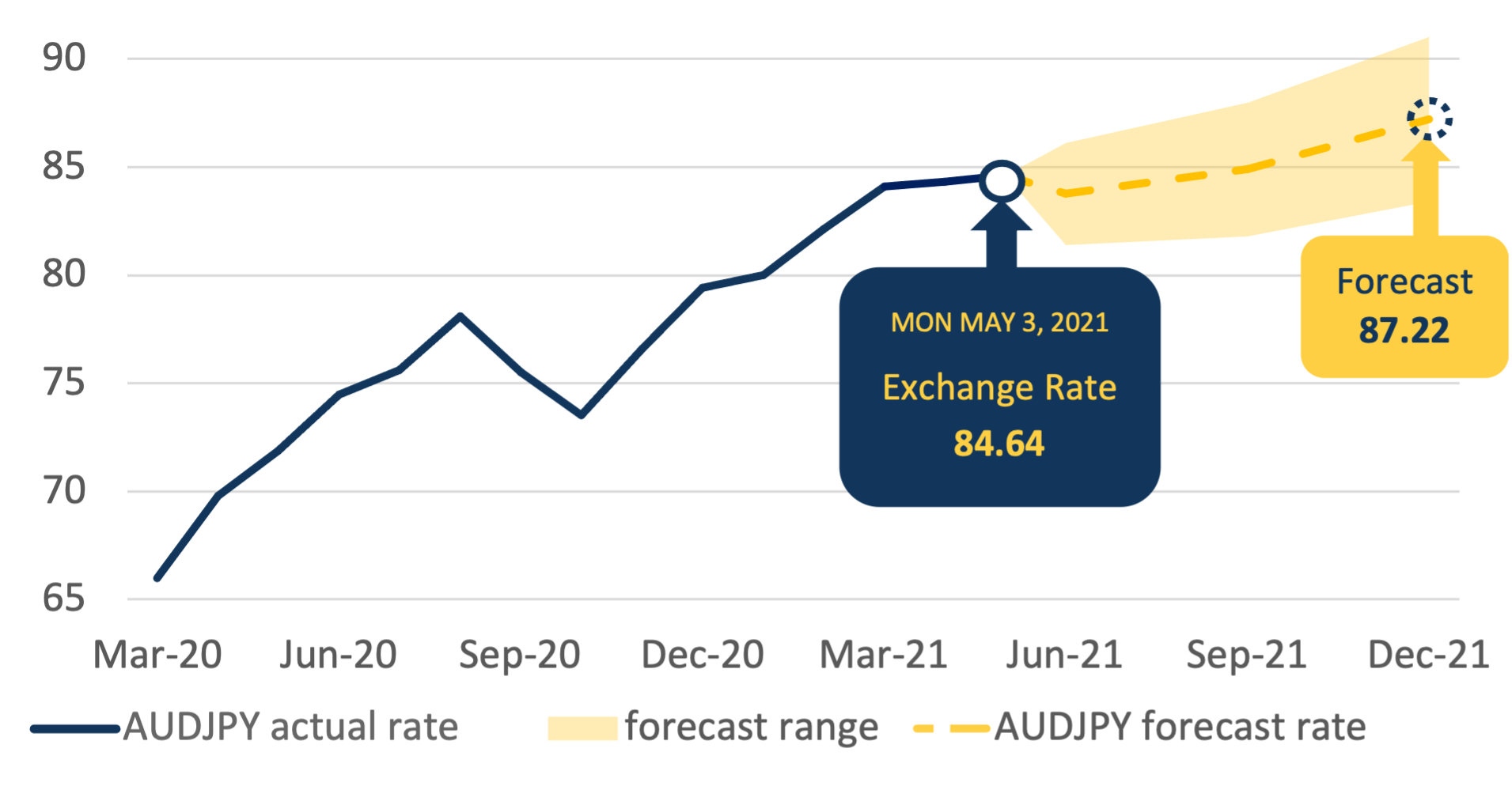 In 2021, two of the major Australian banks raised their AUD to JPY forecasts by 5-10%. They predict the AUDJPY to remain higher than 80.00 Yen per Australian dollar. A rising AUDJPY exchange rate suggests investors are more optimistic about the state of the global economy.