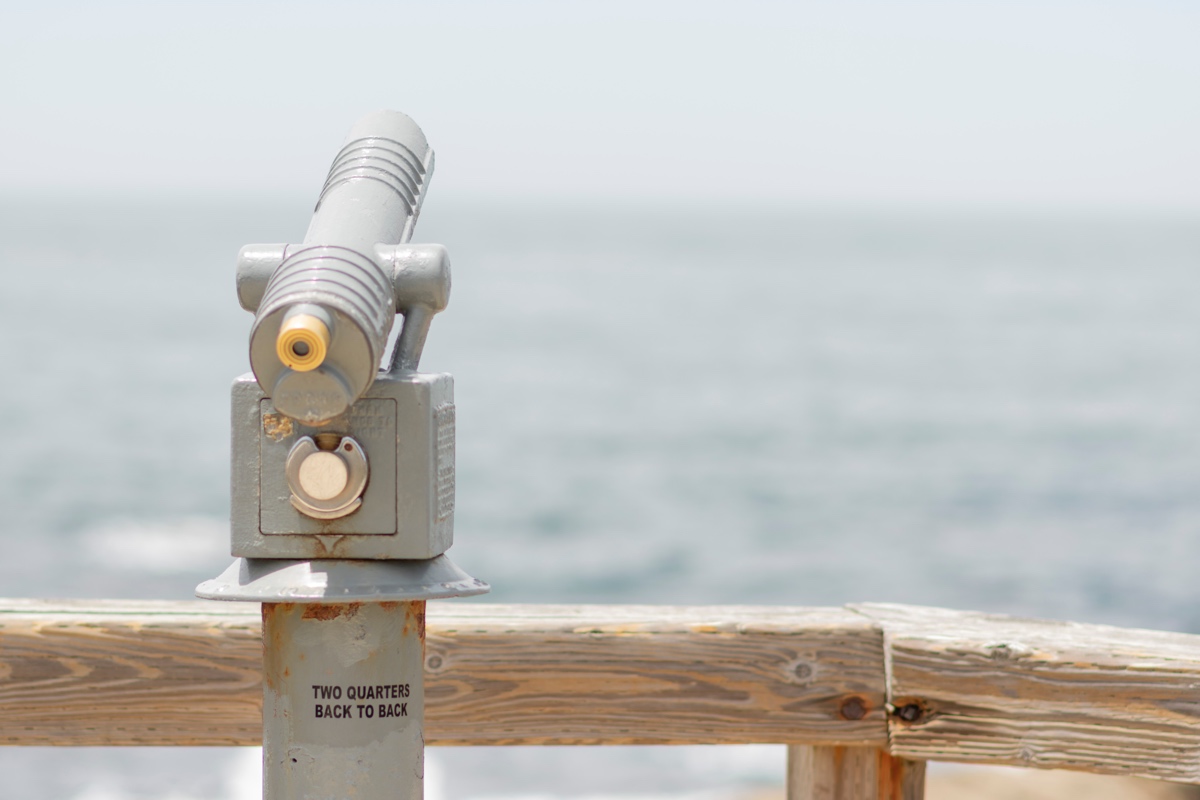 In short
The Aussie dollar ends the week lower against the US dollar but flat or higher against other major currencies
Strong trade balance figures fail to lift the AUD
Forecasts for the Australian dollar vary but most point towards a lower exchange rate
| Currency | Open | Low | High | Now |
| --- | --- | --- | --- | --- |
| AUD to USD | 0.6907 | 0.6863 | 0.6929 | 0.6879 |
| AUD to EUR | 0.6185 | 0.6168 | 0.6257 | 0.6224 |
| AUD to GBP | 0.5346 | 0.5344 | 0.5398 | 0.5368 |
| AUD to NZD | 1.0815 | 1.0863 | 1.0804 | 1.0804 |
| AUD to JPY | 74.60 | 74.58 | 75.65 | 75.13 |
The Australian dollar may have lost ground to the US dollar this week but it is flat or higher against most other currencies.
Why?
Well the lower AUD to USD exchange rate is mainly due to the US dollar getting stronger rather than any big move from the Australian dollar. Last week, the US Fed Reserve may have cut interest rate but they signalled that this may be the last for a while. As markets digested the news and adjusted for slightly higher interest rates in the coming year, the US dollar has adjusted too.
The AUD has performed relatively well against other currencies this week. The strengthen of the Aussie dollar has also been largely due to changes in interest rate expectations.
Comments out of the RBA along with stronger economic data have reduced the chances of further interest rate cuts. Like the US, the local currency has appreciated as a result.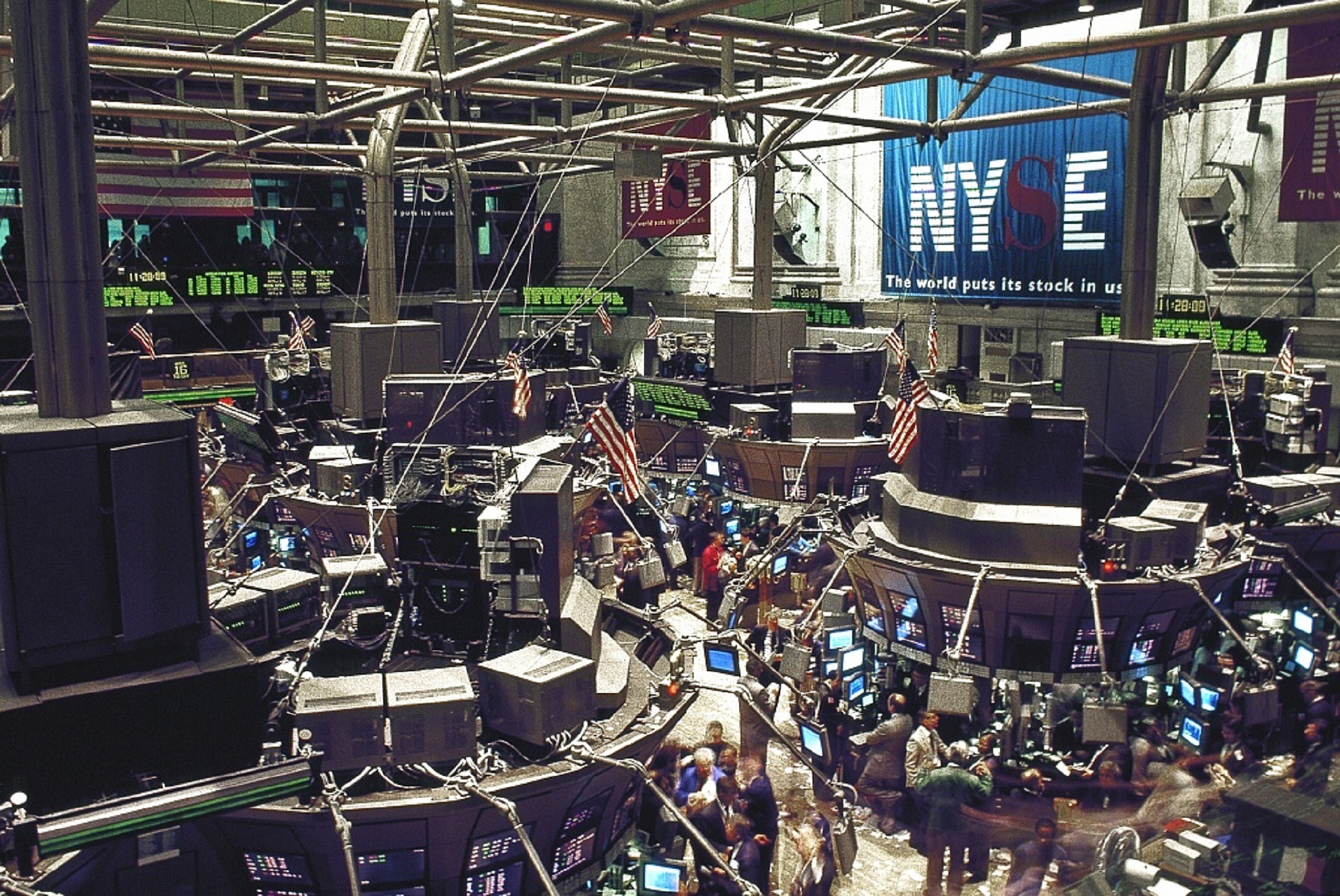 Exchange rates are incredibly hard to forecast. When it comes to the Australian dollar, there are thousands of different things that can move the exchange rate. Over the last 10-15 years, these 4 factors have been the most influential:
Interest rates
Commodity prices
Risk appetite
The other currency
So to forecast the AUD to USD exchange rate accurately, you need to predict out each of these factors correctly and their impact on the exchange rate.
The Australian dollar has been falling for most of 2019 because of lower interest rates and a stronger US dollar. On the other hand, it has found support because of high commodity prices and a mostly 'risk-on' environment.
On thing is clear. 2020 will be different to 2019 however the outlook for the Australian dollar remains as unclear as ever.