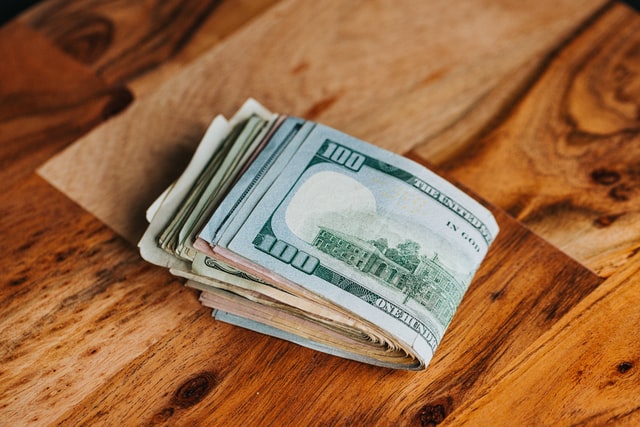 China is on the move
The coronavirus hit every economy hard in 2020 and China was no exception.
To help drive a strong recovery, the Chinese government is embarking on a huge push to build infrastructure. This, coupled with limited supply of commodities like iron ore, has driven up demand for Australian commodities.
This increase in both demand and price has been one of the driving forces behind the rise of the Australian dollar over the past year.
If commodity prices continue to march higher, it will support the AUD and could help push it above 80 cents.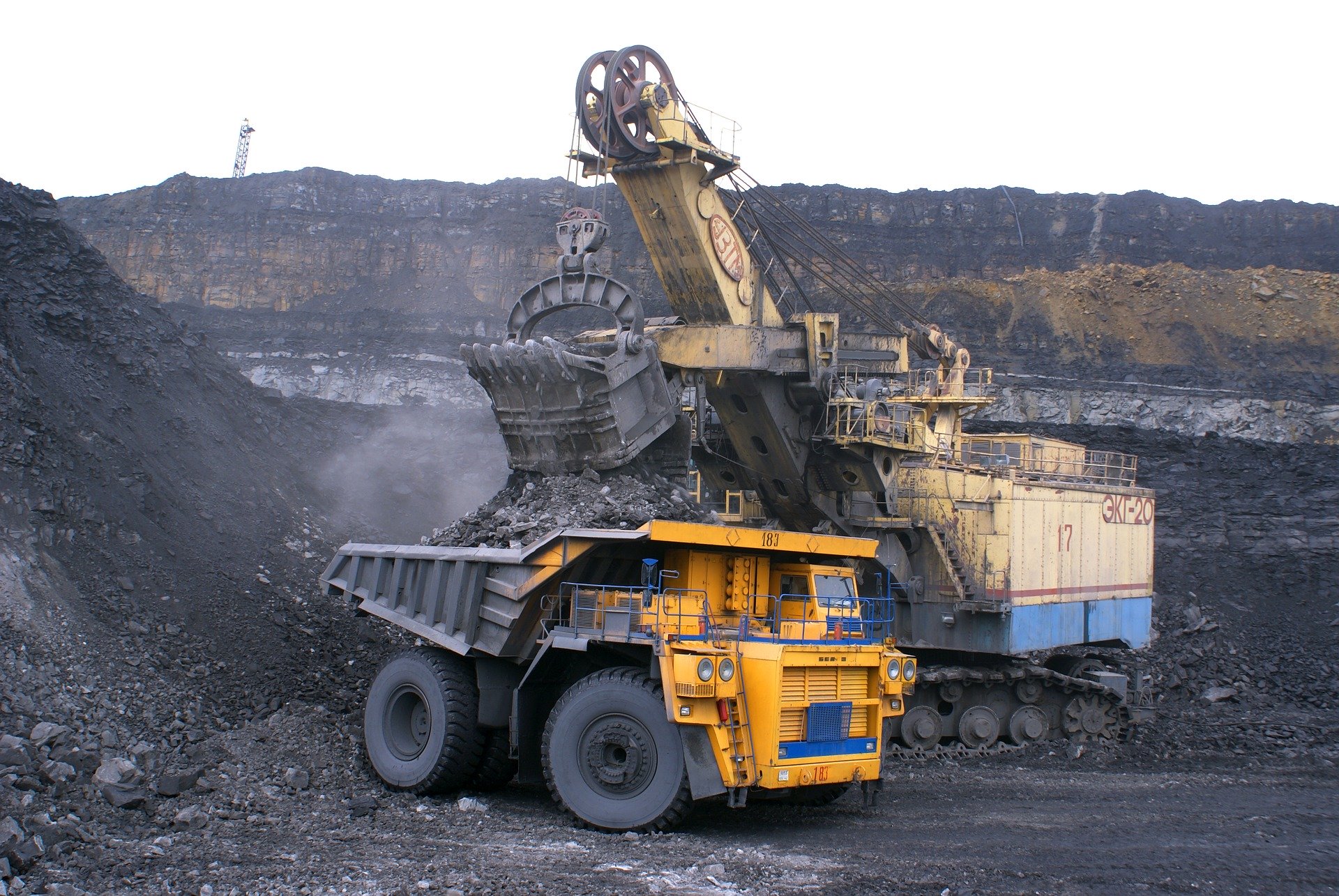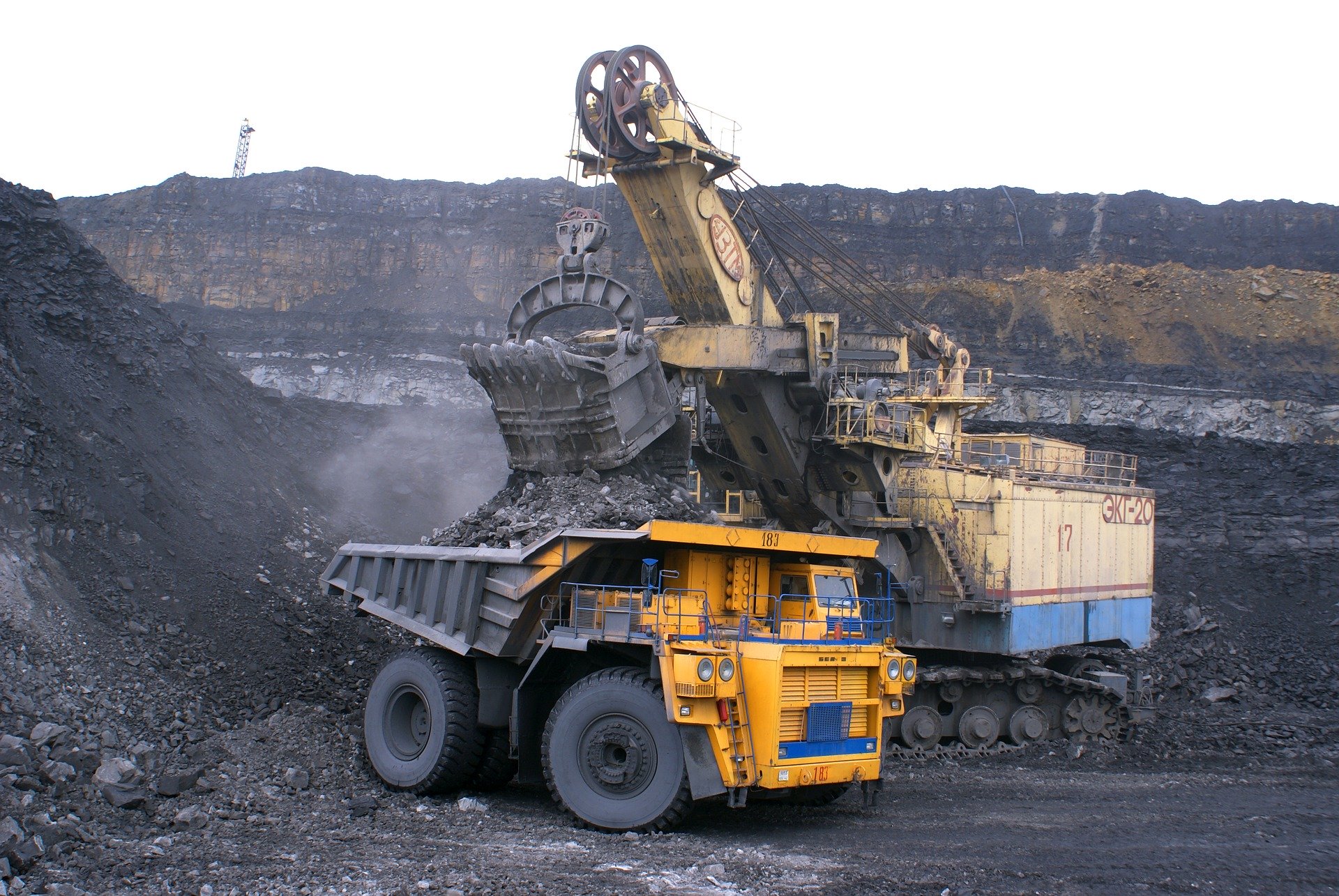 The Australian economy bounces back
For months, economists tried to predict what a recovery in Australia would look like.
We heard terms like "V shaped" , "U shaped" , "W shaped" with no one really knowing what would happen.
In early 2021, there are signs in Australia that the economy while weak, will recover reasonably fast. This is largely thanks to the relative success of the response to the coronavirus.
A stronger recovery doesn't always mean a stronger dollar. It usually depends on a countries performance to other currencies.
In Australia's case, it does appear that the economy will bounce back quicker than most other advanced nations. This may prove to provide support to the Australian dollar in 2021.
A falling US dollar
As the US dollar falls in value, it could drive the AUD/USD above 80 cents.
So how does it work?
Well, if the US dollar weakens and the Australian dollar remains the same, then the AUD/USD exchange rate goes higher. The opposite is true too. If the US dollar gets stronger and the Australian dollar doesn't change, then the AUD/USD rate will fall.
Since March 2020, the US dollar has been getting weaker against most currencies. The U.S. dollar Index (DXY) which measures how valuable the US dollar is against a group of popular currencies, has dropped more than 10% in the last year from over 102 in March 2020 to under 90 in January 2021.
Not ready to buy yet?
You can get a free rate tracker!