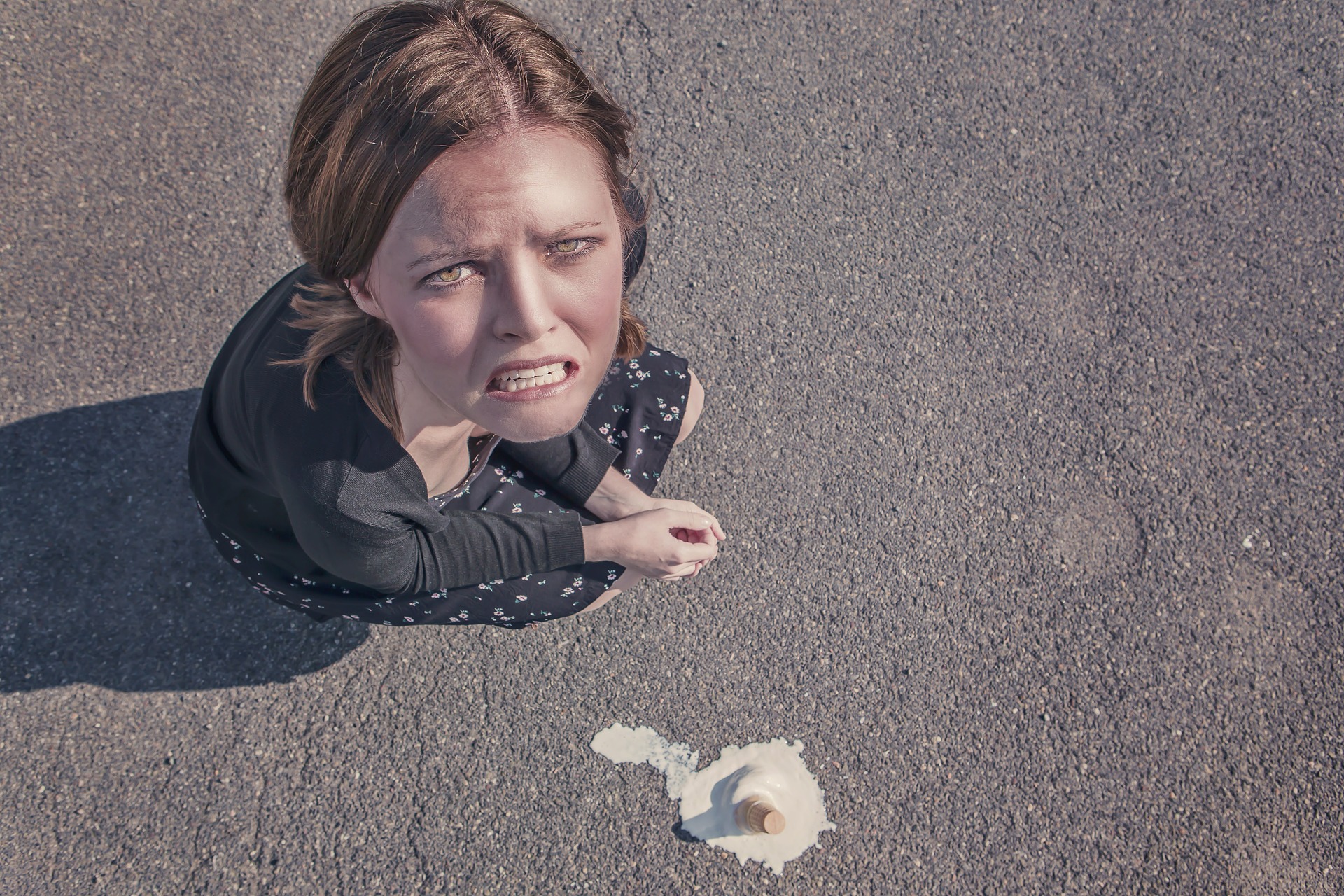 In short
AUD/USD and AUD/EUR drop after drifting lower overnight
The Australian dollar has held up against the GBP, NZD and JPY
Trade relations and Brexit seem to be all the market is watching
| Time | Open | Low | High |
| --- | --- | --- | --- |
| Today | 0.6724 | | |
| Yesterday | | 0.6724 | 0.6767 |
| In the last week | | 0.6724 | 0.6791 |
| In the 3 months | | 0.6724 | 0.7037 |
The Australian dollar lost ground to the US dollar (USD) and Euro (EUR). It lost about 0.2% to both currencies after the market opened in Sydney this morning.
It's not all bad news for the local currency though. It traded sideways against the Kiwi dollar (NZD) and British Pound (GBP).
Yesterday the Reserve Bank of Australia (RBA) released its minutes from their last meeting. In that meeting, the RBA cut interest rates for a third time this year to 0.75% from 1%. They reaffirmed the likelihood of further interest rate cuts and commented on the slowing global economy.
Members judged it reasonable to expect that an extended period of low interest rates would be required in Australia to reach full employment and achieve the inflation target.

– RBA minutes
Could the Australian dollar fall further?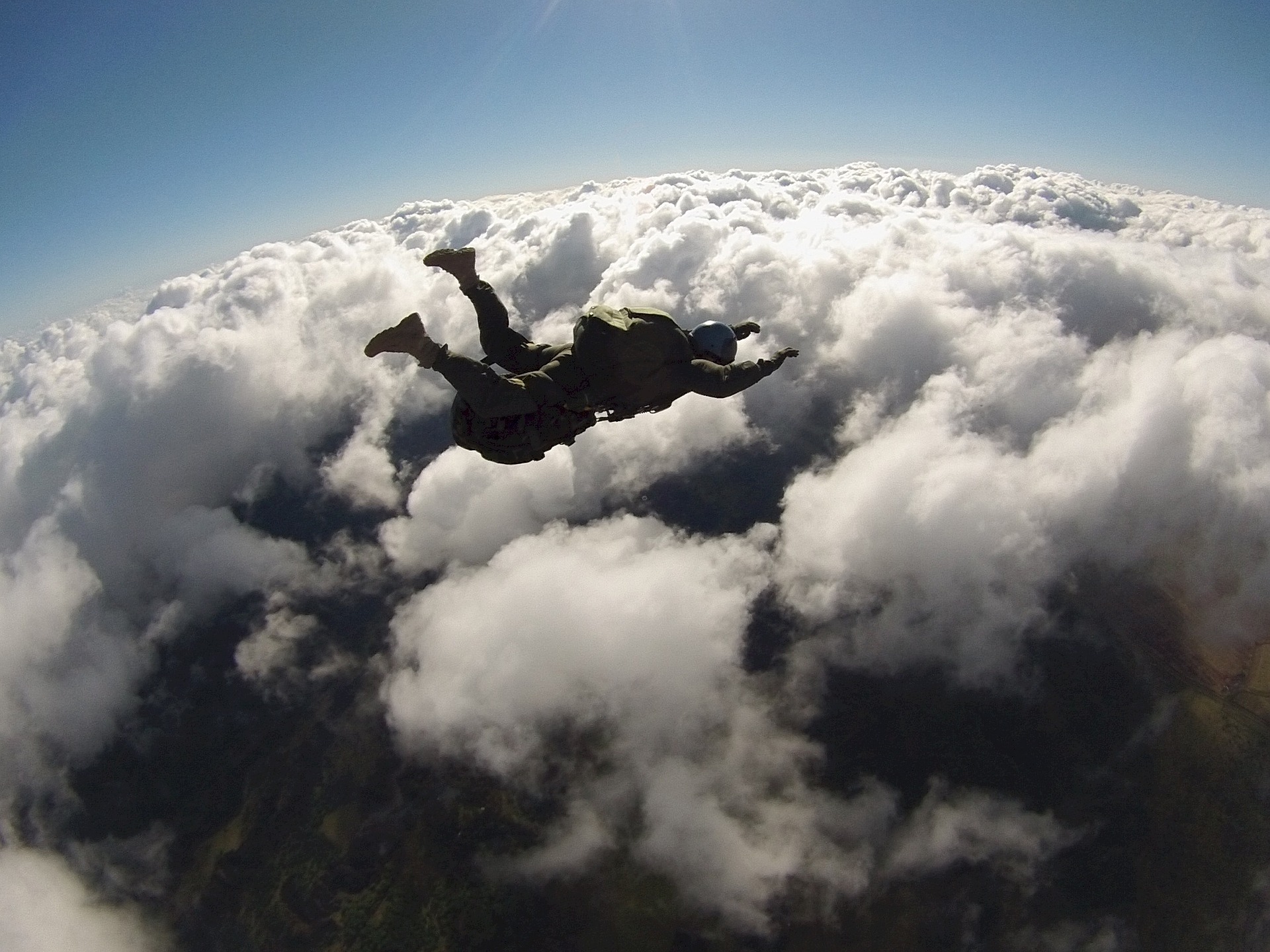 The Australian dollar has been falling steadily from the start of 2018
At the start of 2018, the AUD/USD was trading at 0.7900
It has now dropped more than 15% and hit a 10 year low below 0.6700 earlier this month.
Whether it goes higher or lower depends on not just how the Aussie dollar is going, but also how strong or weak the US dollar is.
With that in mind, the AUD/USD exchange rate could fall even further if:
A trade deal is done with China, the US economy recovers and interest rates don't fall any further
If the Chinese economy slows and demand for commodities fall
The RBA decides to cut interest rates to 0% or if they roll out Quantitative Easing.
Related reading: Where is the Australian dollar heading for the rest of 2019?
In the last few years, Chinese economic data has taken on more and more importance to the Australian dollar.
This week the market will get plenty of it.
At the end of the week, China growth (GDP), Retail sales and Industrial Production figures come out rounding out a jam packed week.
Closer to home, on Thursday sees our monthly employment numbers out.
Other important dates to watch are:
Wednesday: Retail sales in the USA and inflation data in the UK
Thursday and Friday: The European Council Summit on Brexit
Friday: A speech from Robert Kaplan of the US Federal Reserve