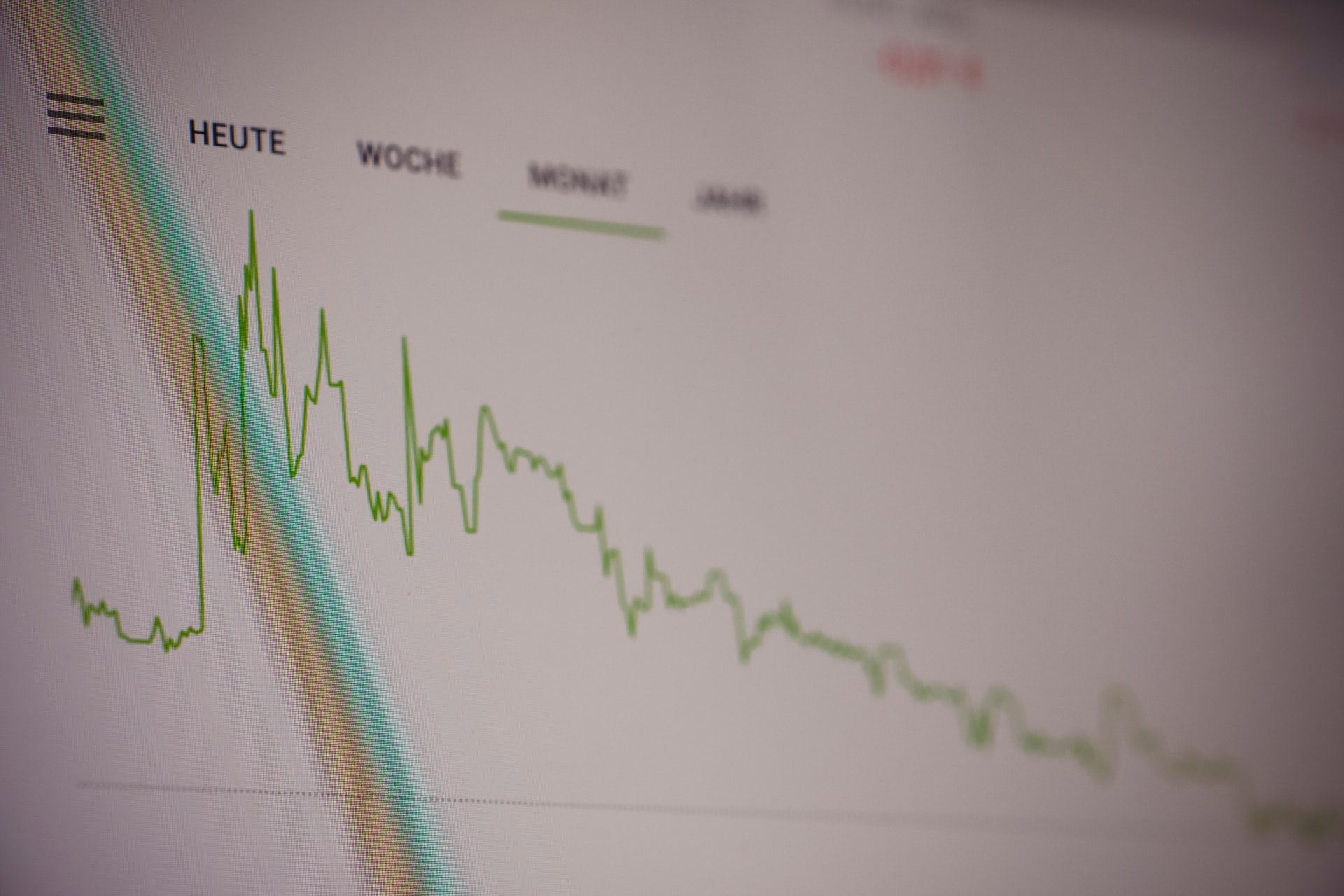 This week, the AUD/USD fell below 76 cents for the first time in 2021. The main driver of the exchange rate seems to be a US Dollar that is getting stronger. But is now a good time to buy Australian Dollars?
Here comes the greenback
The recent move lower has been on the back of the US dollar (also known as the greenback). The US Dollar has gotten stronger against most other currencies including the Australian dollar. This has caused the AUD/USD to fall.
So why is the US Dollar getting stronger?
The US economy is flying.
Thanks to a broad and effective vaccine rollout, there has been a massive turnaround in the US. Jobs are being created, confidence is up and consumers are spending a lot of the money they saved up during the pandemic.
This huge uplift in economic activity has the market forecasting higher interest rates.
Interest rates tend to move higher when economies are doing very well. This is to dampen inflation which can rise when times are good.
So with higher interest rates, investors from across the globe have been ploughing their money back into the US, driving up the value of the US dollar.
Is now a good time to buy the Australian dollar?
So is this as low as the Australian dollar will go? If so, it's a great time to buy Australian Dollars.
In the video below, Wayne Gordon from UBS feels it is.
If you look into the second half of the year, obviously domestically, Australia is doing terribly well.
Outside of the US Dollar, a big influence over the AUD/USD exchange rate is the prices of commodities - particularly iron ore, coal and copper. An increase in these prices could help the Australian dollar higher.
According to the CBA, fair value for the Australian dollar is between US78¢ to US89¢ and should be above 80 cents in the second half of the year. Click here for the latest 2021 AUDUSD Forecasts.
Not ready to buy yet?
You can get a free rate tracker!