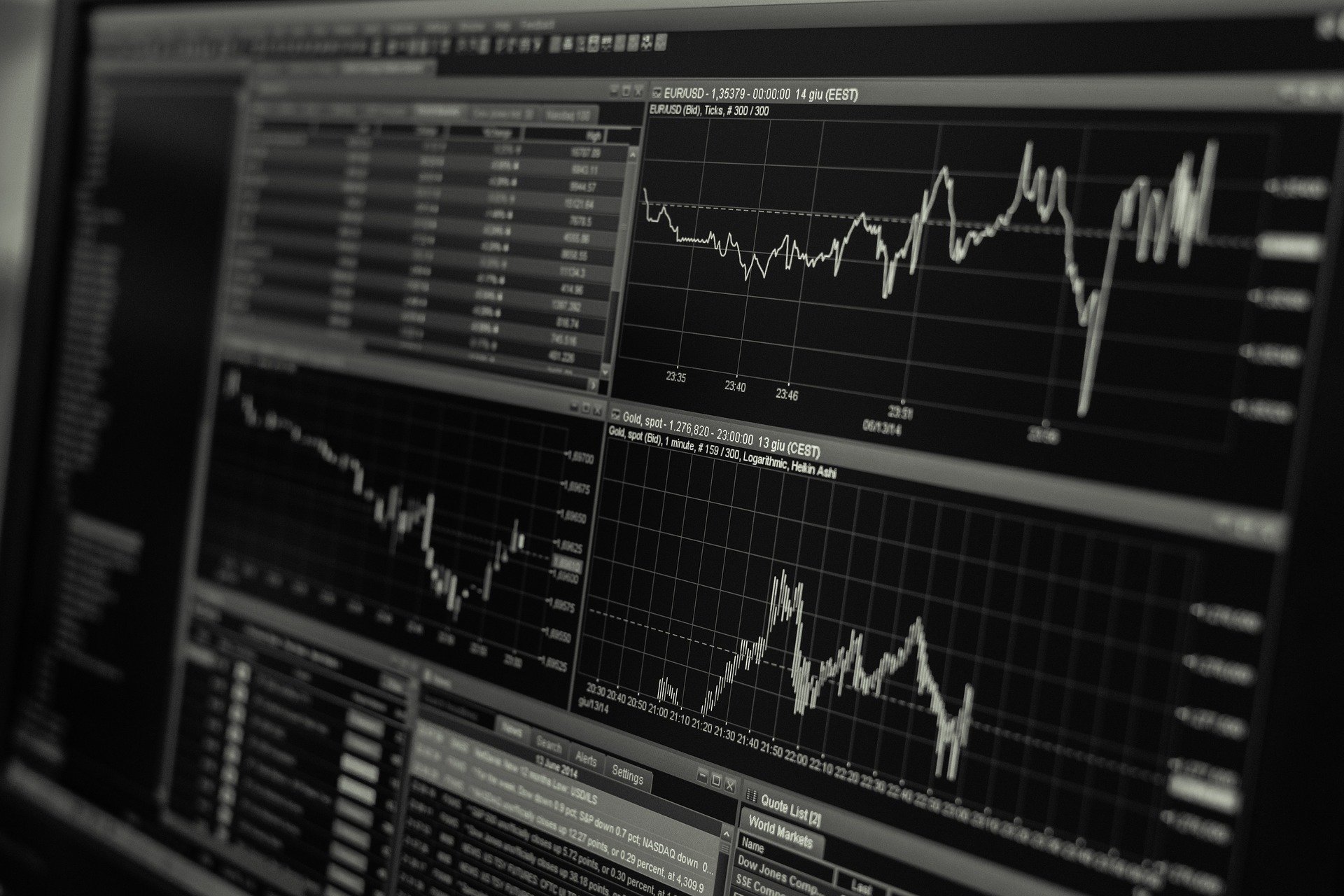 In short
The AUD/USD drops under 60 cents for the first time since 2003
The Australian dollar is also falling against other major currencies
The RBA is likely to announce and interest rate cut and additional stimulus tomorrow
AUD to USD exchange rates
| Time | Open | Low | High |
| --- | --- | --- | --- |
| Today | 0.5970 | | |
| In the last week | | 0.5969 | 0.6533 |
| In the last month | | 0.5969 | 0.6732 |
The Australian dollar smashed through 60 cents today, hitting a fresh 17 year low. The AUD/USD has not been this low since 2003.
It has dropped off a cliff in the last week as money has flooded into 'safe haven' currencies like the US dollar and Japanese Yen.
The worse the outbreak of the coronavirus, the lower the Australian dollar has fallen.
The AUD to USD exchange rate has dropped more than 10% in the last 10 days
The AUD to EUR exchange rate fell to 0.5400 for the first time April 2009
The AUD to GBP exchange rate is under 0.5000
The AUD to JPY exchange rate is at its lowest point since the GFC below 64
The AUD to NZD exchange rate hit an ALL TIME low of 1.0128