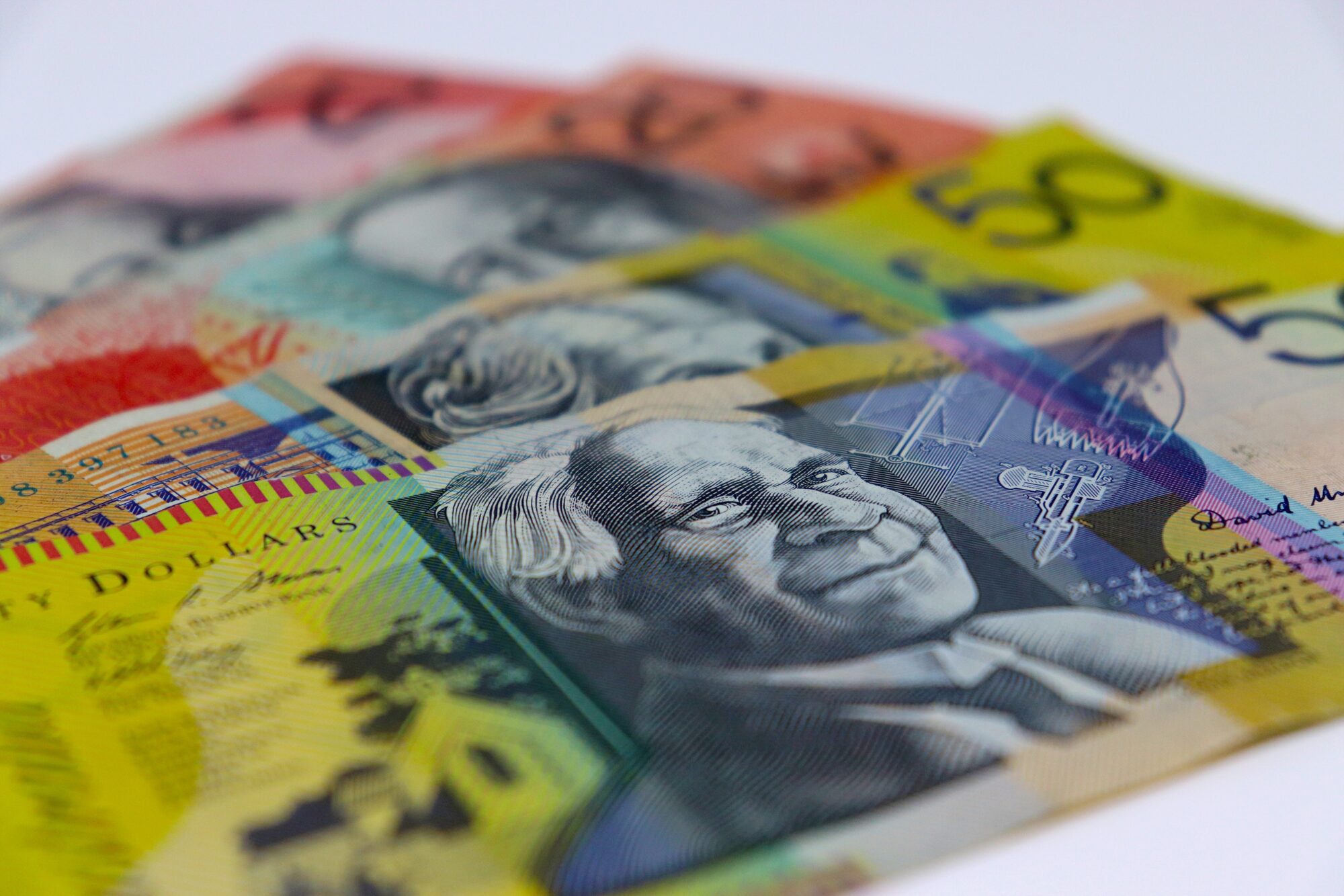 In short
The AUD/USD falls to a 17 year low, finishing the week below 62 cents
The US dollar is strengthening as investors seek the shelter of 'safe haven' assets
Risk will likely dictate the direction of the Australian dollar
AUD to USD exchange rates
| Time | Open | Low | High |
| --- | --- | --- | --- |
| Today | 0.6184 | | |
| In the last week | | 0.6130 | 0.6682 |
| In the last month | | 0.6130 | 0.6732 |
On Friday, the USD dollar got stronger, pushing the AUD to USD exchange rate to a 17 year low. It finished a remarkable week with the Aussie dollar fell more than 5 cents which has not been seen since the GFC.
The exchange rate has not been this low since 2003 before the commodities boom kicked in.
It was also a tough week for the Australian dollar against the euro. The AUD to EUR exchange rate fell more than 3 cents, finishing the week at 0.5561
The AUD was relatively flat against the pound, yen and NZ dollar.
With the Australian dollar so low:
It becomes cheaper to travel locally compared with heading overseas
It becomes more expensive to travel overseas
Exported.goods become more globally competitive
Imported goods become more expensive