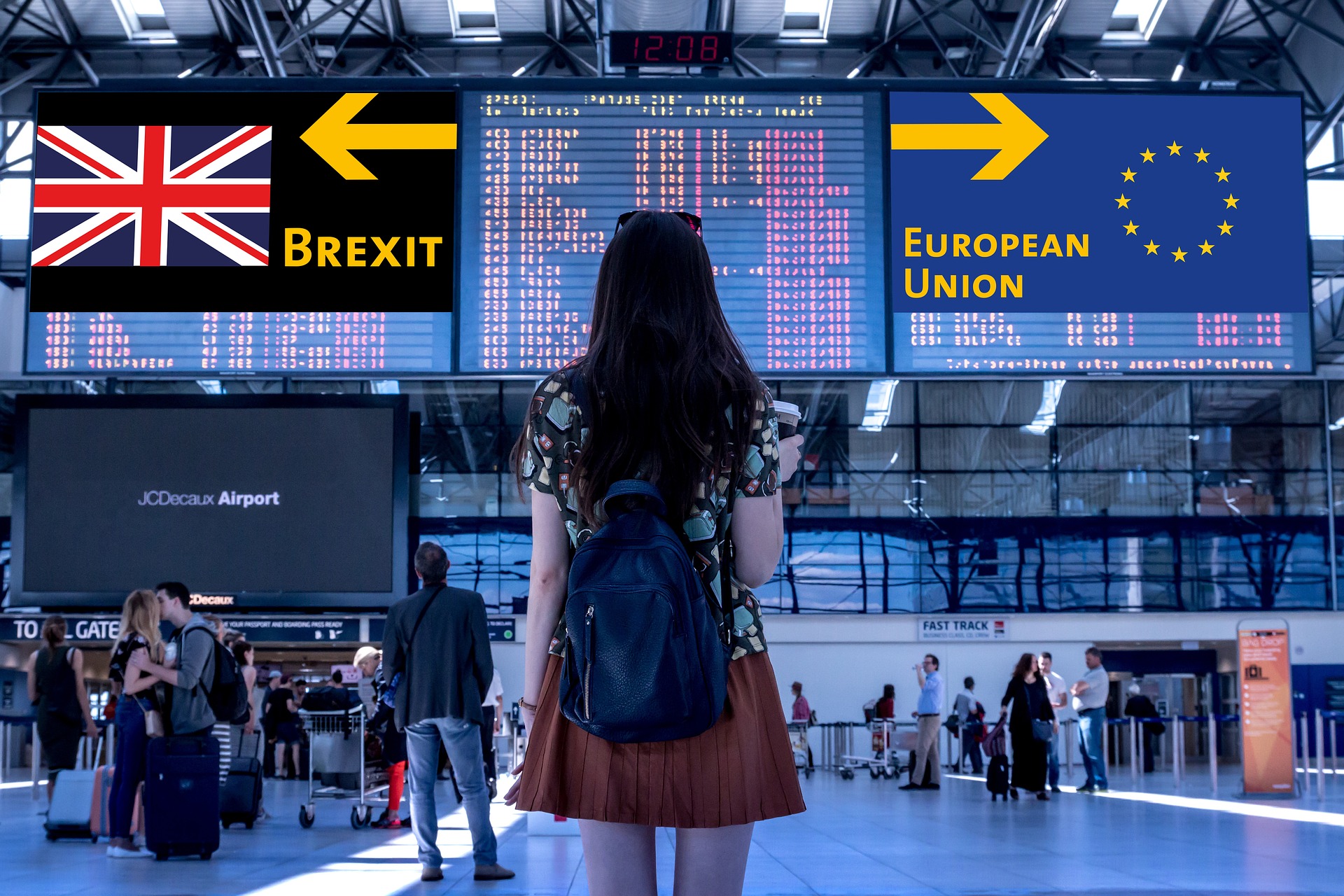 In short
AUD to USD continues to trade either side of 68 cents against the US dollar
The RBA is likely to cut interest rates in October but thinks the economy is turning the corner
Brexit drama in the UK continues while the Democrats in Washington move to impeach Trump
| Time | Open | Low | High |
| --- | --- | --- | --- |
| Today | 0.6798 | | |
| Yesterday | | 0.6789 | 0.6802 |
| In the last week | | 0.6765 | 0.6841 |
| In the 3 months | | 0.6718 | 0.7032 |
The head of the Reserve Bank of Australia (RBA), Philip Lowe gave a speech yesterday.
With most economists predicting that they will cut interest rates in October, the governor gave no indication that this wouldn't happen. He did however paint a slightly more optimistic outlook over the longer term. This actually helped the Australian dollar go up a touch before the end of the day.
Overnight, political drama failed to influence currency markets.
In the UK, the Supreme Court ruled that suspending Parliament was unlawful while in the US, democrats are moving to impeach the President. Both events failed to move the US dollar, British Pound or the Australian Dollar.
Further monetary easing may well be required. While we are at a gentle turning point and expect growth to pick up, the strength and durability of this pick-up remains to be seen.

– RBA Governor Lowe
Will the Australian Dollar rise back above 70 cents?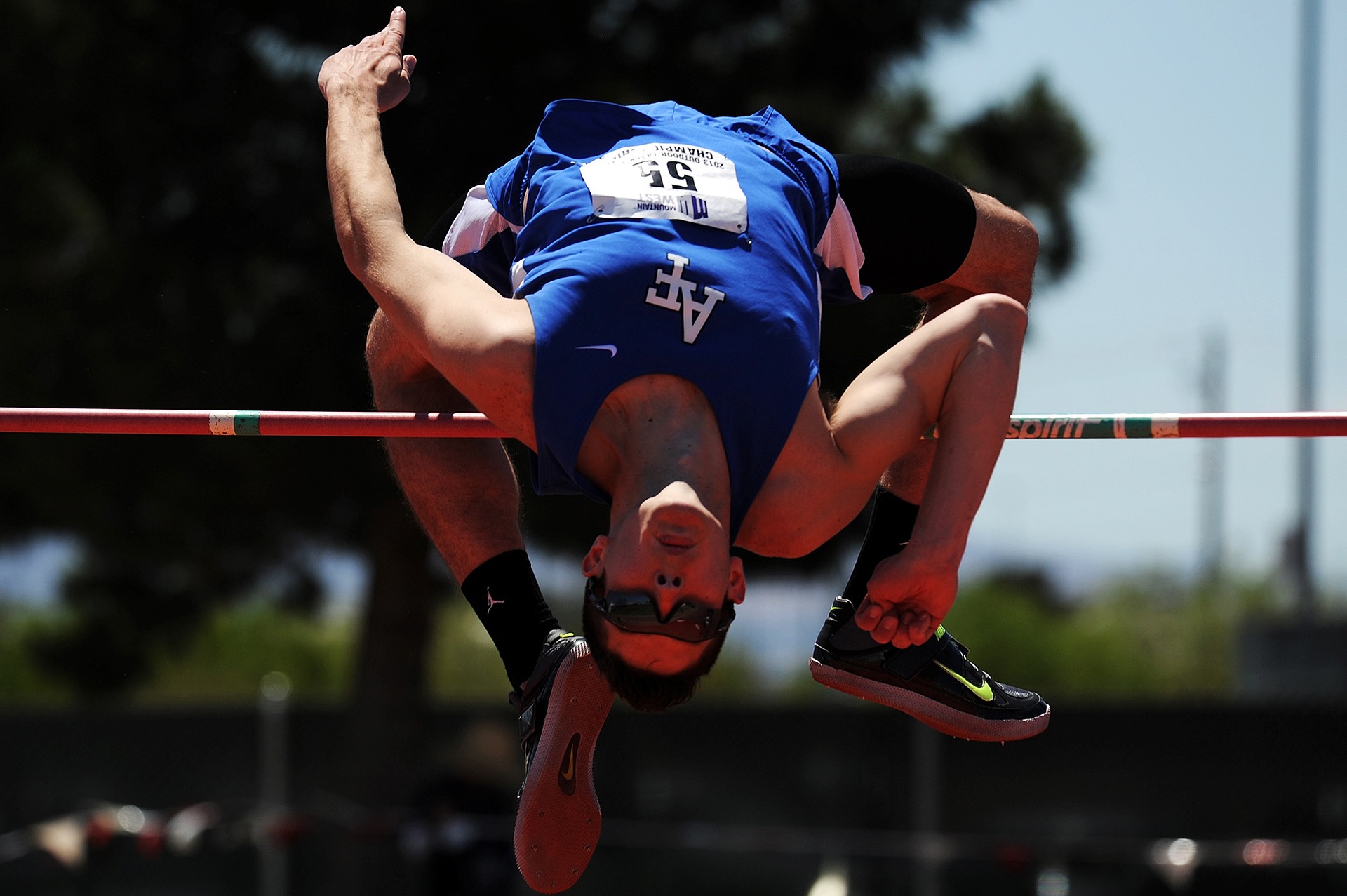 There are 2 sides to any exchange rate. For the AUD/USD exchange rate, whether it goes higher or lower depends on not just how the Aussie dollar is going, but also how strong or weak the US dollar is.
With that in mind, the AUD/USD exchange rate could go back above 70 cents if:
The US economy slows down more than expected indicating that interest rates will fall more quickly than previously thought
Commodity prices surge higher, taking the Australian dollar with it
The RBA decides to keep interest rates on hold for a while because the economy is picking up
There are so many different things that impact the exchange rate that any one of these situations could send the Aussie dollar back above 70 cents before the end of 2019.
Related reading: Where is the Australian dollar heading for the rest of 2019?
The rest of the week looks as quiet as the first half.
In the US, GDP figures are released on Thursday and should confirm that their economy is still running strong.
On Friday it will be interesting hearing from the Bank of England when Michael Saunders gives a speech.
Looking ahead to next week in Australia, all eyes will be on the RBA on Tuesday when they are expected to cut interest rates for the third time this year to a new historical low.
Later in the week, Australia will also get some Trade Balance data which will show the growth in both exports and imports in August.