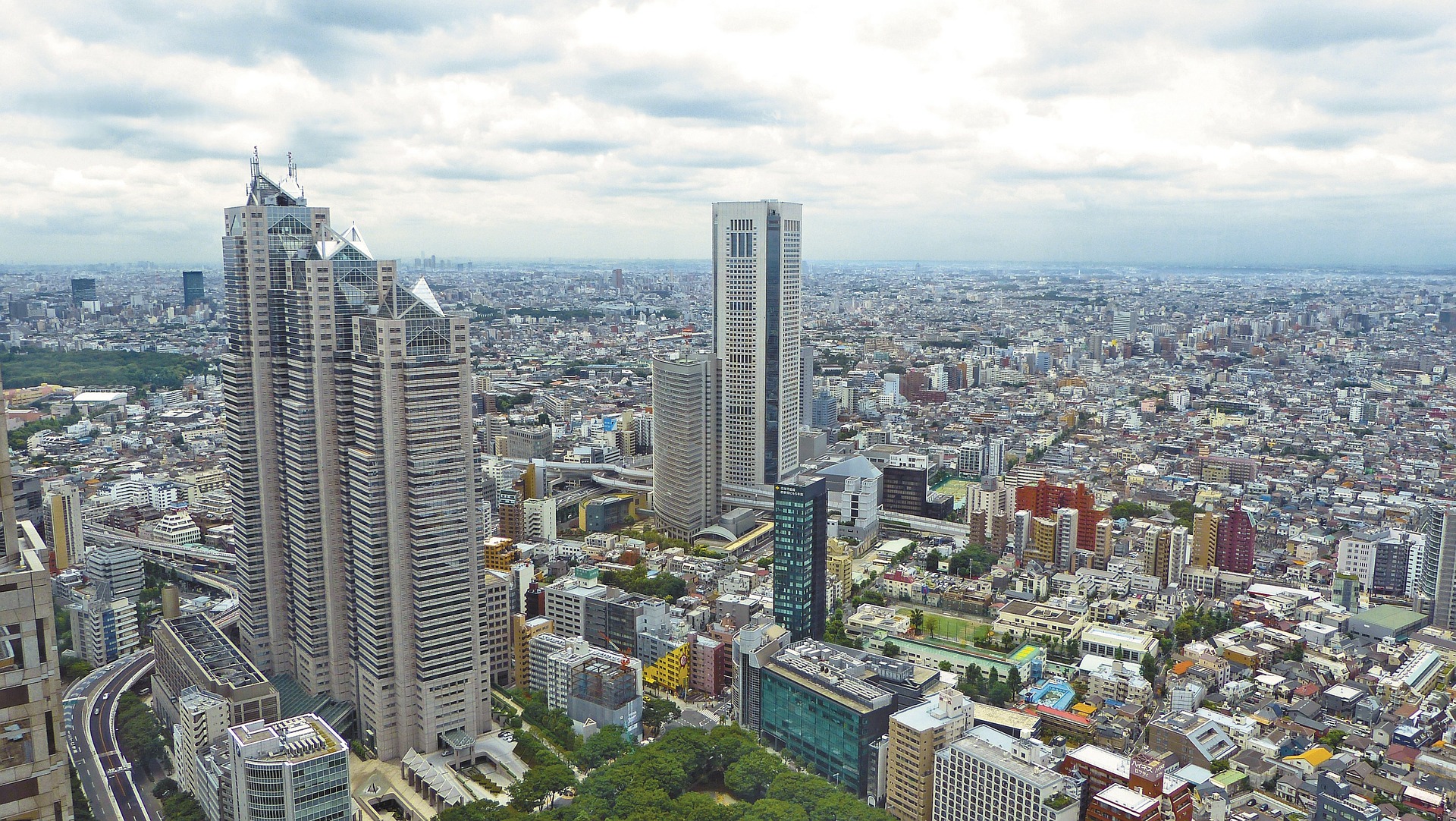 In short
The Australian dollar hits a 3 month high against the Japanese Yen
The AUD/JPY has not been above 75 since late July
Japanese central bank leaves rates on hold but signals rates could fall further
AUD to JPY exchange rates
| Time | Open | Low | High |
| --- | --- | --- | --- |
| Today | 74.43 | | |
| In the last week | | 73.98 | 75.28 |
| In the last month | | 71.75 | 75.28 |
Yesterday, the Australian dollar continued to get stronger against most currencies including the Japanese Yen. It traded above 75 for the first time since late July before falling.
The big news out of Japan was the central bank of Japan keeping interest rates on hold. In a statement to the market, the Bank of Japan indicated that interest rate could be lowered further beyond their current level of 0.1%.
The AUD to JPY rate is heavily influenced by risk appetite. What does that mean?
Risk appetite is an indication of how much risk traders and investors are willing to take. When risk appetite is high, currencies like the Australian dollar tend to move higher against 'safe-have' currencies like the Japanese Yen. The opposite is true too. When risk appetite is low, the Australian dollar is likely to fall against the Japanese Yen, moving the AUD to JPY rate lower.
This week, it's all about central banks and (cutting) interest rates.
| Country | Day | Event |
| --- | --- | --- |
| Japan | Thursday | Interest Rate Decision |
| Eurozone | Thrusday | GDP figures |
| USA | Friday | Non Farm Payrolls |