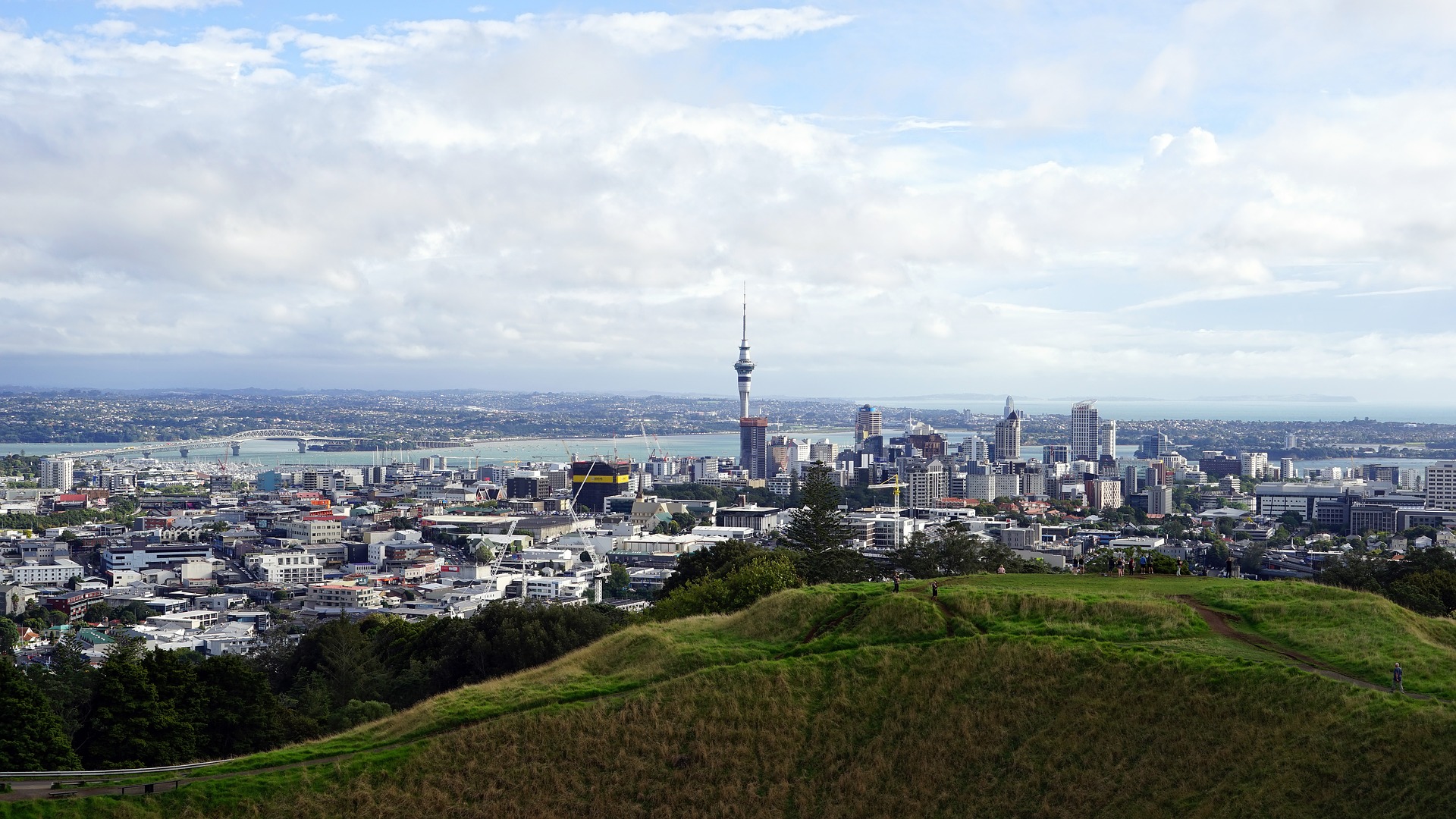 In short
AUD/NZD hits 1.0631 yesterday
The Australian dollar has now fallen more than 2 cents in less than 2 weeks
Despite the fall, the AUD/NZD remains above it's average over the last year
AUD to NZD exchange rates
| Time | Open | Low | High |
| --- | --- | --- | --- |
| Today | 1.0643 | | |
| Yesterday | 1.0646 | 1.0613 | 1.0656 |
| In the last week | 1.0763 | 1.0607 | 1.0820 |
| In the last month | 1.0738 | 1.0607 | 1.0858 |
Just after the RBA kept rates on hold earlier this month, the AUD/NZD hit its highest point in over a year, reaching 1.0858.
Since then, it's been one way traffic south. The AUD to NZD exchange rate has fallen more than 2 cents in just under 2 weeks.
Part of the reason that it has been such a rapid fall is that during this time, both the Australian dollar has gotten weaker and the New Zealand Dollar has gotten stronger.
Is a bad to have a weaker AUD/NZD exchange rate?
It really depends on your situation.
For Australians that rely on tourists from New Zealand, a lower AUD/NZD exchange rate is a good thing. It makes it cheaper for Kiwi's to visit Australia, making it a more attractive choice for travel.
On the opposite side of the coin, a lower AUD/NZD exchange rate makes it more expensive for Australians travelling across the ditch.
If you are transferring money from Australia to New Zealand, the drop in exchange rate is bad news. It makes it more expensive to send money. For New Zealanders moving money to Australia, the rate drop is a good thing as they now can get more Australian dollars for their local currency.
This week, it's all about interest rates. Central banks in China and the EU meet and decide on the official interest rates for 2 of the largest economies in the world.
In Australia, there is very little market news out.
| Country | Day | Event |
| --- | --- | --- |
| Australia | Tuesday | RBA Meeting Minutes |
| China | Wednesday | PBoC Interest Rate Decision |
| Canada | Wednesday | CPI data |
| Europe | Friday | ECB's President Lagarde speech |
| Europe | Friday | GDP figures |