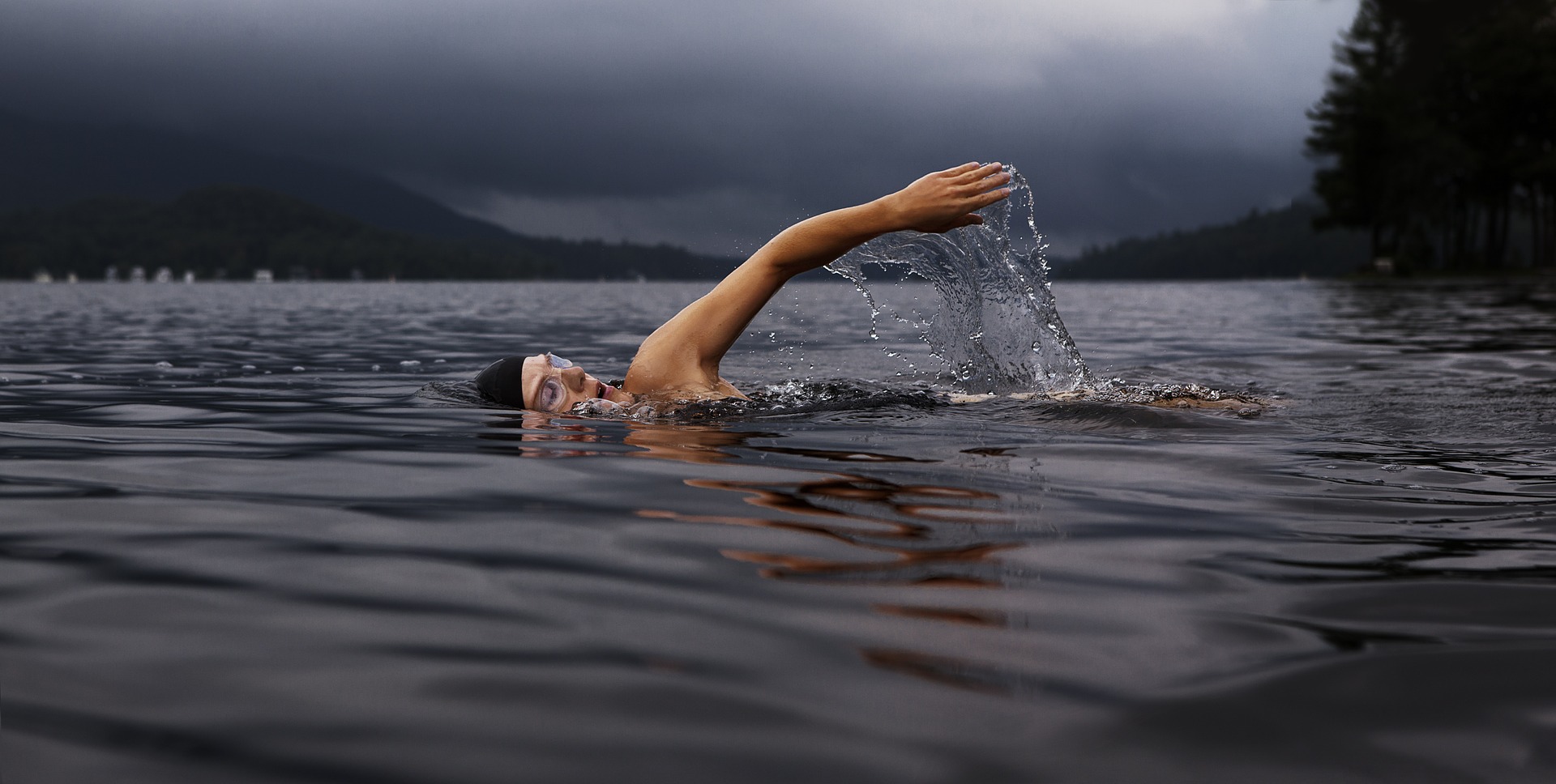 In short
AUD to USD has been stuck between 68 and 69 cents
The Australian dollar has bounced back from a 10-year low earlier in September
Australian employment data is out on Thursday with an increase in unemployment tipped
| Time | Open | Low | High |
| --- | --- | --- | --- |
| Today | 0.6865 | | |
| Yesterday | | 0.6833 | 0.6869 |
| In the last week | | 0.6848 | 0.6881 |
| In the 3 months | | 0.6727 | 0.7072 |
There has been plenty of news out this week but very little movement in currency markets.
The Saudi oil attacks have thrown oil markets into turmoil. In the past, volatility in commodity markets have also had an impact on the Australian dollar (AUD) however this week it seems unfazed.
Yesterday, the Reserve Bank of Australia (RBA) released the minutes from its last meeting.  The Aussie dollar dropped about a one-third of a cent but settled down before a small rally late in the day left it relatively unchanged.
Based on the information available, members judged that it was reasonable to expect that an extended period of low interest rates would be required in Australia to make sustained progress towards full employment

– RBA minutes
Will the Australian Dollar rise back above 70 cents?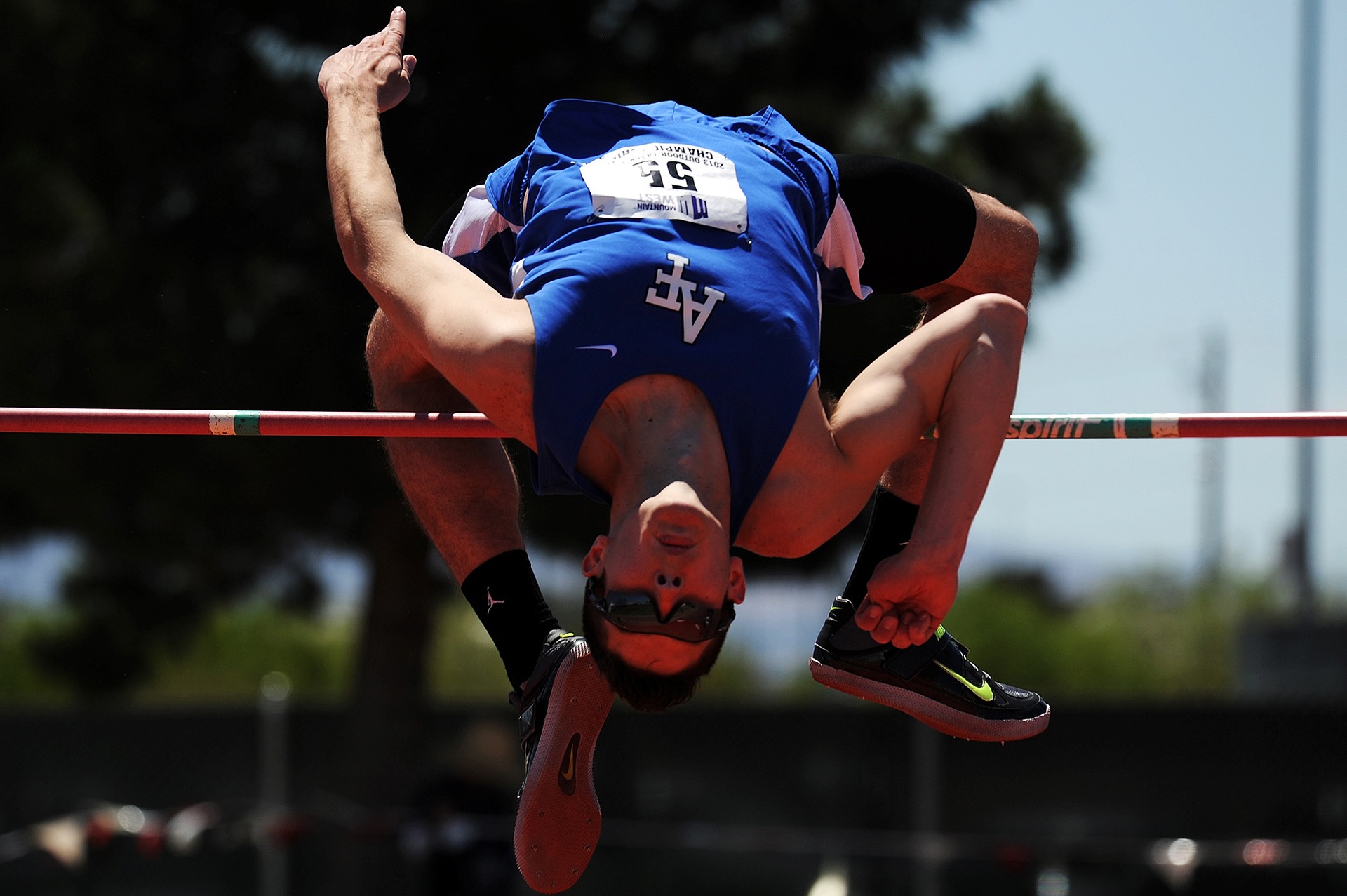 There are 2 sides to any exchange rate. For the AUD/USD exchange rate, whether it goes higher or lower depends on not just how the Aussie dollar is going, but also how strong or weak the US dollar is.
With that in mind, the AUD/USD exchange rate could go back above 70 cents if:
The US economy slows down more than expected indicating that interest rates will fall more quickly than previously thought
Commodity prices surge higher, taking the Australian dollar with it
The RBA decides to keep interest rates on hold for a while because the economy is picking up
There are so many different things that impact the exchange rate that any one of these situations could send the Aussie dollar back above 70 cents before the end of 2019.
Related reading: Where is the Australian dollar heading for the rest of 2019?
On Thursday, Australian labour force (employment) data is released.
Australia is still producing more jobs each month but unfortunately, it may not be enough. There are more and more people looking for work in Australia so the unemployment rate is actually expected to increase.