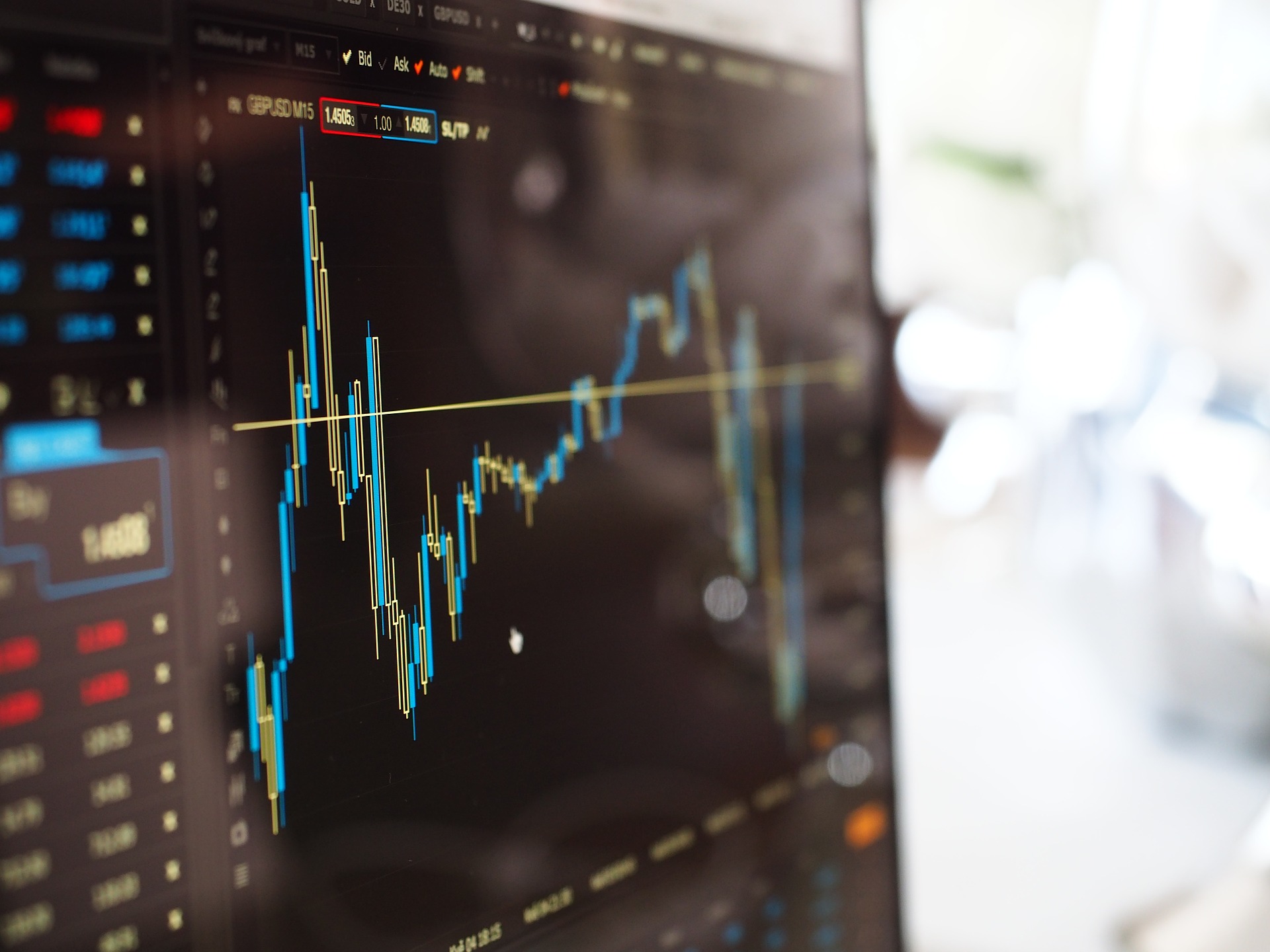 In short
The Australian dollar fell again overnight
The AUD/USD is close to it's lowest point in 11 years
The local currency is also falling against the Euro, Japanese Yen, British Pound and New Zealand Dollar
AUD to USD exchange rates
| Time | Open | Low | High |
| --- | --- | --- | --- |
| Today | 0.6716 | | |
| In the last week | | 0.6704 | 0.6853 |
| In the last month | | 0.6704 | 0.7046 |
The Australian dollar hit 0.6704 this morning against the US dollar. While the AUD has been falling for a while, it hasn't been this low in almost 11 years.
The AUD to USD exchange rate is at it's lowest point since the Global Financial Crisis in 2009
The AUD to EUR exchange rate is at 0.6087, just above it's 10 year low of 0.6000
The AUD to GBP exchange rate is at 0.5130 - the lowest point since June 2016
The AUD to JPY exchange rate is just above a 3 month low of 73.12
The AUD to NZD exchange rate is barely higher than it's 10 year low, trading at 1.0350
Is a lower Australian dollar bad?
It depends on your circumstance.
A lower Aussie dollar is good for:
Exporters because the goods they sell are now cheaper and more competitive for overseas buyers
Tourism operators in Australia. It means overseas tourists are more likely to arrive and Australian tourist are more likely to holiday at home
Organisations that cater for overseas students. A lower exchange rate makes studying in Australia cheaper
A lower Aussie dollar is bad for:
Importers because the goods they are buying from overseas are more expensive
Australians that want to travel overseas. A lower Aussie dollar means they get less bang for their buck
Overseas expats working in Australia. Their Australian dollar wages are worth less if they want to send the money home