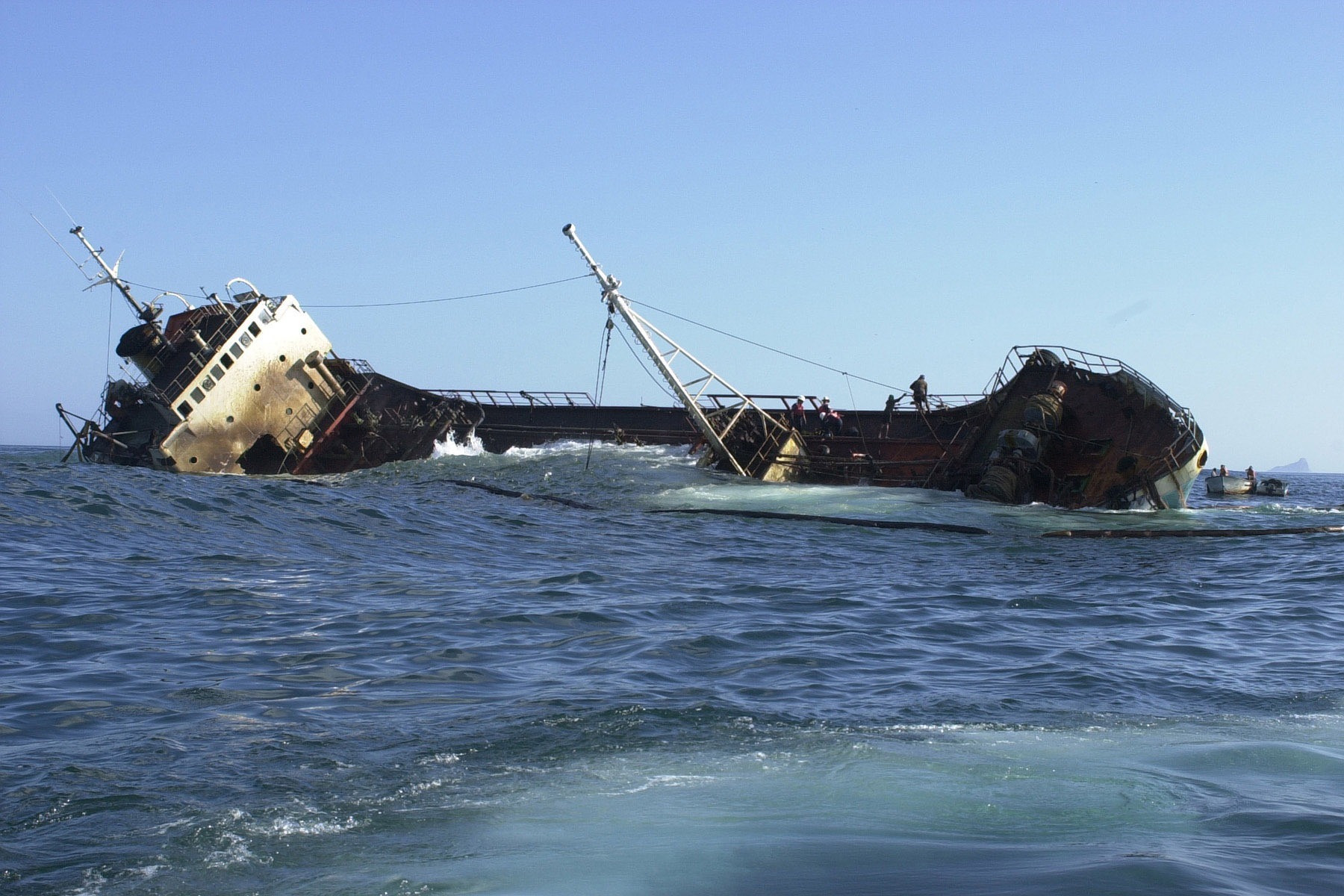 In short
The AUD/USD sinks below 67 cents for the first time in almost 11 years
AUD/EUR is just above 0.6000 and the AUD/GBP just above 0.5000
The RBA meeting on Tuesday
AUD to USD exchange rates
| Time | Open | Low | High |
| --- | --- | --- | --- |
| Today | 0.6686 | | |
| In the last week | | 0.6686 | 0.6816 |
| In the last month | | 0.6841 | 0.6955 |
It's shaping up as another tough week for the Australian dollar.
At the end of last week, the AUD kept falling. As soon as markets opened Monday morning, the trend continued as the AUD/USD hit a fresh 10 year low below 67 cents.
The AUD/EUR remains just above 0.6000 while the AUD/GBP is holding just above 0.5000
The Australian dollar has lost nearly 5% since the start of the year, driven mostly by the uncertainty surrounding the coronavirus.
Tomorrow, the RBA will hold its monthly meeting. Late last year, economists were expecting the central bank to cut interest rates however better than expected local economic data has reduced the chances of a cut. Any surprise cut tomorrow would most likely send the Australian dollar south.
The RBA governor is also due to give a speech later in the week.
This week there is lots of economic data for the market to digest, both locally and abroad.
| Country | Day | Event |
| --- | --- | --- |
| China | Monday | Caixin Manufacturing PMI |
| New Zealand | Tuesday | Unemployment rate |
| Australia | Tuesday | RBA Interest rate decision and statement |
| Australia | Tuesday | CBA PMI for January |
| Australia | Thursday | RBA's Governor speech |
| Australia | Thursday | Trade Balance data |
| Australia | Friday | RBA Monetary Policy Statement |
| USA | Friday | Nonfarm Payrolls |