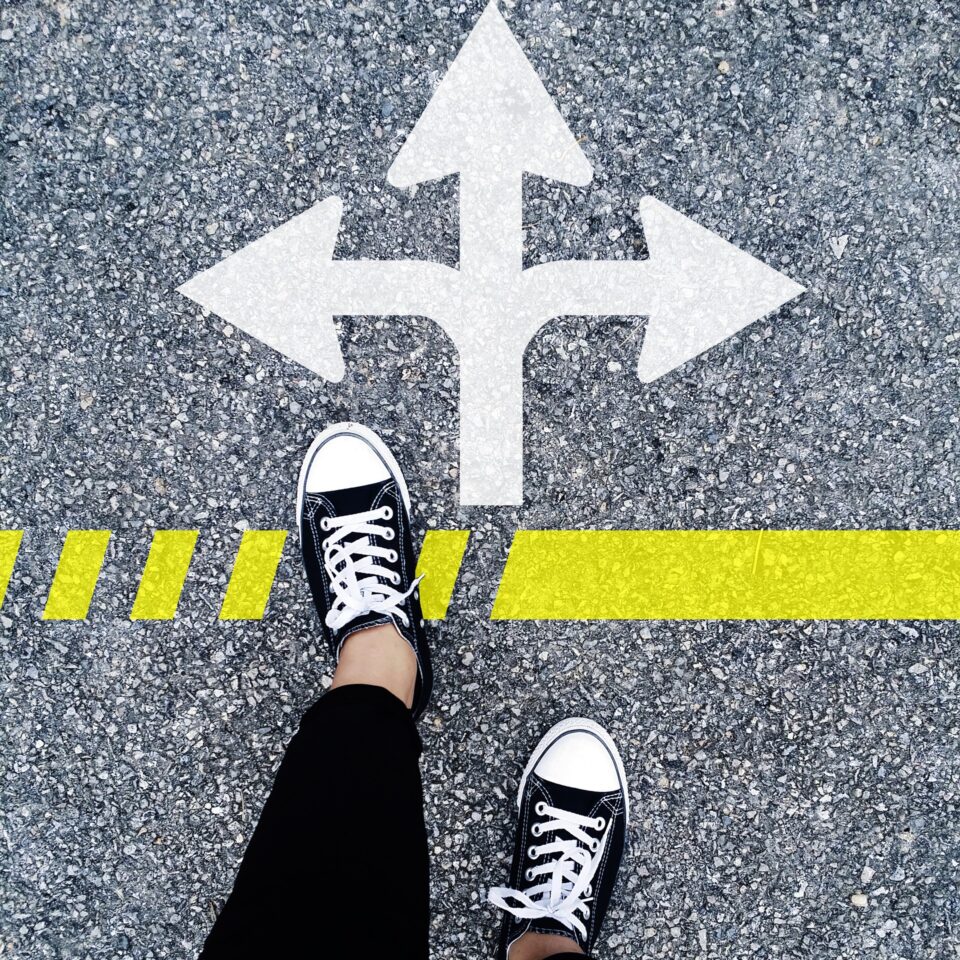 In short
The Australian dollar opens the week moving down against the US dollar
It's not all one-way traffic through. It is higher against the Japanese Yen (JPY) and British Pound (GBP)
Chinese trade data and RBA minutes fail to move the currency markets
Australian Dollar (AUD) exchange rates so far this week
| Currency | Open | Low | High | Now |
| --- | --- | --- | --- | --- |
| AUD to USD | 0.6796 | 0.6753 | 0.6796 | 0.6783 |
| AUD to EUR | 0.6160 | 0.6118 | 0.6160 | 0.6149 |
| AUD to GBP | 0.5375 | 0.5365 | 0.5398 | 0.5377 |
| AUD to NZD | 1.0720 | 1.0720 | 1.0763 | 1.0750 |
| AUD to JPY | 73.70 | 73.05 | 73.79 | 73.50 |
Where the Australian dollar is gonig
The Australian dollar fell on Monday against most currencies but has been mixed since.
The AUD/USD and AUD/GBP are slightly below where the rates opened this week.
The AUD/GBP and AUD/JPY have moved higher overnight reversing some of the losses from last week.
The AUD/NZD has moved higher suggesting that the NZD is weakening.
In the last few years, Chinese economic data has taken on more and more importance to the Australian dollar.
This week the market will get plenty of it.
At the end of the week, China growth (GDP), Retail sales and Industrial Production figures come out rounding out a jam packed week.
Closer to home, on Thursday sees our monthly employment numbers out.
Other important dates to watch are:
Wednesday: Retail sales in the USA and inflation data in the UK
Thursday and Friday: The European Council Summit on Brexit
Friday: A speech from Robert Kaplan of the US Federal Reserve