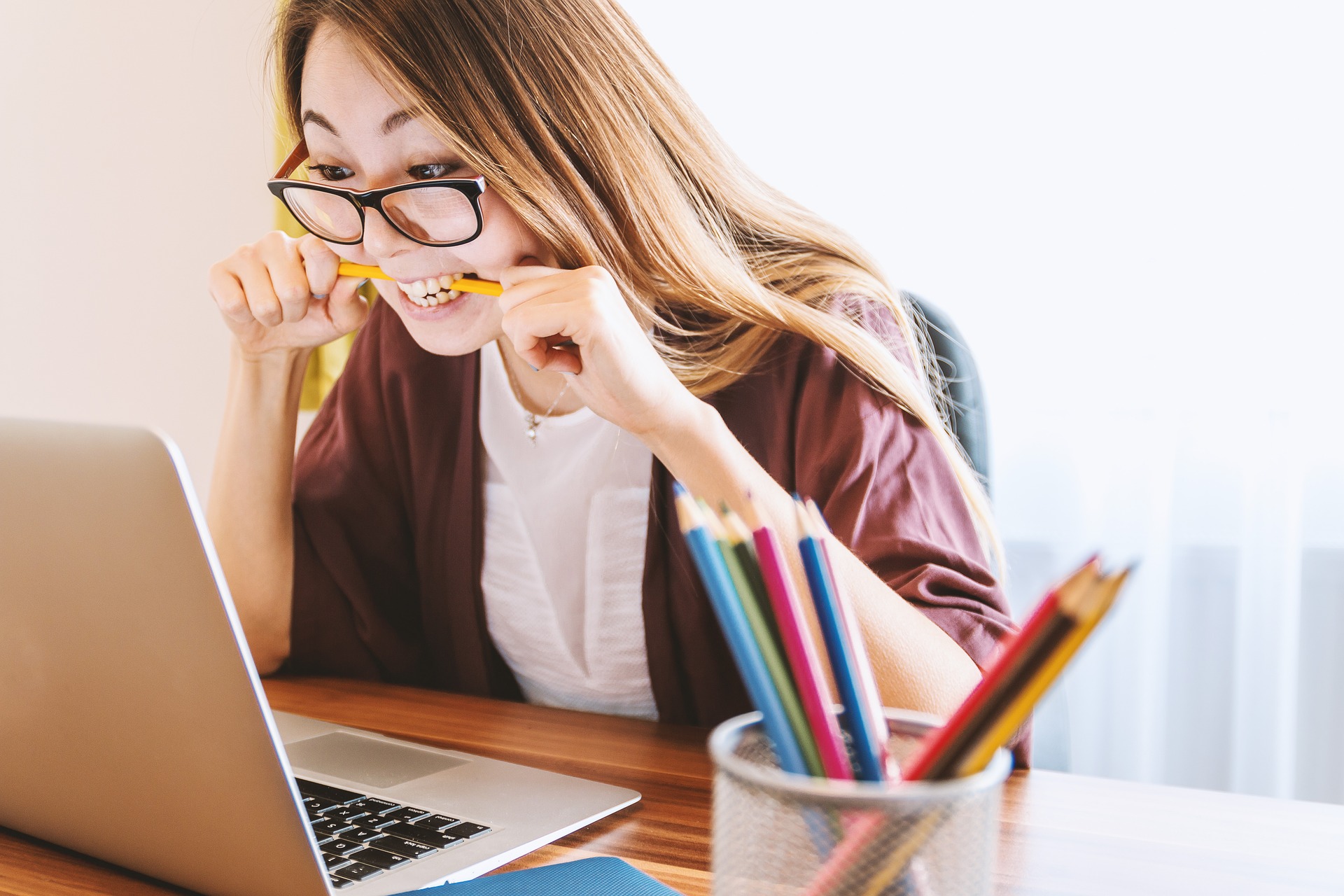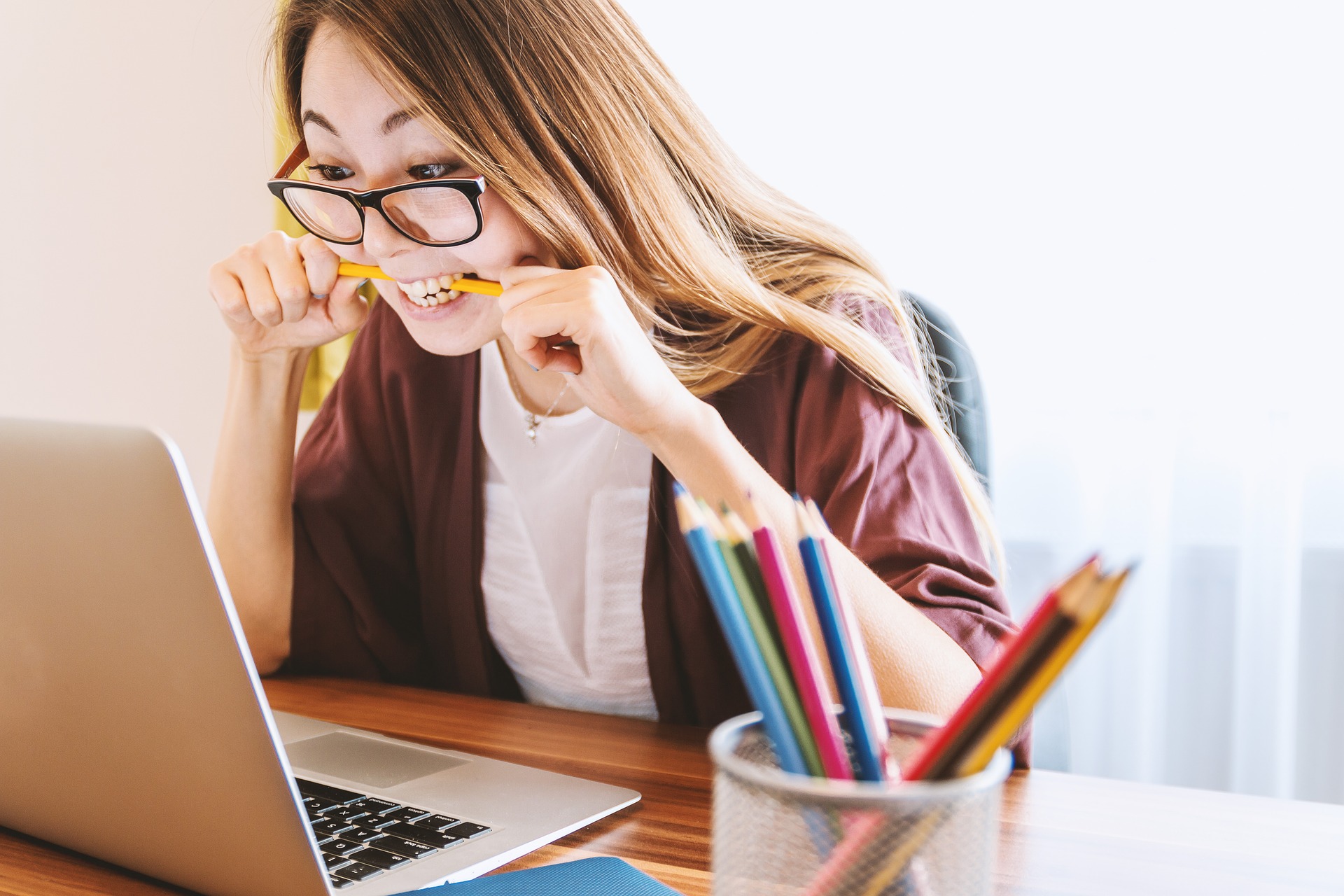 In short
The Australian dollar opens higher but lost ground last week
The AUD/USD remains below 68 cents
RBA governor to speak this week
| Time | Open | Low | High |
| --- | --- | --- | --- |
| Today | 0.6774 | | |
| Yesterday | | 0.6767 | 0.6779 |
| In the last week | | 0.6765 | 0.6868 |
| In the 3 months | | 0.6710 | 0.7044 |
The Australian dollar didn't move a great deal on Monday.
Why?
Well for most of our day, Europe and the US is still asleep from the weekend. So unless there is a big local event in Australia, New Zealand or Asia, there can be little movement in the Australian Dollar (AUD).
When Europe and the USA did finally get started during our evening, markets had little to examine so most currencies including the US dollar (USD). Euro (EUR) and British Pound (GBP) ended the day close to their open.
Next week we hear from the RBA governor although few surprises are expected. The Reserve Bank of New Zealand (RBNZ) may cut interest rates across the ditch. The GDP figures out of the US are also released on Thursday.
| Country | Day | Event |
| --- | --- | --- |
| Australia | Tuesday | Speech by the RBA Governor |
| New Zealand | Wednesday | Interest rate decision |
| USA | Thursday | Gross Domestic Product (GDP) |