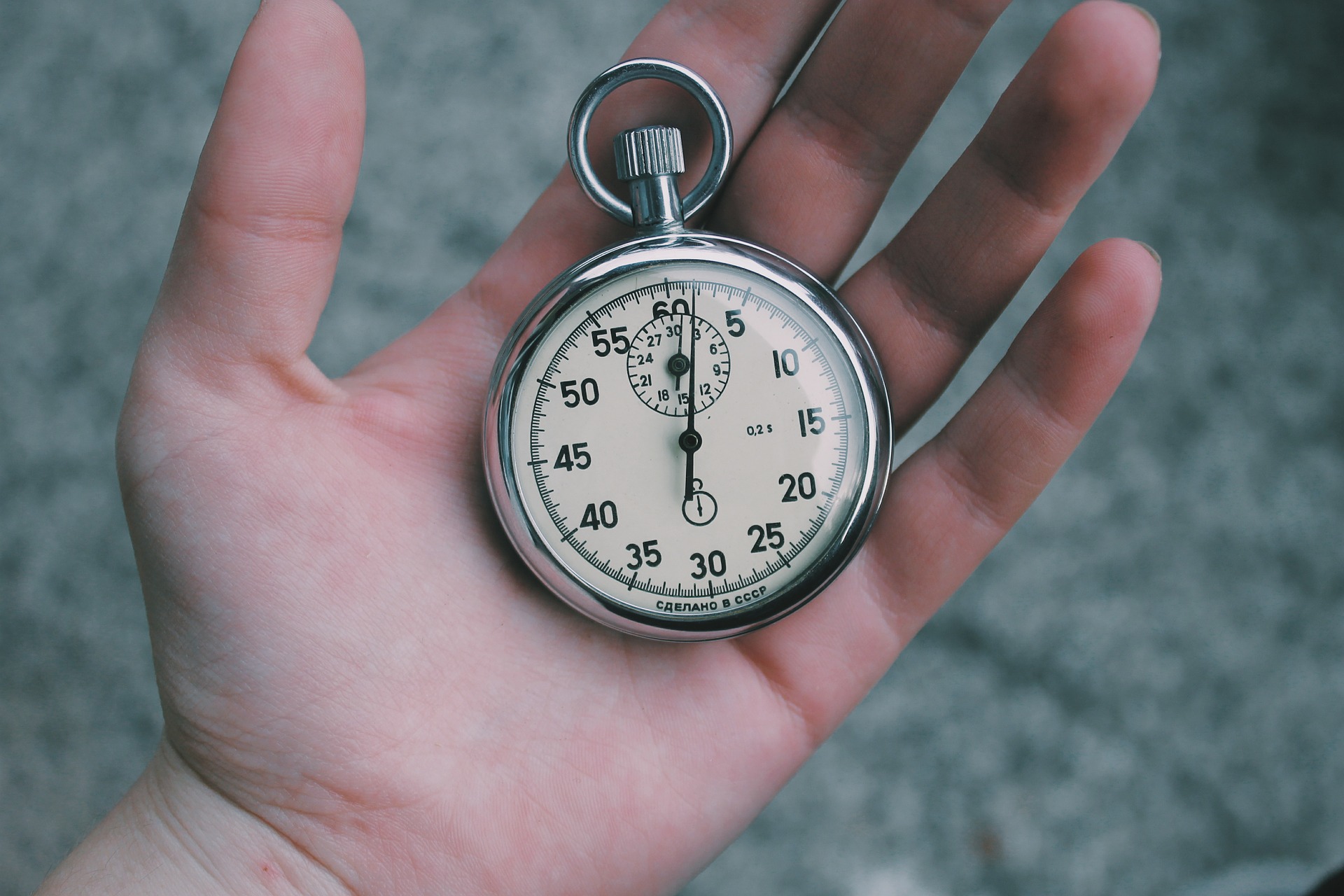 In short
The AUD/USD starts the week just above 67 cents
The Australian dollar is up against the Euro, down against the British pound and flat against the NZ dollar and Yen
Australian employment data out Thursday
AUD to USD exchange rates
| Time | Open | Low | High |
| --- | --- | --- | --- |
| Today | 0.6725 | | |
| In the last week | | 0.6672 | 0.6750 |
| In the last month | | 0.6663 | 0.6887 |
Currency markets started the week how then ended it - fairly flat and quiet.
The Australian dollar has barely moved against the US dollar or any of the major currencies in the last few days. This is because there has not been any unexpected news to the market.
While the AUD/USD exchange rate has recovered from 11-year low last week, it hasn't been convincing. The mild recovery suggests that there could be further paid for the Australian dollar depending on how both Australia and China are affected by the COVID-19 virus.
This week, there isn't a great deal of economic data due out. The Australian Bureau of Statistics (ABS) will release labour force numbers including unemployment figures on Thursday. On the same day, the Chinese central bank will decide on official interest rates.
| Country | Day | Event |
| --- | --- | --- |
| Japan | Monday | Gross Domestic Product (GDP) |
| Australia | Monday | RBA Meeting Minutes |
| USA | Wednesday | FOMC minutes |
| Australia | Tuesday | CBA PMI for January |
| Australia | Thursday | Labour force data |
| China | Thursday | Interest rate decision |
| Canada | Friday | Retail Sales |