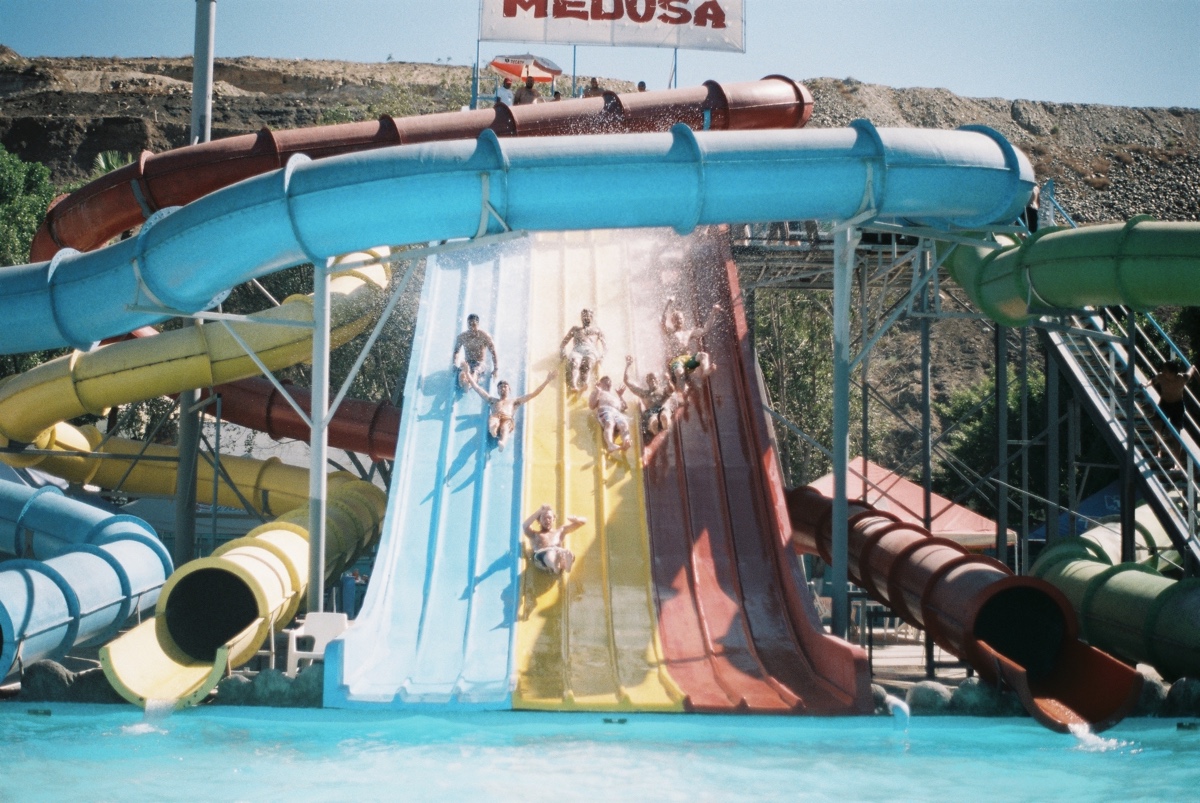 In short
The Federal Reserve cuts interest rates in the US
The AUD/USD loses some ground but stays above 68 cents
The AUD/GBP also continues to fall to a 4 week low
| Time | Open | Low | High |
| --- | --- | --- | --- |
| Today | 0.6826 | | |
| Yesterday | | 0.6821 | 0.6854 |
| In the last week | | 0.6821 | 0.6880 |
| In the 3 months | | 0.6710 | 0.7044 |
Overnight, the Federal Reserve cut official interest rates by 0.25%. It was widely expected.
The Australian dollar fell because the greenback (US dollar) got stronger. The USD got stronger because hawkish comments from the Federal Reserve that came as interest rates were cut.
What are hawkish comments?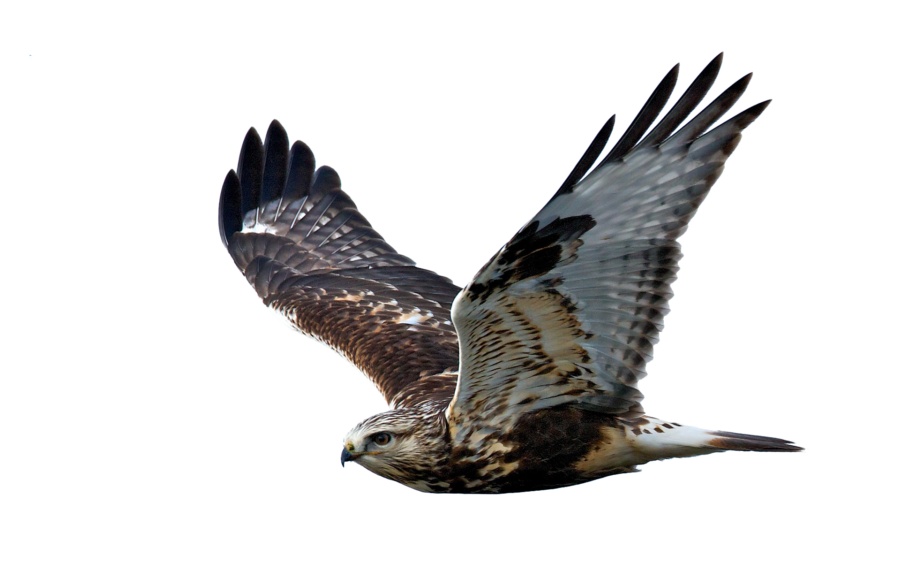 Hawkish comments are statements that suggest that the economy is performing better than what the market is predicting and that interest rates will either rise more than expected or fall more slowly than expected.
In most cases, hawkish comments lead to the currency of that country getting stronger.
In this case, the market believes the US economy is slowing and that this interest rate cut will be followed by many more. The US Federal Reserve made comments to suggest that the US economy wasn't doing that badly and that interest rates may not fall too much further. As a result, the comments were seen to be 'hawkish'.
Today, Australian labour force (employment) data is released.
Australia is still producing more jobs each month but unfortunately, it may not be enough. There are more and more people looking for work in Australia so the unemployment rate is actually expected to increase.