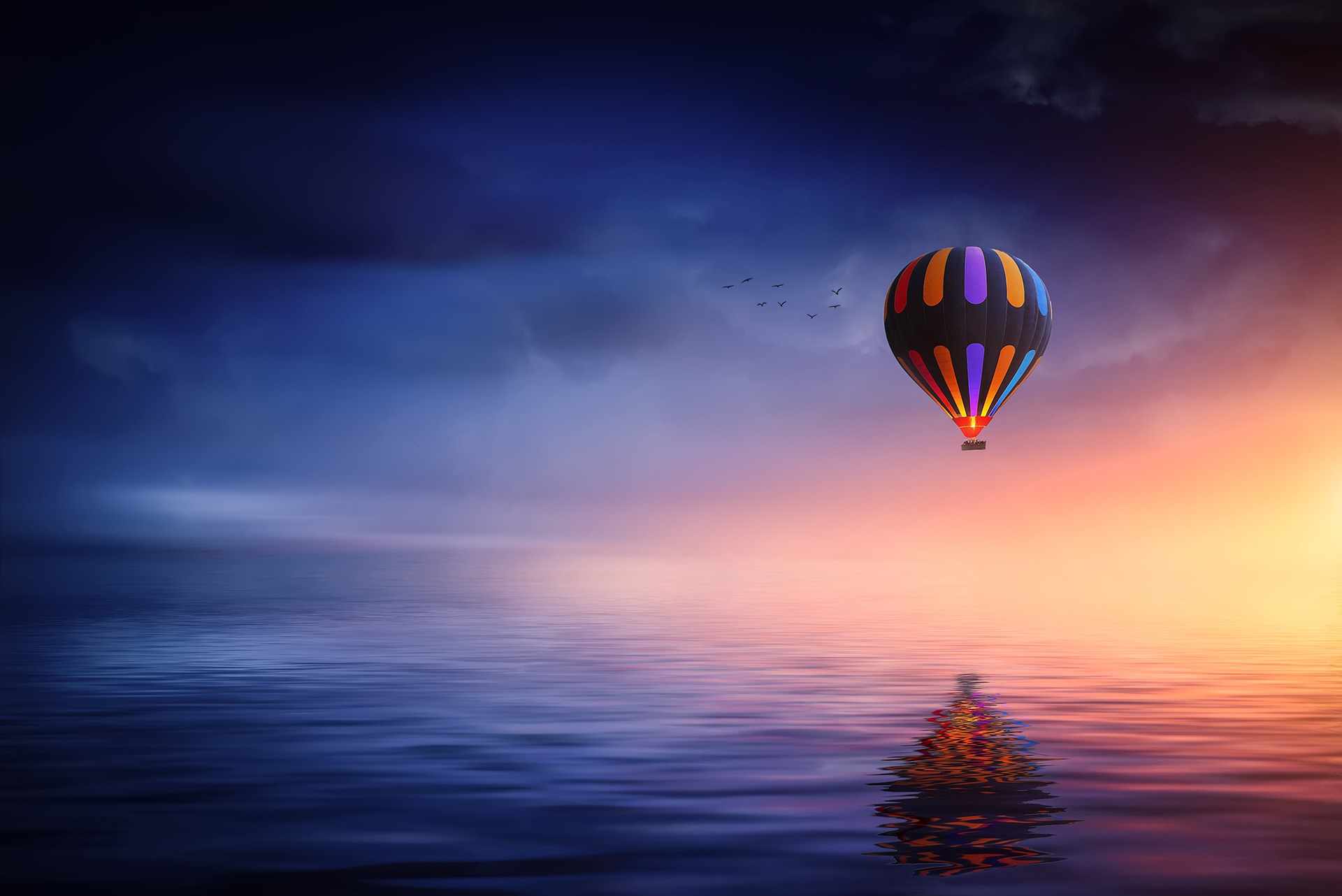 In short
The AUD/USD remains close to a 4-week high against the US dollar at 0.6860
The AUD/GBP continues to weaken as the British Pound gets stronger
China leaves rates on hold
AUD to USD exchange rates
| Time | Open | High | Low |
| --- | --- | --- | --- |
| Today | 0.6877 | | |
| Yesterday | | 0.6857 | 0.6880 |
| In the last week | | 0.6729 | 0.6880 |
| In the 3 months | | 0.6676 | 0.7030 |
The Australian dollar continued higher on Tuesday as a weaker US dollar helped it to a fresh 1 month high at 0.6860.
As the US and China come closer to ending the trade war, markets have been selling US dollars (making it weaker) and buying so-called 'riskier' currencies like the Australian dollar (AUD), helping the AUD/USD move up.
The AUD/USD has now improved nearly 3% since the start of October when it hit a 10 year low below 67 cents.
It's not all one way traffic for the Australian dollar though.
The AUD/GBP continues to head down. As a 'soft Brexit' seams more likely the British Pound (GBP) has been getting stronger against most major currencies including the Australian dollar.
This week, it's all about interest rates. Central banks in China and the EU meet and decide on the official interest rates for 2 of the largest economies in the world.
In Australia, there is very little market news out.
| Country | Day | Event |
| --- | --- | --- |
| China | Monday | PBoC Interest Rate Decision |
| Australia | Wednesday | PMI Manufacturing data |
| Eurozone | Thursday | Interest Rate Decision |