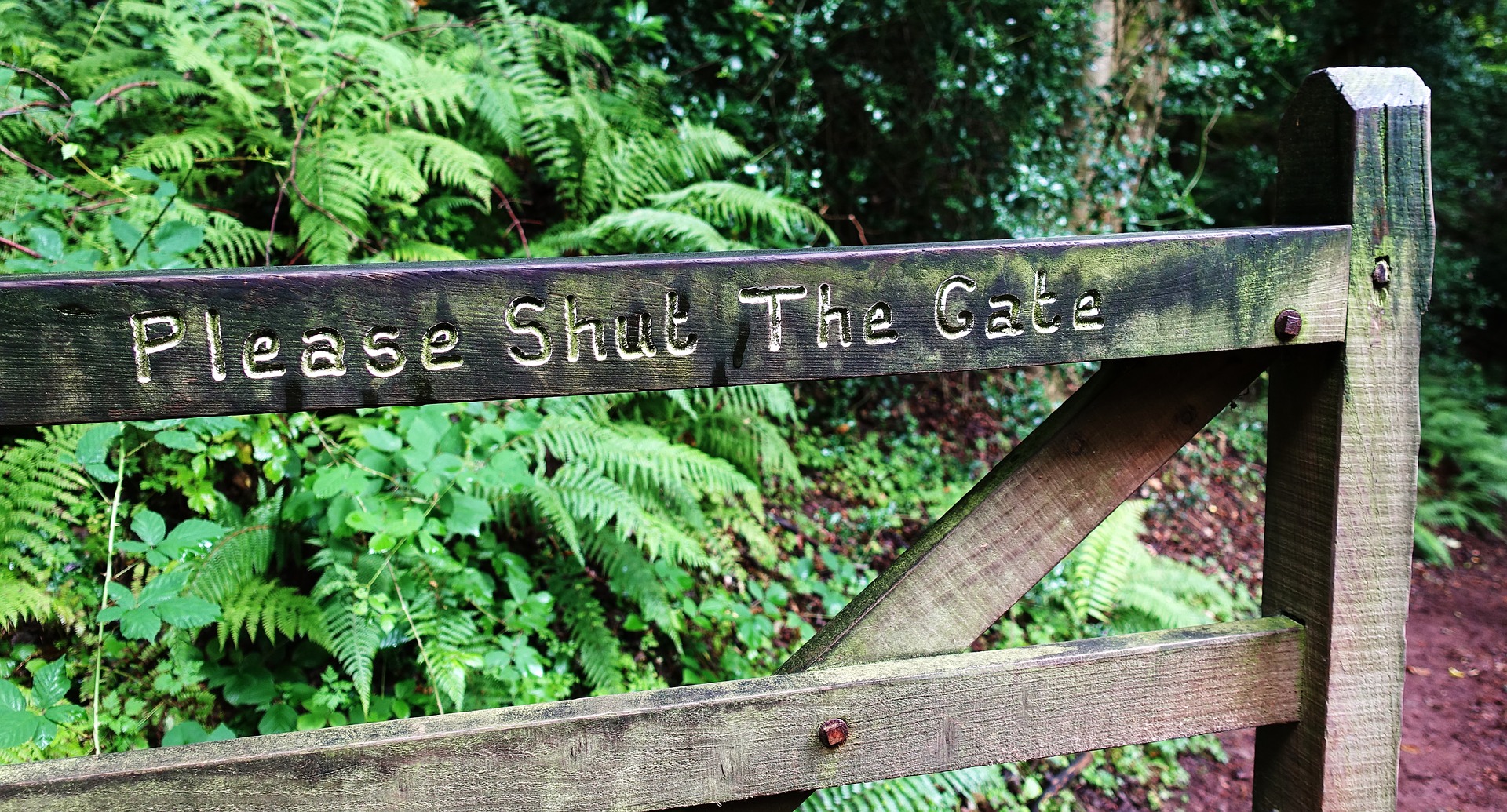 In short
AUD to USD almost unchanged
Currency markets are waiting on US economy growth (GDP) figures and speeches from central banks
The RBA meets on Tuesday with 75% of the market pricing in another interest rate cut
| Time | Open | Low | High |
| --- | --- | --- | --- |
| Today | 0.6750 | | |
| Yesterday | | 0.6741 | 0.6759 |
| In the last week | | 0.6747 | 0.6804 |
| In the 3 months | | 0.6738 | 0.7022 |
Once again, most major currencies 'traded sideways'. What does that mean? Well, there was little movement because despite the political unrest, there was no economic data to move the market.
So it looks like the Australian dollar is unlikely to move one way or the other until tonight when the US GDP numbers are released. Even then, there needs to be a surprise for the US dollar to move.
So what can happen?
Well, if the GDP numbers indicate the US economy is growing more (or faster) than what is forecast, then the chance of further interest rate cuts reduce and their currency (the US dollar) is likely to strengthen. In this scenario, the AUD/USD would most likely fall.
On the other hand, if the GDP figures are worst than expected, the opposite could happen. That is, the AUD/USD exchange rate could rise as the US dollar gets weaker.
Tonight, n the US, GDP figures are released.
Tomorrow it will be interesting hearing from the Bank of England when Michael Saunders gives a speech.
Looking ahead to next week in Australia, all eyes will be on the RBA on Tuesday when they are expected to cut interest rates for the third time this year to a new historical low.
Later next week, Australia will also get some Trade Balance data which will show the growth in both exports and imports in August.