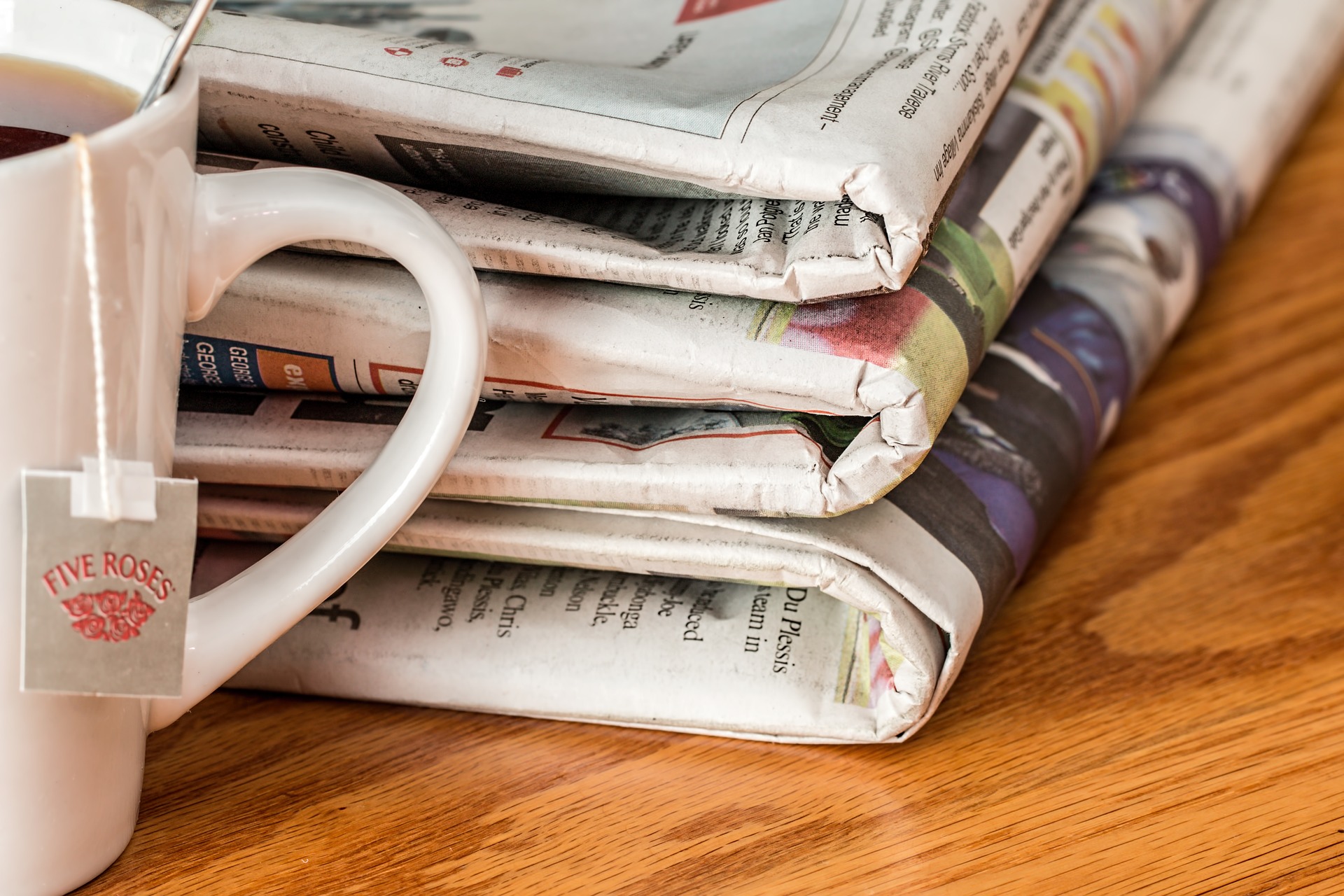 In short
The Australian dollar is unchanged from yesterday
A lack of news has left the Australian dollar flat around 0.6850
No major Australian economic data out until inflation (CPI) next week
AUD to USD exchange rates
| Time | Open | High | Low |
| --- | --- | --- | --- |
| Today | 0.6848 | | |
| Yesterday | | 0.6841 | 0.6857 |
| In the last week | | 0.6780 | 0.6880 |
| In the 3 months | | 0.6676 | 0.6996 |
The Australian dollar was kept to an exceptionally tight range.
What is a 'tight range'
Generally, if an exchange rate is in a tight range, it's price movement both up and down has been minimal. In this case, the Australian dollar exchange rate traded between 0.6840 and 0.6855 (or 0.0015). This is considered relatively tight because in 24 hours, the AUD/USD exchange rate usually moves between half and one cent (0.0050 to 0.0100) .
This week, it's all about interest rates. Central banks in China and the EU meet and decide on the official interest rates for 2 of the largest economies in the world.
In Australia, there is very little market news out.
| Country | Day | Event |
| --- | --- | --- |
| China | Monday | PBoC Interest Rate Decision |
| Australia | Wednesday | PMI Manufacturing data |
| Eurozone | Thursday | Interest Rate Decision |