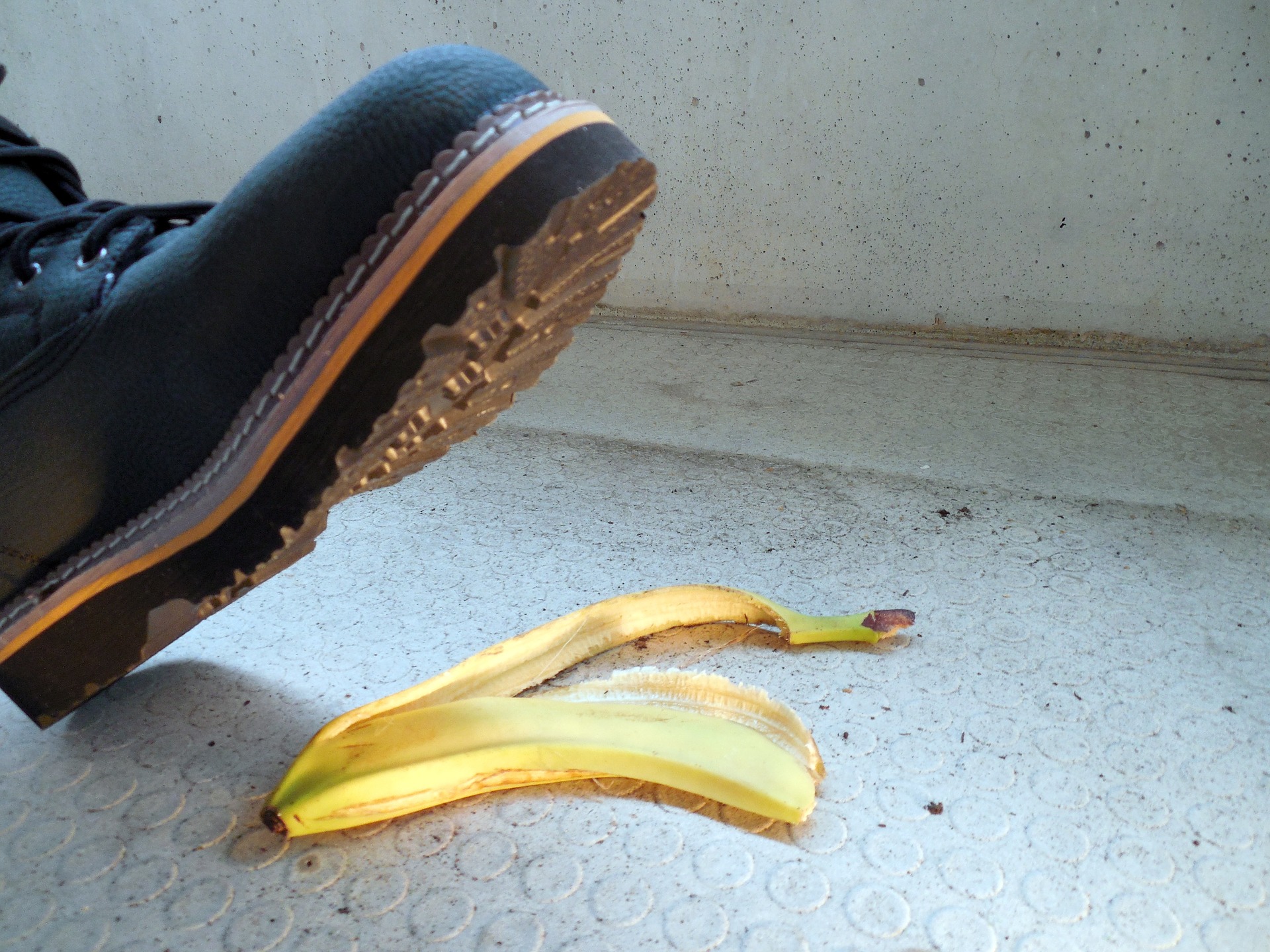 In short
The Australian dollar has fallen for most of 2019 and is still close to a 10 year low
More interest rate cuts could send the AUD/USD even lower
Tonight the RBA Governor speaks
AUD to USD exchange rates
| Time | Open | Low | High |
| --- | --- | --- | --- |
| Today | 0.6776 | | |
| In the last week | | 0.6768 | 0.6830 |
| In the last month | | 0.6776 | 0.6926 |
The Australian dollar has broadly moved lower throughout 2019.
Starting the year above 70 cents, it had a brief rally up to 0.7250 before a gradual decline all year. Each time the AUD to USD rate moved higher, it seemed to fall days or weeks later.
Since hitting a 10 -year low in October, the Aussie dollar has once again rallied higher to reach 0.6926 before easing. But will history repeat?
Tonight and next week will have a lot to do with its direction.
The RBA chief gives a speech tonight and could indicate if interest rates will go lower or if the central bank is willing to deploy less conventional monetary policy tools like QE.
Next week, the RBA meets for the last time in 2019. An interest rate cut could send the Australian dollar lower.
This week, we hear from the RBA in quick succession on Tuesday morning then again on Tuesday night.
Overseas, markets will be watching GDP data out of the US and Canada along with inflation data from the UK, Europe and Japan.
| Country | Day | Event |
| --- | --- | --- |
| Australia | Tuesday | RBA Governor Speech |
| USA | Tuesday | Federal Reserve Chair Powell Speech |
| USA | Wednesday | GDP data |
| Japan | Thursday | CPI (inflation) data |
| Eurozone | Friday | CPI (inflation) data |
| Canada | Friday | GDP data |