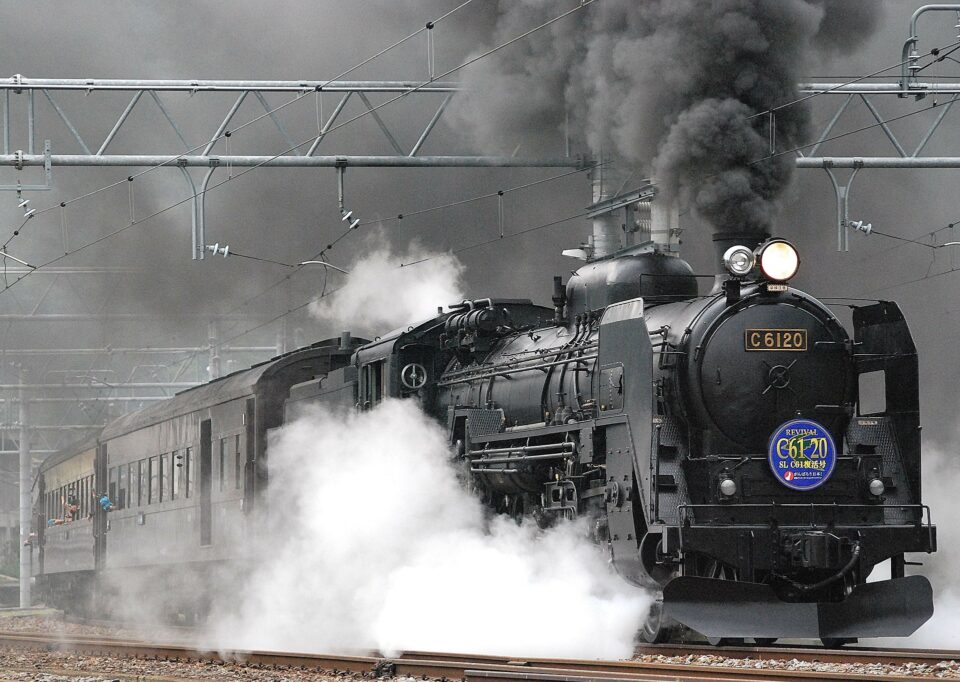 In short
The AUD has lost ground to the USD looking exhausted
The AUD/GBP bounces higher after weeks of falling
No major Australian economic data out until inflation (CPI) next week
AUD to USD exchange rates
| Time | Open | High | Low |
| --- | --- | --- | --- |
| Today | 0.6843 | | |
| Yesterday | | 0.6852 | 0.6880 |
| In the last week | | 0.6729 | 0.6880 |
| In the 3 months | | 0.6676 | 0.6980 |
Will the Aussie dollar continue to fall?
Looking at the forecasts from the biggest banks in Australia, the Australian dollar is expected to fall further this year. The average bank forecast has the Australian dollar falling at least another 3-5% from its current rate above 68 cents.
The AUD/USD has now improved nearly 3% since the start of October when it hit a 10 year low below 67 cents.
While bank forecasts change all the time, the outlook for the Australian dollar has been negative for most of the last 2 years. This is because
The Australian economy has not been as strong as the US economy
As a result, interest rates are lower than the US, pressuring the AUD/USD lower
Australian interest rates have been falling faster than in the US
This week, it's all about interest rates. Central banks in China and the EU meet and decide on the official interest rates for 2 of the largest economies in the world.
In Australia, there is very little market news out.
| Country | Day | Event |
| --- | --- | --- |
| China | Monday | PBoC Interest Rate Decision |
| Australia | Wednesday | PMI Manufacturing data |
| Eurozone | Thursday | Interest Rate Decision |