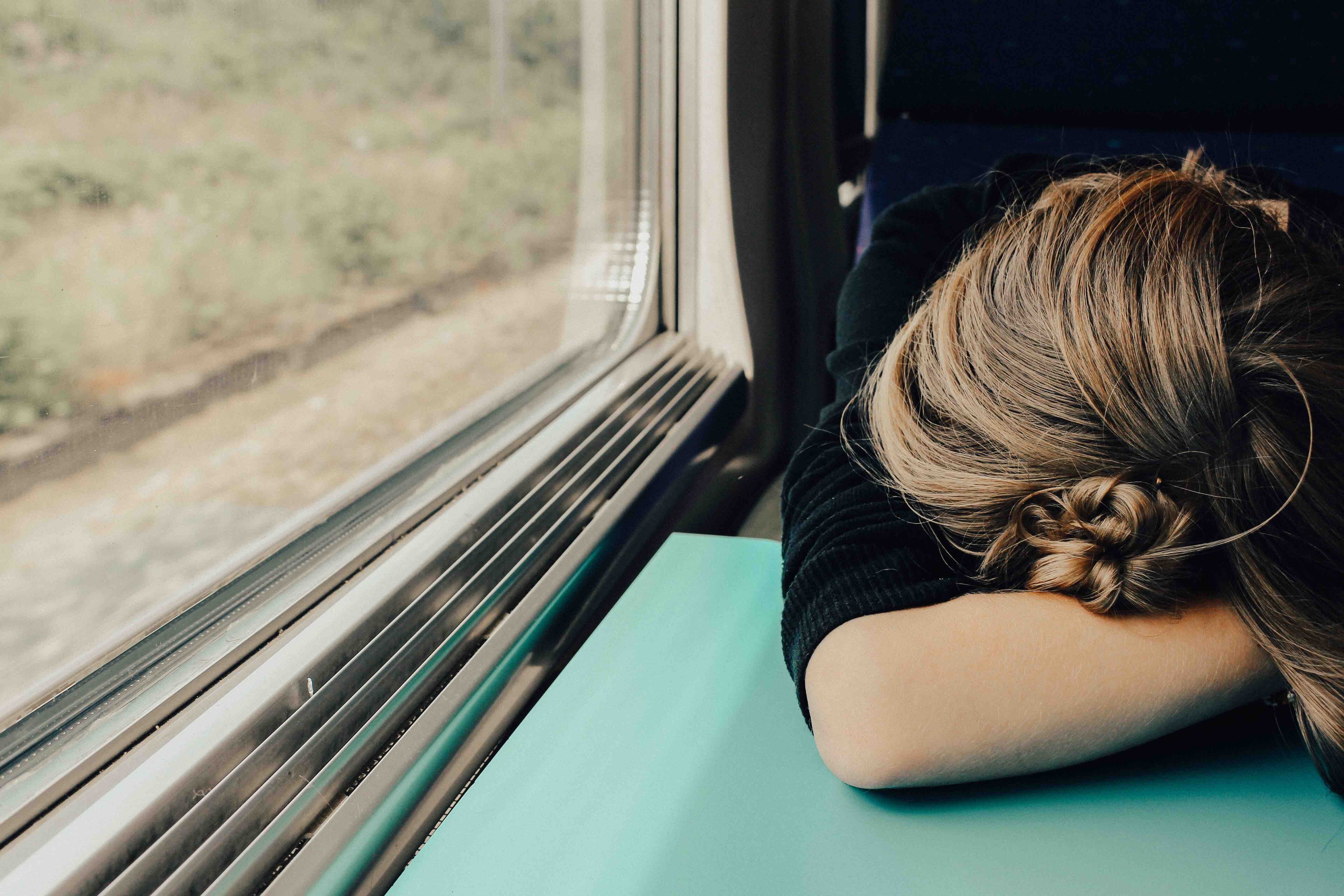 In short
AUD to USD falls overnight to start the day at 0.6860
The European Central Bank (ECB) is concerned about Europes economy and cut interest rates
The US / China trade war continues to dominate and influence markets
What is the AUD to USD exchange rate?
| Time | Open | High | Low |
| --- | --- | --- | --- |
| Today | 0.6864 | | |
| Yesterday | 0.6874 | 0.6879 | 0.6860 |
| In the last week | 0.6851 | 0.6881 | 0.6848 |
| In the 3 months | 0.6871 | 0.7044 | 0.6710 |
The Australian dollar fell slightly overnight after hitting a 6-week high yesterday of 0.6893
Most of the markets attention was on the European Central Bank (ECB) which cut interest rates and announced it would reintroduce a large quantitative easing program. While most expected the ECB to cut interest rates, the markets clearly got spooked at the sheer size of the QE program announced.
What does that mean?
Well, it shows that the most powerful bankers in Europe are more worried about the European economy than the rest of us. It means the EUR is likely to fall as a result and it's yet another sign that the global economy (not just Europe) is losing steam.
The most unsurprising news last night was the release of US inflation figures.
Inflation is a good measure of how fast prices are increasing. Since the GFC, inflation has been very, very low.
You remember me saying that all instruments were on the table, ready to be used. Well, today we did it.

– ECB head, Mr Draghi
Getting caught in the crossfire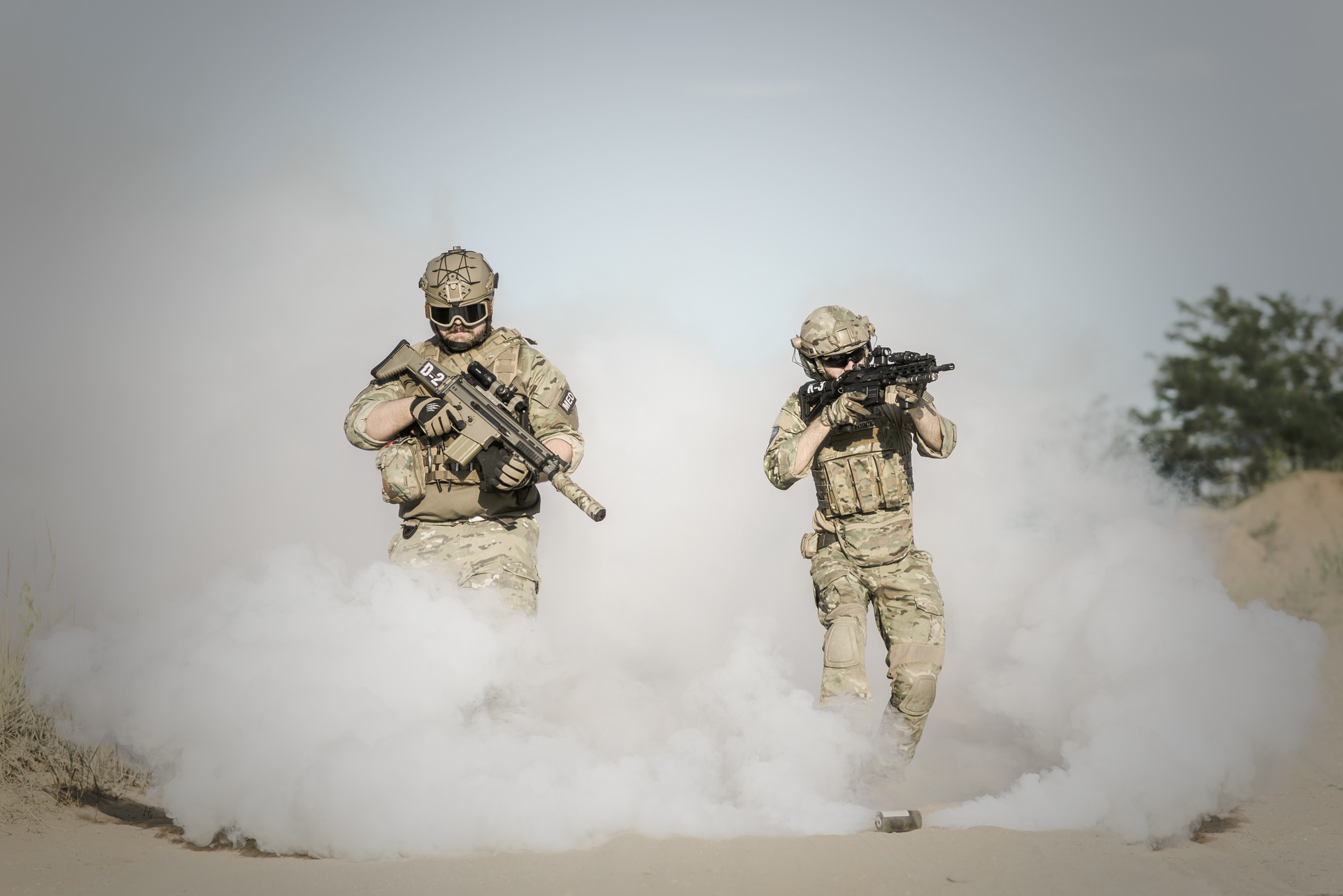 The Australian dollar is caught in the crossfire of the US / China trade war. Here's some of what is happening:
The trade war is reducing the amount of goods that go in and out of China.... and the US
As result the demand for commodities is slowing down which has a negative effect on the AUD
Global growth is also slowing as a result, which is pressuring interest rates lower
The trade war isn't all bad news for Australia or the Australian dollar. A weaker AUD/USD makes our exports even more competitive overseas. It also makes it cheaper for foreigners to travel to Australia or study here, giving a boost to the local economy.
On currency markets, the trade war has increased uncertainty, making it more volatile.
Which such a big call by the European Central Bank, all eyes will be on the response from other central banks around the world.