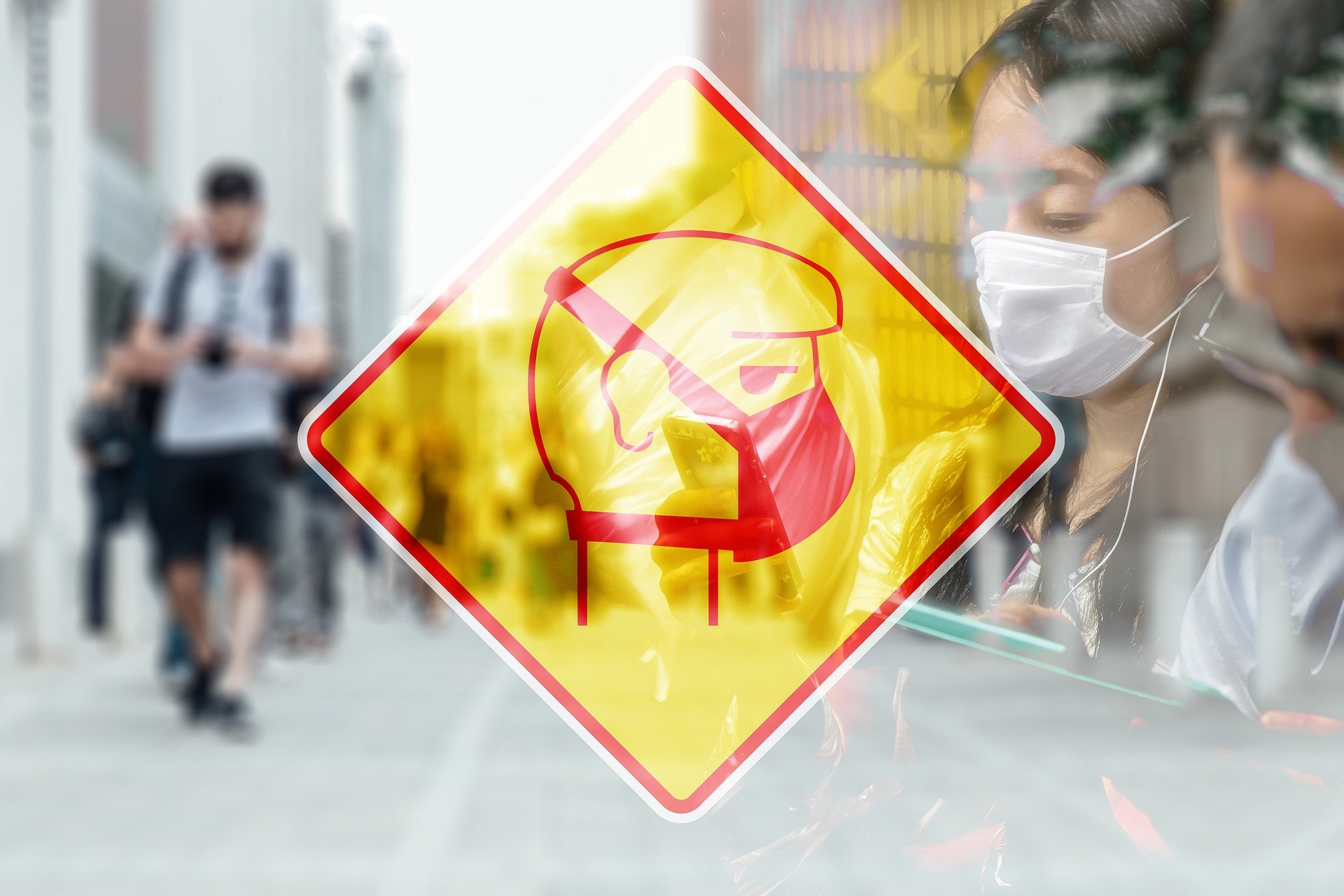 In short
The Coronavirus or COVID-19 has had a negative impact on the Australian dollar in many different ways
Markets are reacting in a similar way to the SARS outbreak
As the threat increases, the AUD is likely to remain under pressure
AUD to USD exchange rates
| Time | Open | Low | High |
| --- | --- | --- | --- |
| Today | 0.6762 | | |
| In the last week | | 0.6741 | 0.6877 |
| In the last month | | 0.6741 | 0.7046 |
The Australian dollar has once again fallen on fears of the coronavirus spreading further. Here's how it has performed in the last week:
How has the corona virus impacted the Australian dollar?
Since news of the virus broke, markets have taken a similar road to the SARS virus in 2003. In most cases, it's been negative for the Australian dollar the Chinese Yuan.
Risk appetite has fallen - While the virus remains unconfined, markets are avoiding risk. This means that so-called 'safe-haven' currencies like the US dollar and the Japanese Yen tend to appreciate (go up) because there is higher demand for them. Other currencies that are considered risky like the Australian Dollar tend to weaken.
Commodity prices - The economic distribution to the Chinese economy will no doubt reduce their demand for Australian exports like iron ore and coal. Prices of these commodities have fallen and because the AUD is tied to these prices, it has been dragged lower too
Tourism and education - Chinese travellers now account for about 15% of tourists in Australia with 772,752 visitors arriving in 2019. Travel restrictions as fear over flying will have an impact on tourism in the short term and education over the long term. This once again is a negative impact for the Aussie dollar.