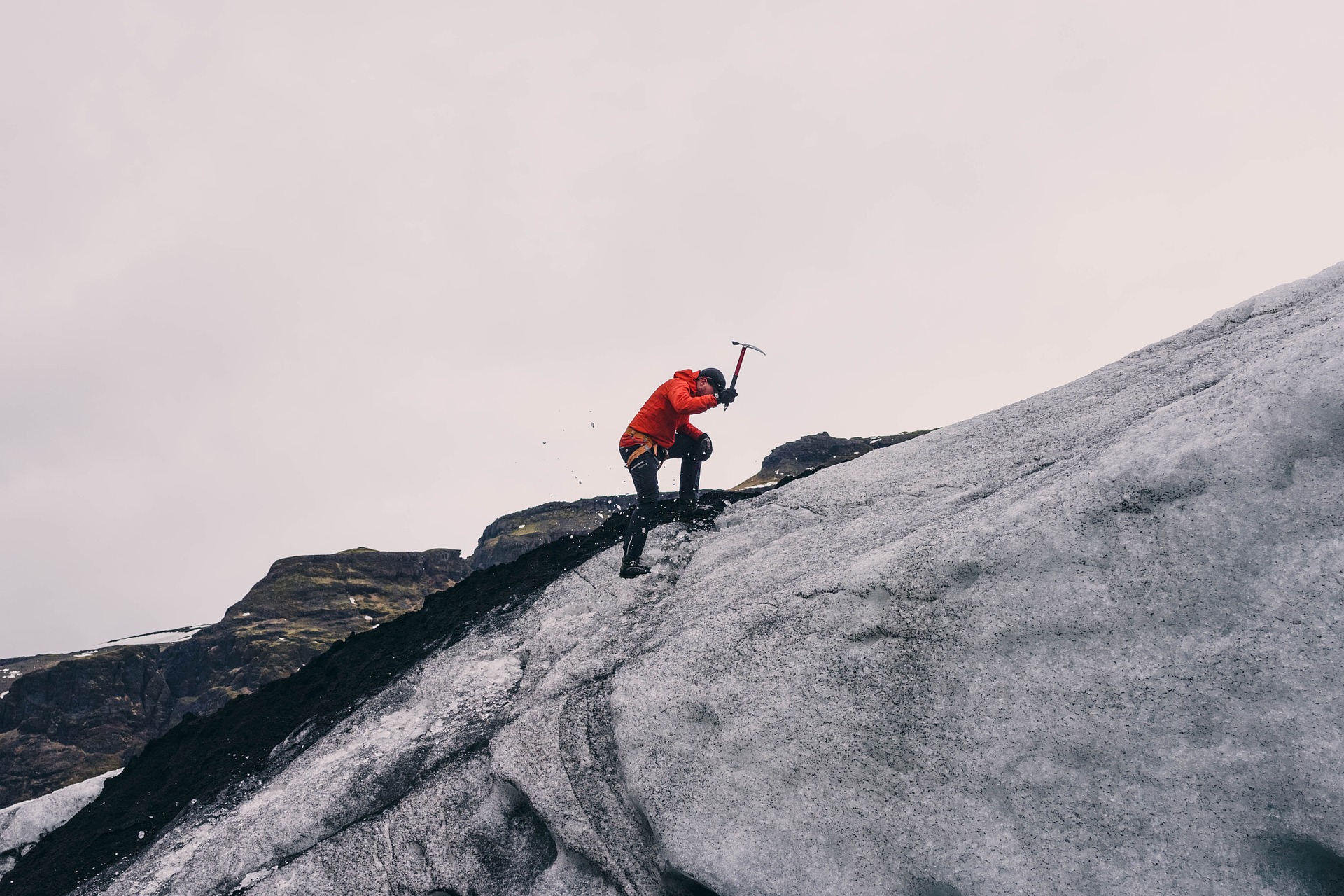 In short
The GBPAUD hits 1.8481 for the first time since May 20 2019
The British Pound has been getting stronger for the last 4 weeks after being sold off
Brexit uncertainty continues to be a big influence over the GBP
| Time | Open | Low | High |
| --- | --- | --- | --- |
| Today | 1.8417 | | |
| Yesterday | | 1.8392 | 1.8481 |
| In the last week | | 1.8100 | 1.8481 |
| In the 3 months | | 1.7683 | 1.8481 |
The British Pound (GBP) has been falling against most major currencies including the Australian Dollar (AUD) since the middle of the year. This is because the chances of a 'hard Brexit' increased. If the UK, economy suffers from Brexit, the GBP is likely to fall further.
In the lasts few weeks, the GBP has recovered because the impact of Britain leaving the European Union, while bad, might not be as catastrophic as previously thought.
At the same time, the Australian dollar has been weaker in the last month has the economy slows and interest rates fall.
This week we hear from the RBA governor although few surprises are expected. The Reserve Bank of New Zealand (RBNZ) may cut interest rates across the ditch. The GDP figures out of the US are also released on Thursday.
| Country | Day | Event |
| --- | --- | --- |
| Australia | Tuesday | Speech by the RBA Governor |
| New Zealand | Wednesday | Interest rate decision |
| USA | Thursday | Gross Domestic Product (GDP) |