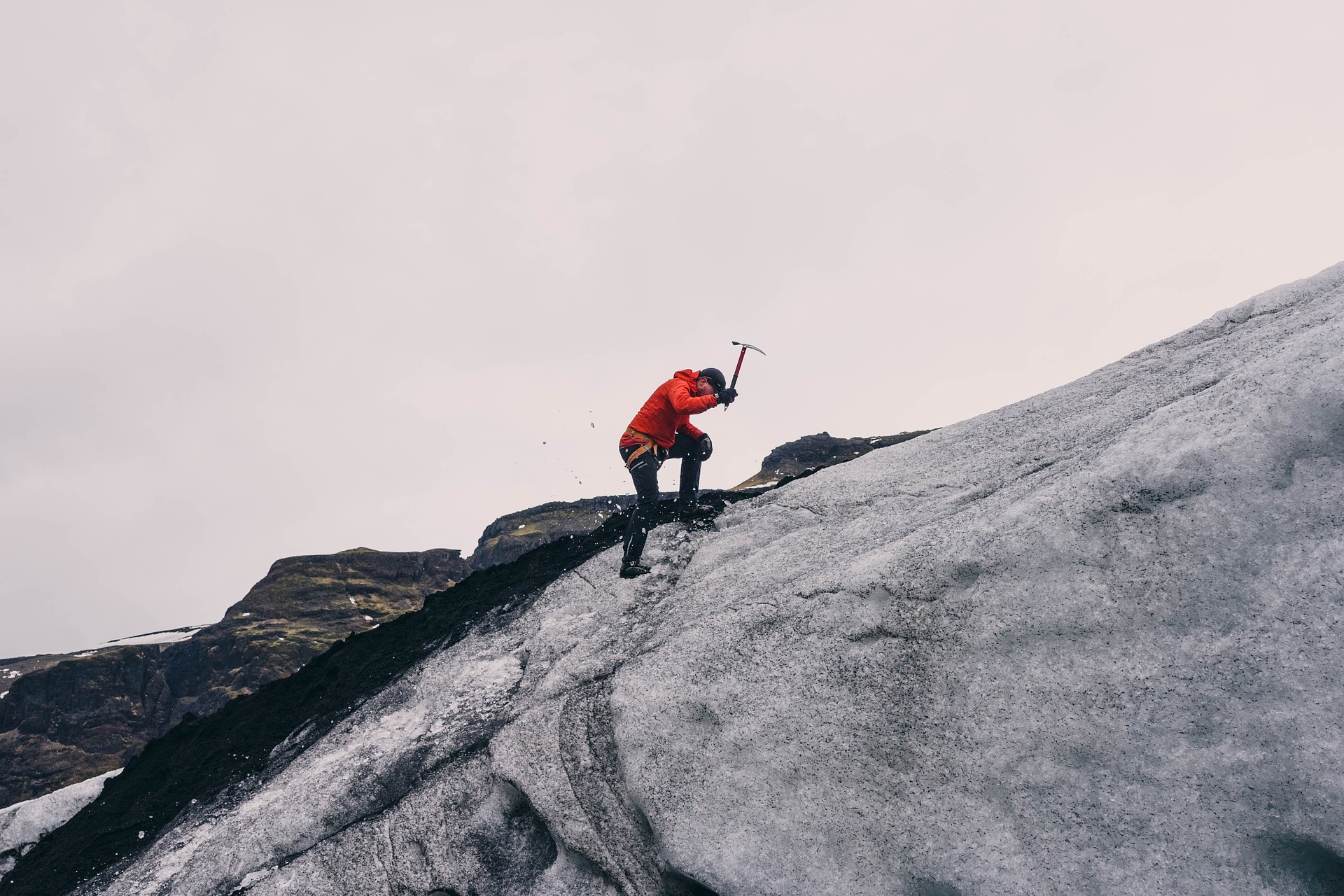 In short
The GBPAUD hits 1.8481 for the first time since the Brexit vote 3 years ago
It is now 18% higher than it's low of 1.6000 in October 2016
A high GBPAUD makes it better for anyone transferring GBP back to Australia or selling GBP in cash
| Time | Open | Low | High |
| --- | --- | --- | --- |
| Today | 1.8851 | | |
| Yesterday | | 1.8983 | 1.8744 |
| In the last week | | 1.8350 | 1.9064 |
| In the last year | | 1.8481 | 1.9064 |
Brexit has been the biggest influence on the GBPAUD for the past 3 and an half years.
Ever since the initial Brexit vote in mid 2016. At the time, the pound plummeted. In a stunning 5 month period, the GBP/AUD fell 20% from 2.0 to 1.6 as the fallout from Brexit filtered through.
So what happened since?
We for the last 3 years, the GBP to AUD has been slowly but surely moving higher each year to recover most of the fall.
More recently, the news that a Brexit deal will be done and a 'hard Brexit" will be avoided, has helped the British Pound (GBP) get stronger, propelling the rate even higher.
Next week it's all about interest rates. Central banks in China and the EU meet and decide on the official interest rates for 2 of the largest economies in the world.
In Australia, there is very little market news out.
| Country | Day | Event |
| --- | --- | --- |
| China | Monday | PBoC Interest Rate Decision |
| Australia | Wednesday | PMI Manufacturing data |
| Eurozone | Thursday | Interest Rate Decision |