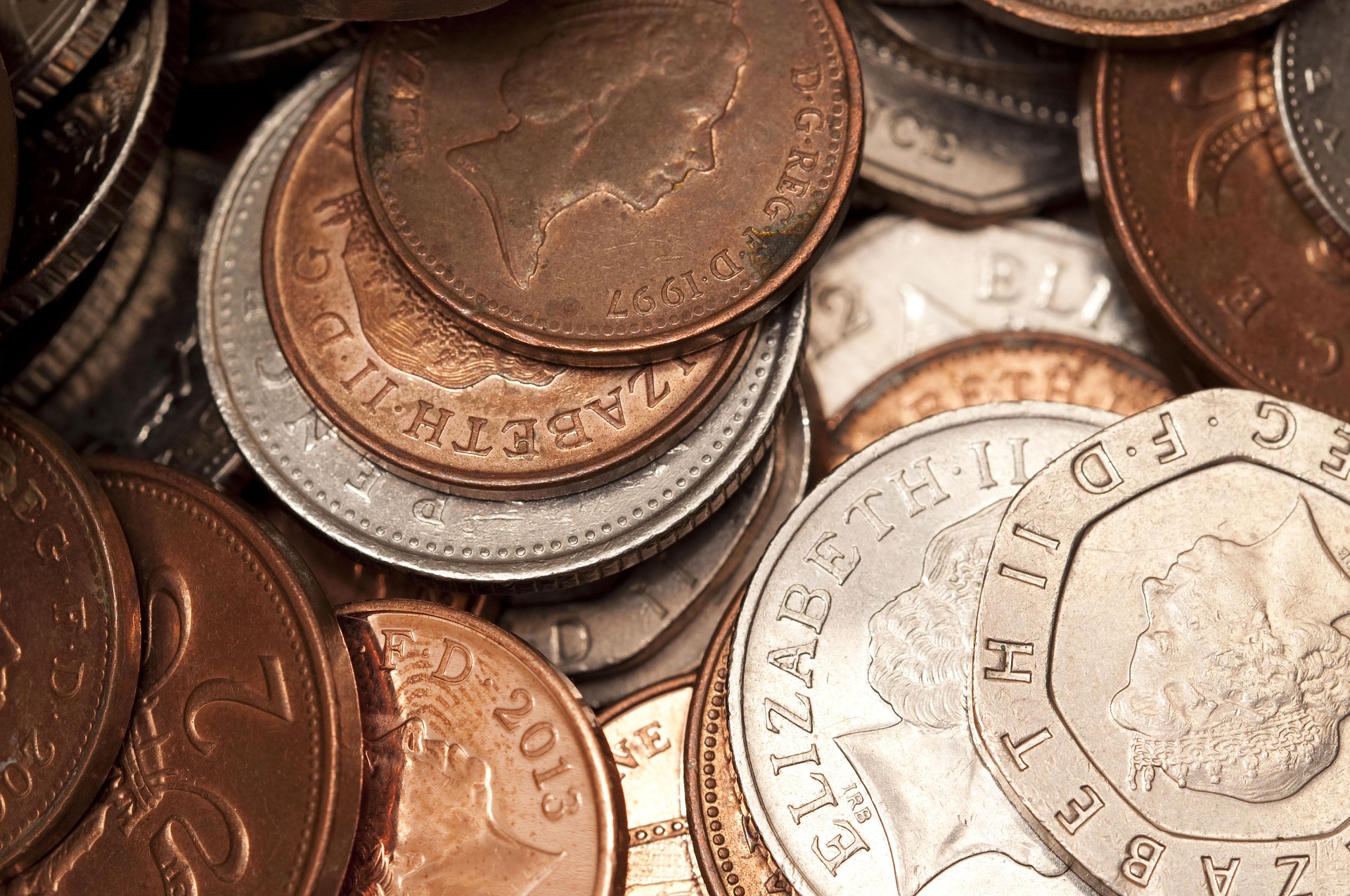 In short
The GBPAUD hits 1.9000 for the first time since the Brexit in June 2016
The British Pound has gradually been getting strong against the Australian dollar for 3 years
The AUD/NZD also broke new ground, sinking below 1.0600
AUD to USD exchange rates
| Time | Open | Low | High |
| --- | --- | --- | --- |
| Today | 1.9020 | | |
| In the last week | | 1.8350 | 1.9064 |
| In the last 5 years | | 1.5909 | 2.2089 |
The Australian dollar lost a little ground overnight. The AUD/USD fell below 68 cents while the AUD/NZD fell under 1.0600 for the first time in almost 3 months.
The small fall was enough to push the GBP/AUD up above 1.9000 for the first time in over 3 years.
A higher GBP/AUD is particularly good for Australian expats returning from the UK. A stronger pound sterling against the Aussie dollars means that when they transfer money from the UK back to Australia, they receive more AUD for every GBP.
It's also great for Brits looking to travel to Australia. As the GBP/AUD goes higher, Australia becomes cheaper to travel to.
On the other hand, the rate movement doesn't favour Aussies heading to the UK or businesses that need to import good from Britain.
There isn't a great deal of news this week. If the last few months are any guide, markets will more likely react to any developments from the US China Trade war or Brexit.
| Country | Day | Event |
| --- | --- | --- |
| Australia | Tuesday | RBA Meeting Minutes |
| China | Wednesday | PBoC Interest Rate Decision |
| Canada | Wednesday | CPI data |
| Europe | Friday | ECB's President Lagarde speech |
| Europe | Friday | GDP figures |