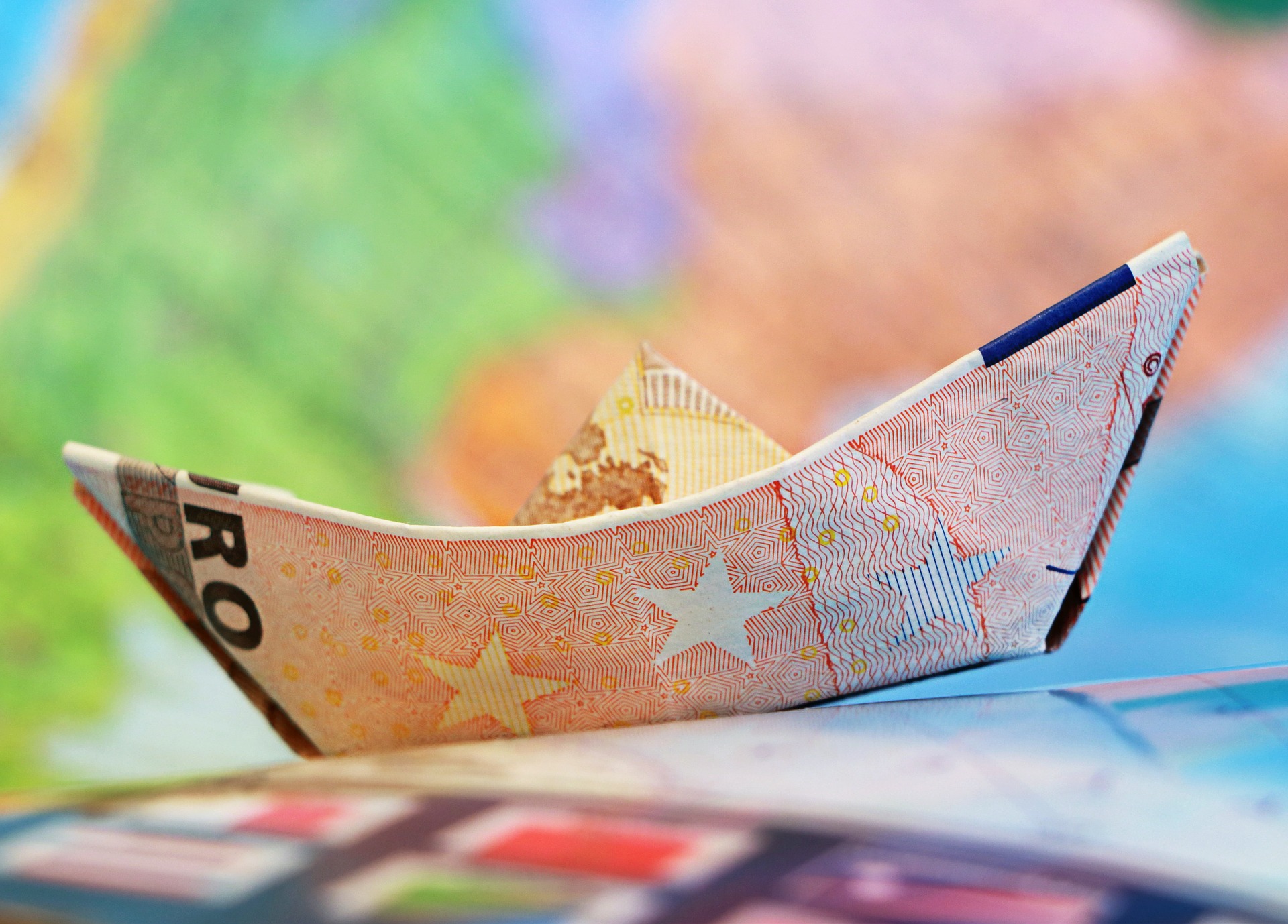 In short
AUD to EUR remains unchanged overnight
The European Central Bank (ECB) is concerned about Europes economy and cut interest rates
Weak inflation data out of the USA
AUD to EUR exchange rates
| Time | Open | High | Low |
| --- | --- | --- | --- |
| Today | 0.6207 | | |
| Yesterday | 0.6223 | 0.6231 | 0.6201 |
| In the last week | 0.6199 | 0.6249 | 0.6199 |
| In the 3 months | 0.6130 | 0.6280 | 0.6025 |
The European Central Bank (ECB) announced 2 big things:
The cut interest rates to a record low of -0.5%. That's a record low.
Beginning in November, the ECB will buy €20bn of bonds a month from banks to inject more money into the economy. It's known as Quantitive Easing (QE)
The Governing Council now expects the key ECB interest rates to remain at their present or lower levels until it has seen the inflation outlook robustly converge to a level sufficiently close to, but below, 2% within its projection horizon, and such convergence has been consistently reflected in underlying inflation dynamics.

– ECB statement
So what is Quantitive Easing (QE)?
The European economy is slowing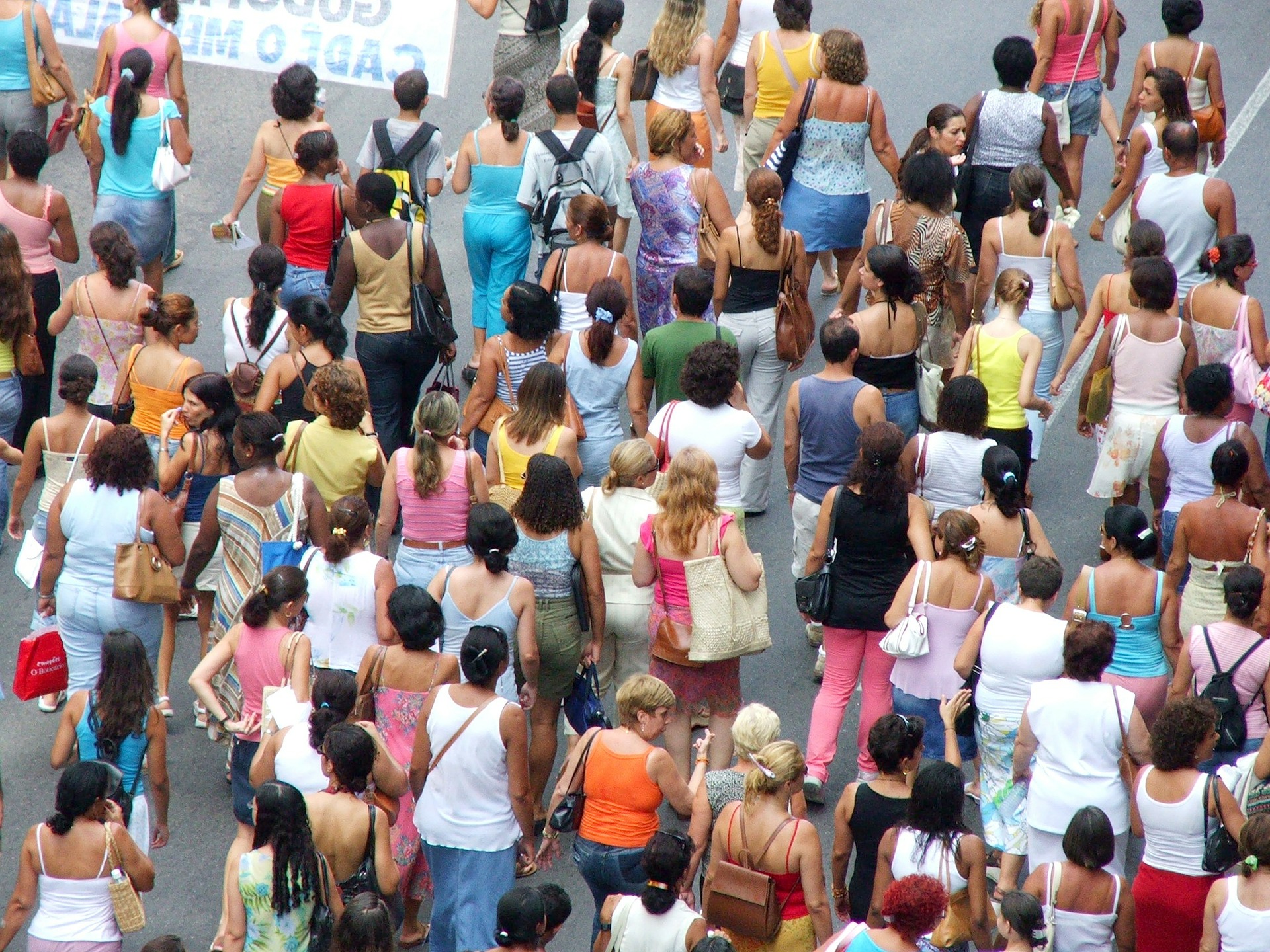 There is little doubt that the European economy is slowing. Here's some of what is happening:
The slowdown is not even. Economic powerhouse Germany is suffering more from the trade war.
The ECB is trying to stimulate the economy through lower interest rates and QE but
The head of the ECB, Mario Draghi is finishing up in October and will hand over to Christine Lagarde on the 1st of November
In most cases, when a central bank is cutting interest rates and rolling out QE, the currency falls. So will the Euro (EUR) fall now?
Following the statement from the ECB, the Euro did fall against the US Dollar (USD) but had actually rallied higher by the end of the day.
Which such a big call by the European Central Bank, all eyes will be on the response from other central banks around the world.