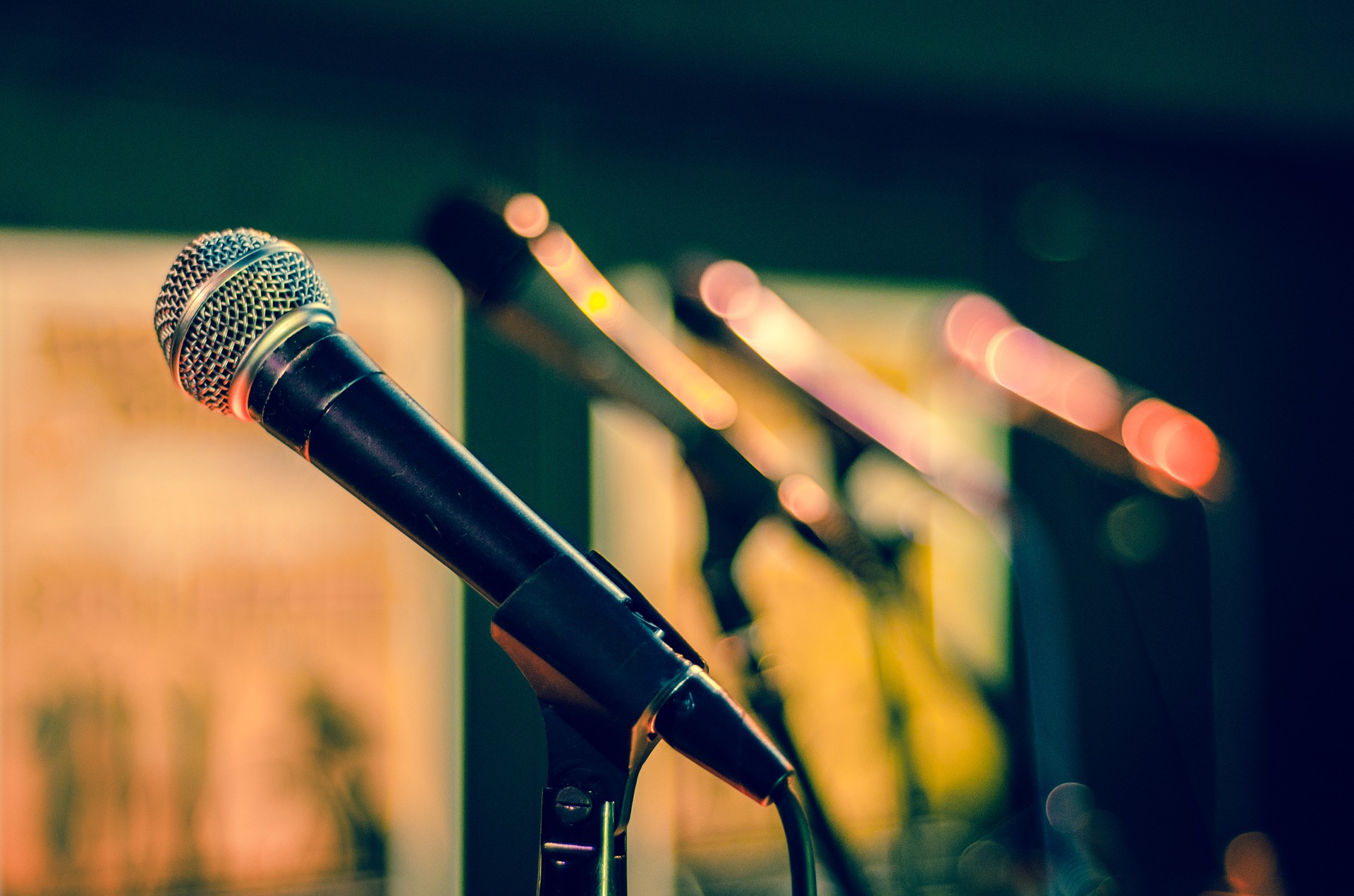 In short
The RBA Governor spoke last night about unconventional monetary policy tools
The head of the US Federal Reserve also spoke overnight
Neither speech moved either the US dollar or the Australian dollar
AUD to USD exchange rates
| Time | Open | Low | High |
| --- | --- | --- | --- |
| Today | 0.6787 | | |
| In the last week | | 0.6768 | 0.6821 |
| In the last month | | 0.6768 | 0.6926 |
So what did they say?
Basically, the RBA Governor outlined that
IF unemployment increases and inflation remains low, they will cut rates before considering anything like Quantitative Easing (QE)
They won't consider it until interest rates go to 0.25%
They will not cut interest rates below 0%
The RBA doesn't not expect to implement QE but if they do, it will be buying government (not private) bonds
Click here for a full transcript of the speech.
Federal Reserve Chairman Jerome Powell gave little new views from the central bank in the US. While the speech had an optimistic tone, it gave little clues as to the future direction of interest rates in the US. The Fed Reserve which cut interest rates 3 times this year, seems intent on waiting for a while before any further action.
Overseas, markets will be watching GDP data out of the US and Canada along with inflation data from the UK, Europe and Japan.
| Country | Day | Event |
| --- | --- | --- |
| Australia | Tuesday | RBA Governor Speech |
| USA | Tuesday | Federal Reserve Chair Powell Speech |
| USA | Wednesday | GDP data |
| Japan | Thursday | CPI (inflation) data |
| Eurozone | Friday | CPI (inflation) data |
| Canada | Friday | GDP data |