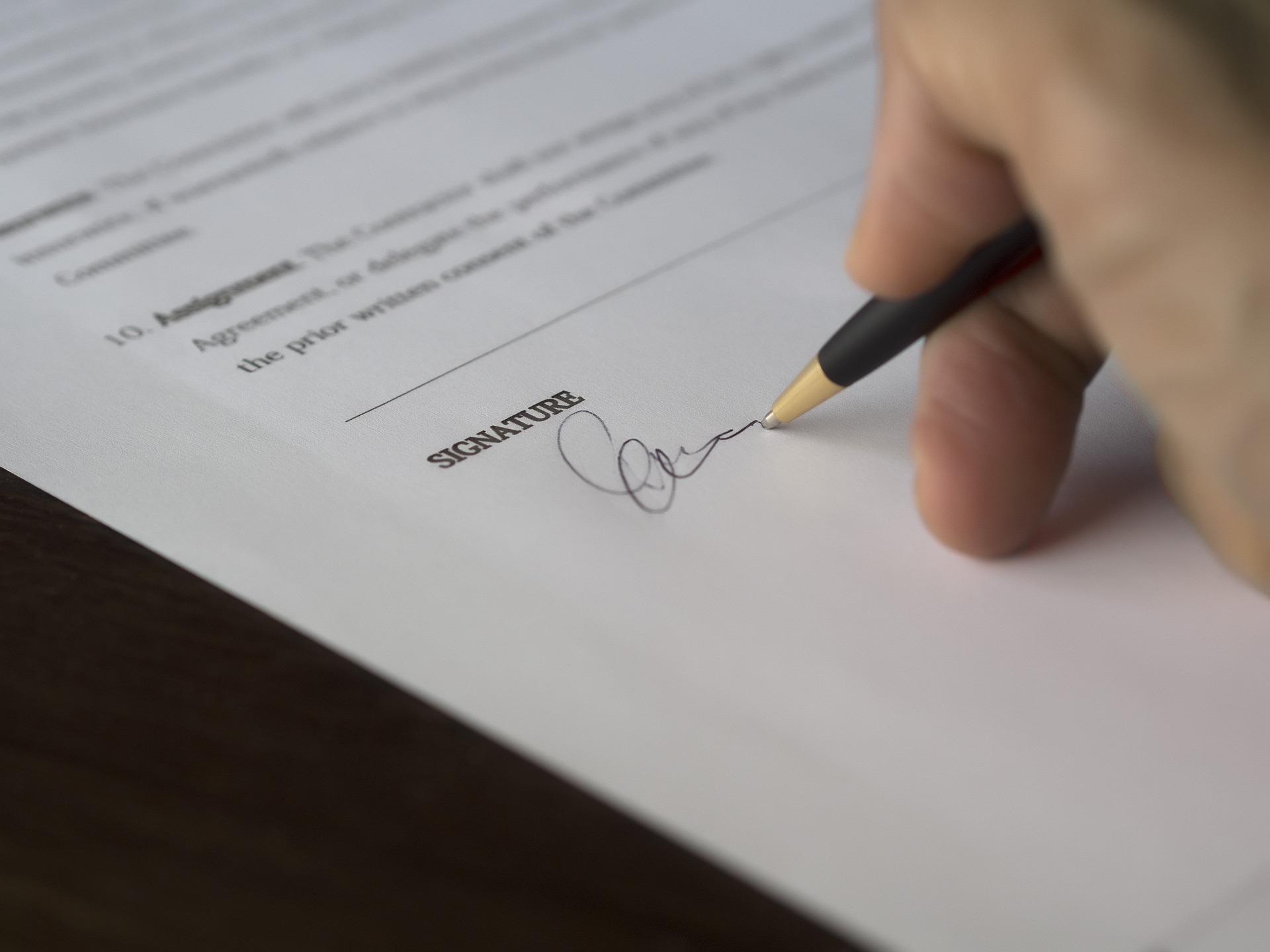 In short
Phase 1 of the US China Trade deal gets signed
There has been little reaction on currency markets
AUD/USD trades either side of 69 cents
AUD to USD exchange rates
| Time | Open | Low | High |
| --- | --- | --- | --- |
| Today | 0.6906 | | |
| In the last week | | 0.6850 | 0.6951 |
| In the last month | | 0.6841 | 0.7046 |
The Australian dollar has failed to continue higher after its strong start to the week. The local currency has drifted sideways, trading just above and below 69 US cents.
The AUD is not alone though. Most currencies have had a quiet week with little volatility.
Overnight, the first phase of the US China trade deal was signed to a fairly muted response. The markets had already expected the deal to get done so there was no reaction.
What is more likely to move markets is the Chinese GDP figures due out at the end of the week. As the worlds second largest economy, any economic data out of China impacts the rest of the world and Australia is no exception.
Strong Chinese growth is usually good for the Australian Dollar because it signals that their demand for Australian exports like iron ore and coal are likely to increase. On the other hand, slowing Chinese growth could be negative for the Aussie Dollar.
This week there is not a lot of economic data that is expected to have a huge impact on currency markets.
| Country | Day | Event |
| --- | --- | --- |
| UK | Wednesday | Consumer Price Index (CPI) |
| Eurozone | Thursday | ECB Meeting Accounts |
| USA | Thursday | Retail Sales |
| China | Friday | Gross Domestic Product (GDP) |