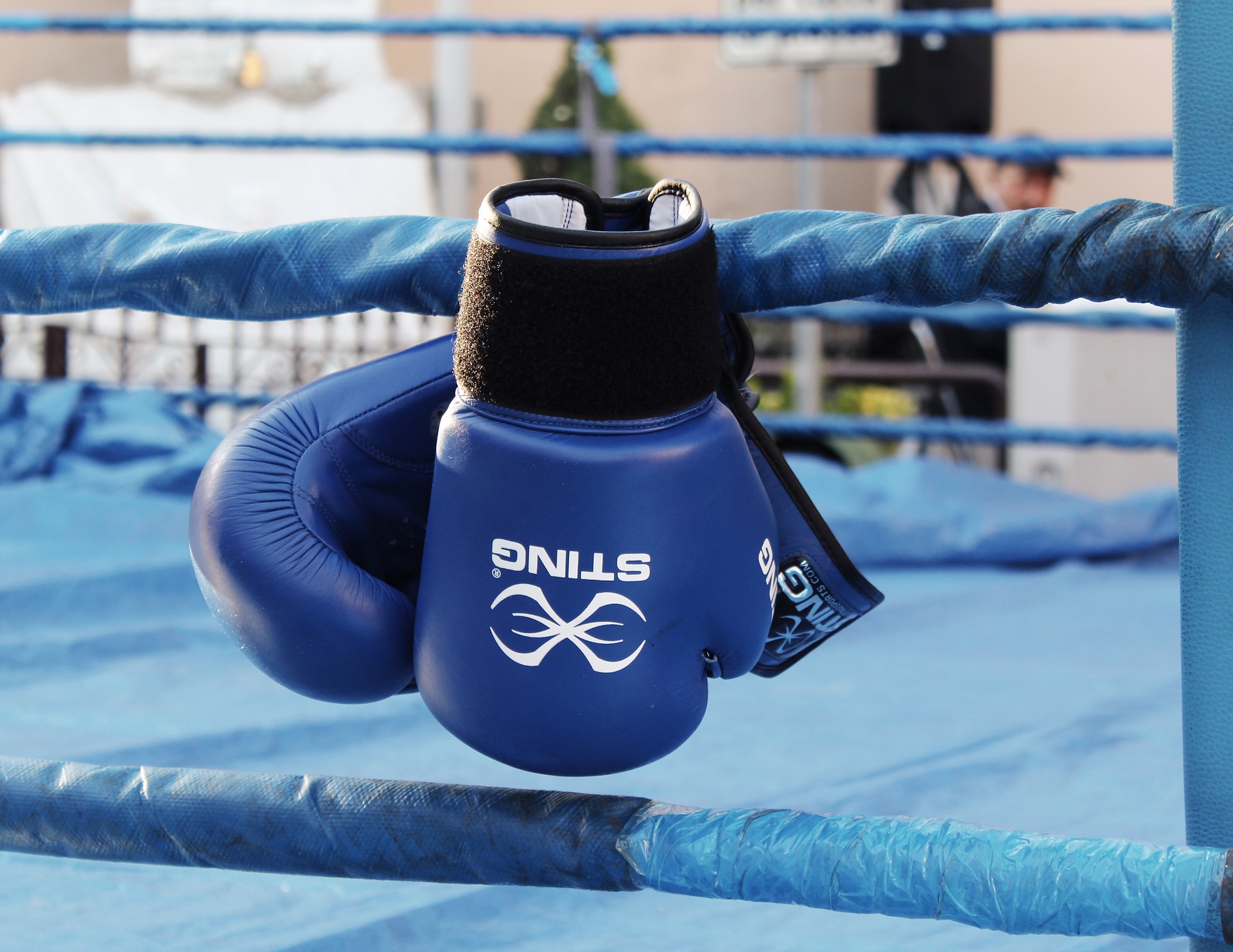 In short
The RBA left interest rates on hold
The statement that followed the decision was upbeat, helping the Australian dollar rise
More reports and speeches from the RBA later in the week
AUD to USD exchange rates
| Time | Open | Low | High |
| --- | --- | --- | --- |
| Today | 0.6737 | | |
| In the last week | | 0.6684 | 0.6777 |
| In the last month | | 0.6684 | 0.6955 |
The Aussie Dollar bounced back from 10 and a half year lows on Monday to move higher on Tuesday. The local currency bounced as soon as the RBA announced that official interest rates would remain at 0.75%.
What helped drive the Australian dollar higher was the upbeat statement that came with the decision. It painted a fairly positive picture of the Australian economy while still acknowledging the potential downside of the Australian bushfires and coronavirus.
The outlook for the global economy remains reasonable. There have been signs that the slowdown in global growth that started in 2018 is coming to an end. Global growth is expected to be a little stronger this year and next than it was last year and inflation remains low almost everywhere.

– Reserve Bank Governor Dr Philip Lowe
The AUD to USD exchange rate is up about 1% from it's low yesterday
The AUD to EUR exchange rate pushed above 61 cents for the first time this month
The AUD to GBP exchange rate is 1 cent higher (or nearly 2%)
The AUD to JPY exchange rate is up 1.5% to 73.80
The AUD to NZD exchange rate traded above 1.0400 for the first time in weeks before settling back to 1.0375
This week there is lots of economic data for the market to digest, both locally and abroad.
| Country | Day | Event |
| --- | --- | --- |
| China | Monday | Caixin Manufacturing PMI |
| New Zealand | Tuesday | Unemployment rate |
| Australia | Tuesday | RBA Interest rate decision and statement |
| Australia | Tuesday | CBA PMI for January |
| Australia | Thursday | RBA's Governor speech |
| Australia | Thursday | Trade Balance data |
| Australia | Friday | RBA Monetary Policy Statement |
| USA | Friday | Nonfarm Payrolls |