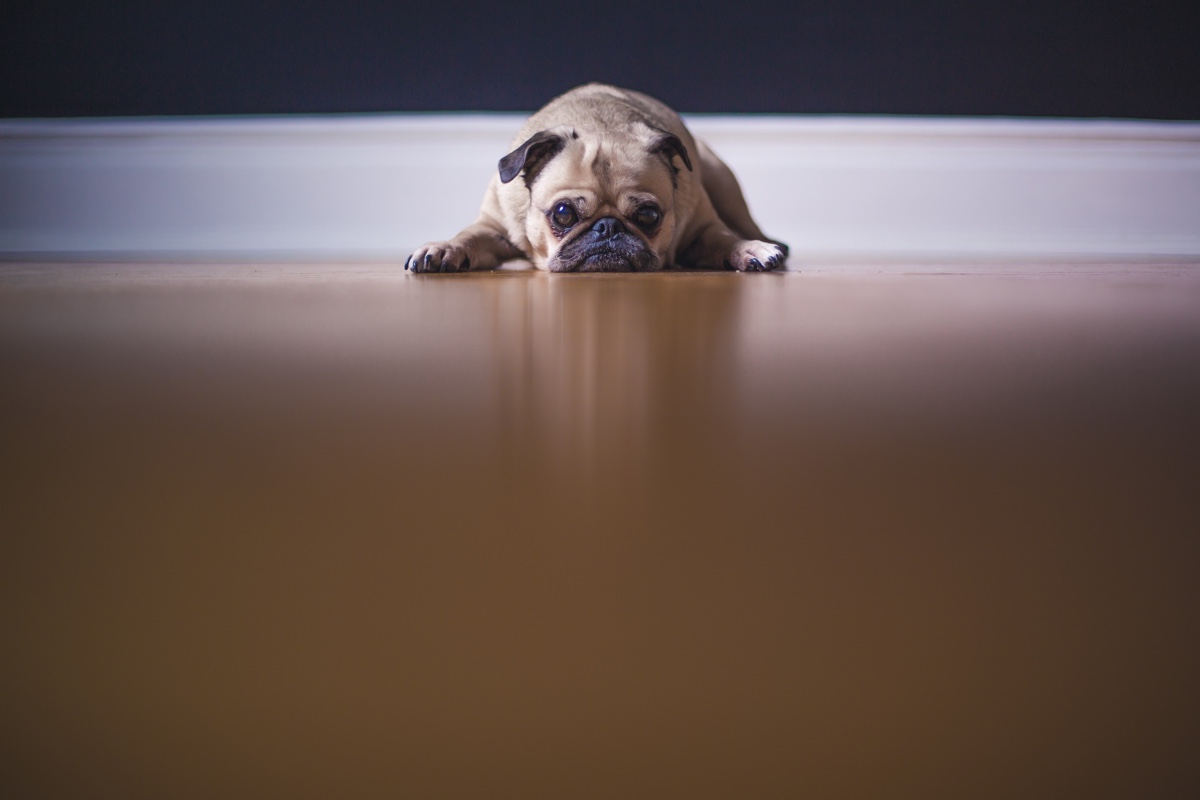 In short
The Australian dollar opens the week lower against most major currencies
Retail sales figures out on Friday shows Aussies are not spending their tax cuts
US employment data made the US dollar weaker, helping the AUD to USD to finish the week on a high
Australian Dollar (AUD) exchange rates so far this week
| Currency | Open | Low | High | Now |
| --- | --- | --- | --- | --- |
| AUD to USD | 0.6771 | 0.6750 | 0.6771 | 0.6752 |
| AUD to EUR | 0.6167 | 0.6146 | 0.6167 | 0.6148 |
| AUD to GBP | 0.5488 | 0.5476 | 0.5501 | 0.5477 |
| AUD to NZD | 1.0724 | 1.0691 | 1.0728 | 1.0694 |
| AUD to JPY | 72.91 | 72.00 | 72.91 | 72.12 |
Friday was a mixed day for the Australian dollar with weaker economic data both locally and in the US.
Retail sales figures in Australia showed that Aussies are not spending despite tax cuts and interest rate cuts over the last 4 months.
In the US, jobs data showed that fewer jobs are being created, confirming fears that the economy is losing pace.
This all meant that the Australian dollar went down on Friday then back up on Friday night to end the week where it started.
Monday morning when markets opened, the Australian dollar fell slightly against the US dollar, Yen, Pound Euro and New Zealand Dollar.
This week, there isn't a lot of economic data to look at so attention may turn again to the US China trade war or Brexit.
On Wednesday, the meeting minutes from the FOMC in the US are released. This will indicate the thinking behind the most powerful central bank in the world and how likely they are to cut interest rates further.