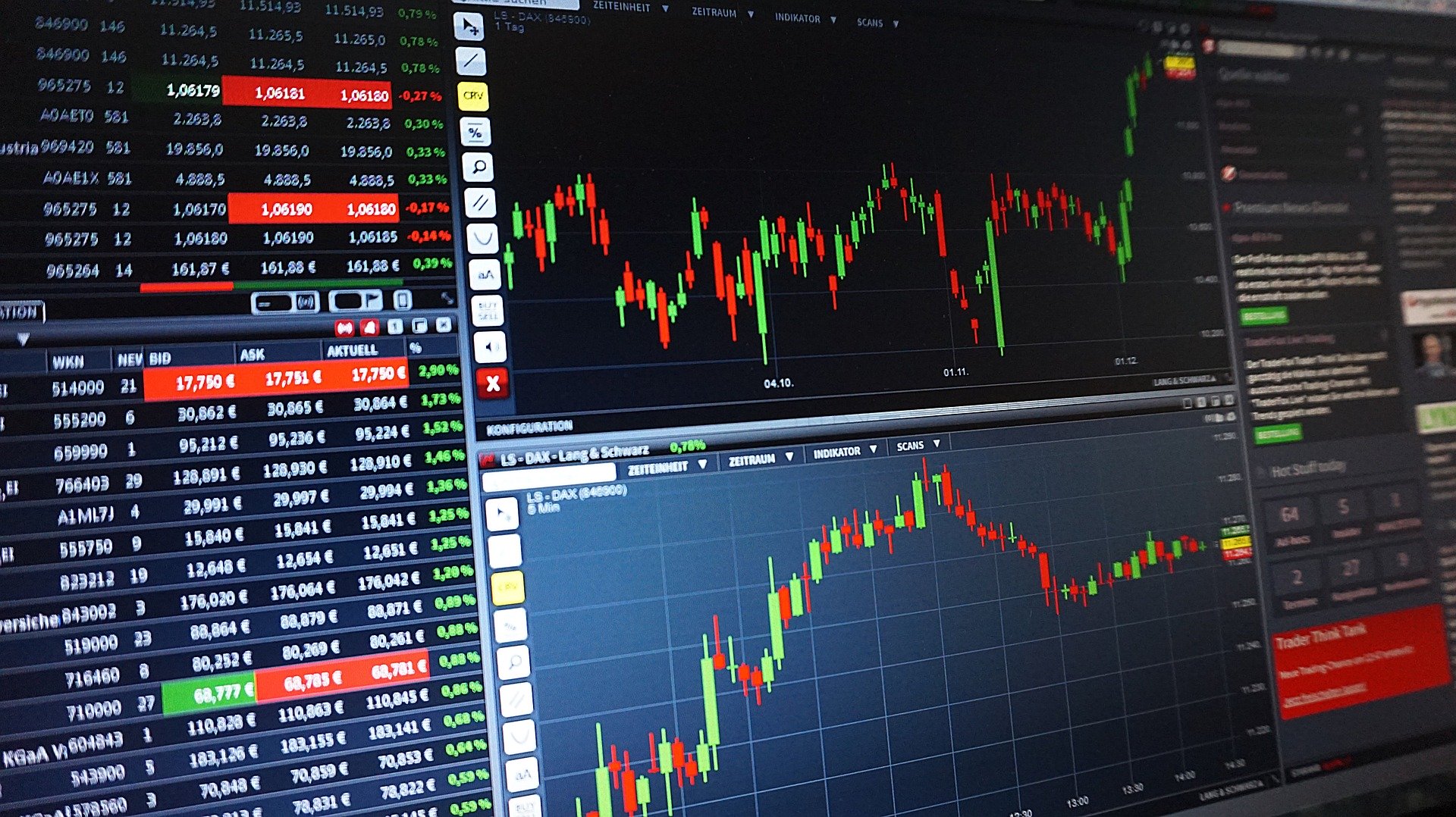 In short
The Australian dollar is falling against the US dollar
It is also down against the New Zealand Dollar, Euro, British Pound and Japanese Yen
The RBA meeting on Tuesday headlines a busy week for currency markets
AUD to USD exchange rates
| Time | Open | Low | High |
| --- | --- | --- | --- |
| Today | 0.6760 | | |
| In the last week | | 0.6756 | 0.6799 |
| In the last month | | 0.6756 | 0.6926 |
The Australian dollar will open the week and the last of the month lower against the US dollar.
It has been falling steadily for the last 3 weeks, particularly against the US dollar and NZ dollar losing 2-3%.
It has not been volatile though. In fact, exchange rate movements for the Euro dollar recently hit a new low level of volatility.
This week, it could all change though, particularly for the Australian dollar.
Monday, important Chinese manufacturing data is out. Tuesday the RBA meets to decide on interest rates. There is little chance that they will cut but the market will be closely watching the accompanying statement.
It's a busy week both locally and abroad. In Australia, all eyes will be on the RBA interest rate meeting, decision and statement on Tuesday.
Overseas, a series of manufacturing data in China and the US should show what impact the ongoing trade war is having.

| Country | Day | Event |
| --- | --- | --- |
| China | Monday | Caixin China Manufacturing PMI |
| USA | Monday | Institute for Supply Management (ISM) |
| Australia | Tuesday | RBA Interest Rate Decision |
| Australia | Wednesday | Gross Domestic Product (GDP) |
| Eurozone | Thursday | Gross Domestic Product (GDP) |
| USA | Friday | Non Farm Payrolls |