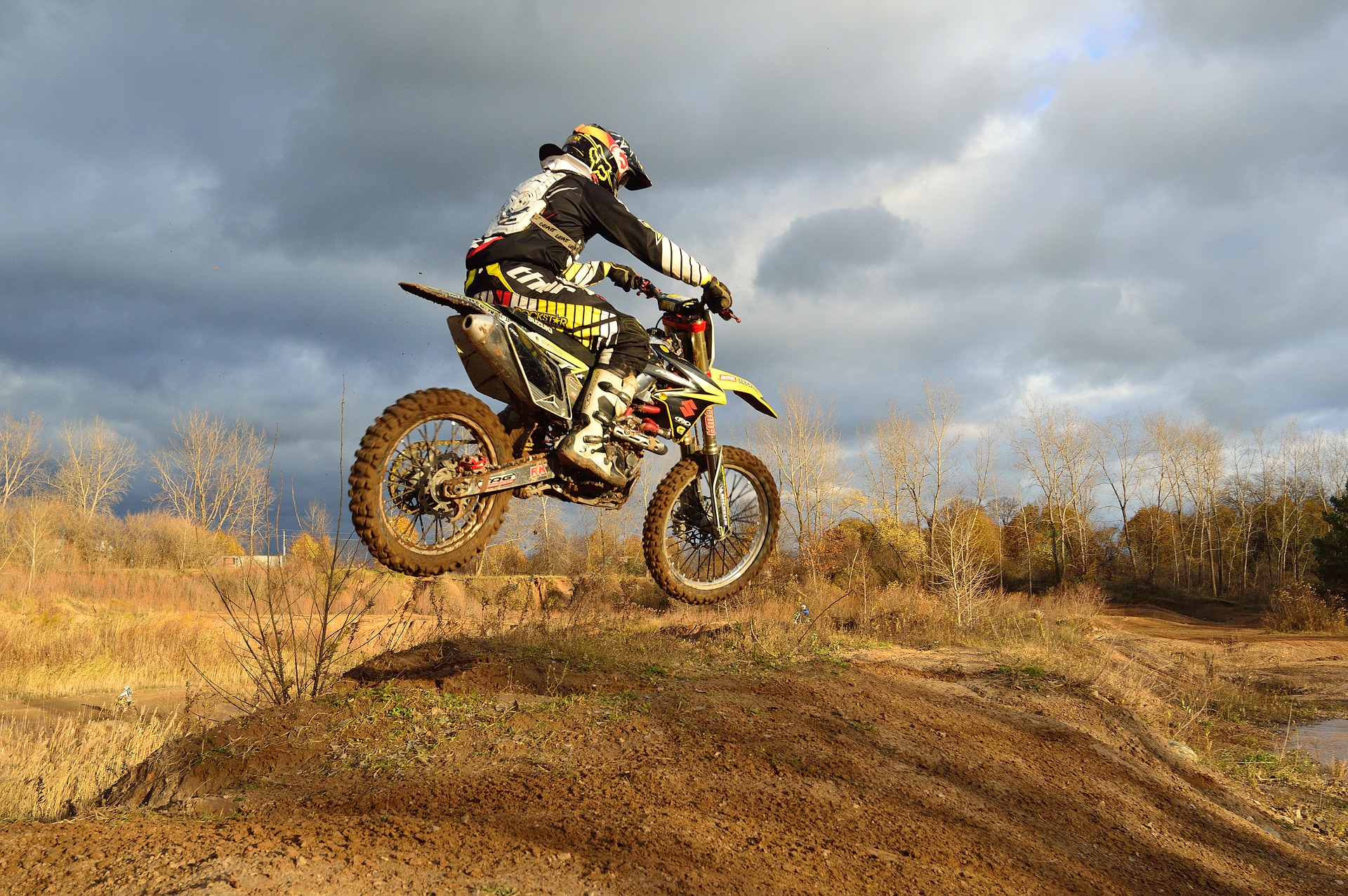 In short
AUD/USD hits a 1-month high, finishing the week strong
The Australian dollar was flat against most other countries
China and European interest rate decisions next week
| Time | Open | Low | High |
| --- | --- | --- | --- |
| Today | 0.6855 | | |
| In the last 24hrs | | 0.6831 | 0.6855 |
| In the last week | | 0.6728 | 0.6855 |
| In the 3 months | | 0.6702 | 0.7040 |
The Aussie dollar (AUD) continued higher against the US dollar on Friday night and into Saturday before markets closed for the week.
Driving it higher was weakness in the US dollar. It came as analysts increased the chance of an interest rate cut in the US by the end of October. If the US Federal Reserve does cut interest rates, it could propel the AUD/USD back above 70 cents.
Alternatively, if the US central bank holds of on an interest rate cut, the greenback could strengthen, pushing the AUD/USD back towards 65 cents.
Next week it's all about interest rates. Central banks in China and the EU meet and decide on the official interest rates for 2 of the largest economies in the world.
In Australia, there is very little market news out.
| Country | Day | Event |
| --- | --- | --- |
| China | Monday | PBoC Interest Rate Decision |
| Australia | Wednesday | PMI Manufacturing data |
| Eurozone | Thursday | Interest Rate Decision |