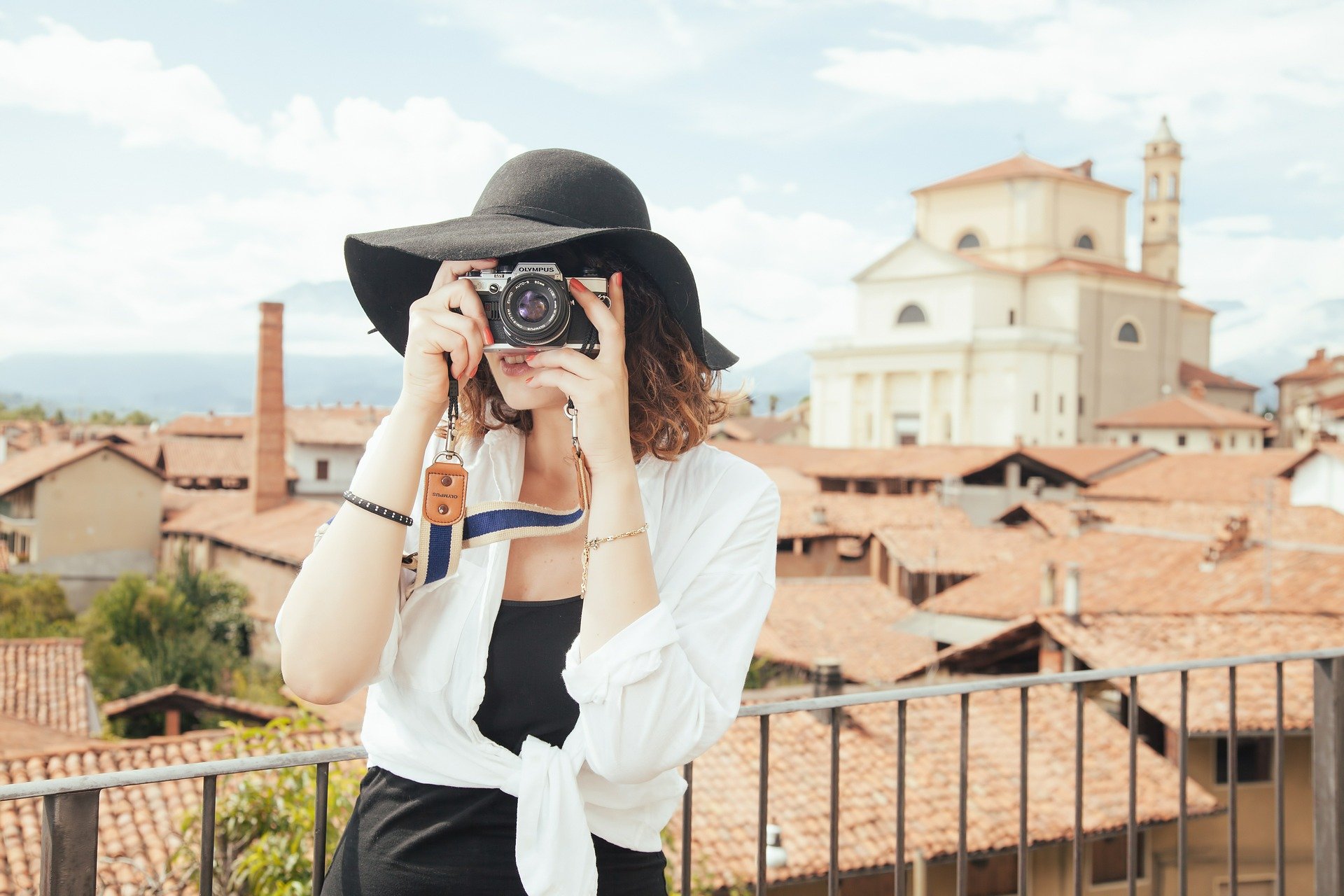 In short
AUD/USD hits 0.6888 as interest rates stay on hold in the US
The Australian Dollar also went up against the Euro, Japanese Yen, British Pound and New Zealand Dollar
The election in the UK could affect the AUD to GBP exchange rate
AUD to USD exchange rates
| Time | Open | Low | High |
| --- | --- | --- | --- |
| Today | 0.6876 | | |
| In the last week | | 0.6802 | 0.6888 |
| In the last month | | 0.6759 | 0.6888 |
Yesterday, the Aussie dollar fell to 0.6802 before rising more than 1% overnight.
Consumer confidence figures confirmed the weakness in the economy. The figures showed a fairly pessimistic outlook of Australian consumers despite 3 interest rate cuts and tax breaks in the second half of the year.
Then came the US Federal Reserve announcement.
The US central bank left interest rates on hold and more importantly, indicated that they would most likely remain where they are for most of 2020. The statement was seen as a positive view of the US economy and the global risks more broadly.
As a result, so called "risk-on" currencies like the Australian Dollar (AUD) had a field day.
The AUD rose against all the major currencies, hitting a 5 week high against the US dollar.
Cheaper travel
So when the Australian Dollar moves higher and stays higher, it makes it cheaper for Australians to travel overseas.
This is because, as the exchange rate goes up, Australians are able to buy more foreign currency for the same amount Australian dollars.
For example, if a traveller has $2000 to spend on a trip to the USA and the AUD/USD exchange rate is 0.6500, then they can buy 1,300 US dollars with their 2,000 Australian Dollars. If the exchange rate goes up to 0.7000 then the same traveller can buy 1,400 US dollars for the same $2000 Australian Dollars.
| Country | Day | Event |
| --- | --- | --- |
| United Kingdom | Tuesday | Gross Domestic Product (GDP) |
| Australia | Wednesday | Consumer Confidence Figures |
| China | Wednesday | Consumer Price Index (CPI) |
| USA | Wednesday | US Fed Reserve Interest Rate Decision |
| Eurozone | Thursday | ECB Interest Rate Decision |
| United Kingdom | Thursday | General Election |
| Eurozone | Thursday | Gross Domestic Product (GDP) |
| USA | Friday | Retail Sales |