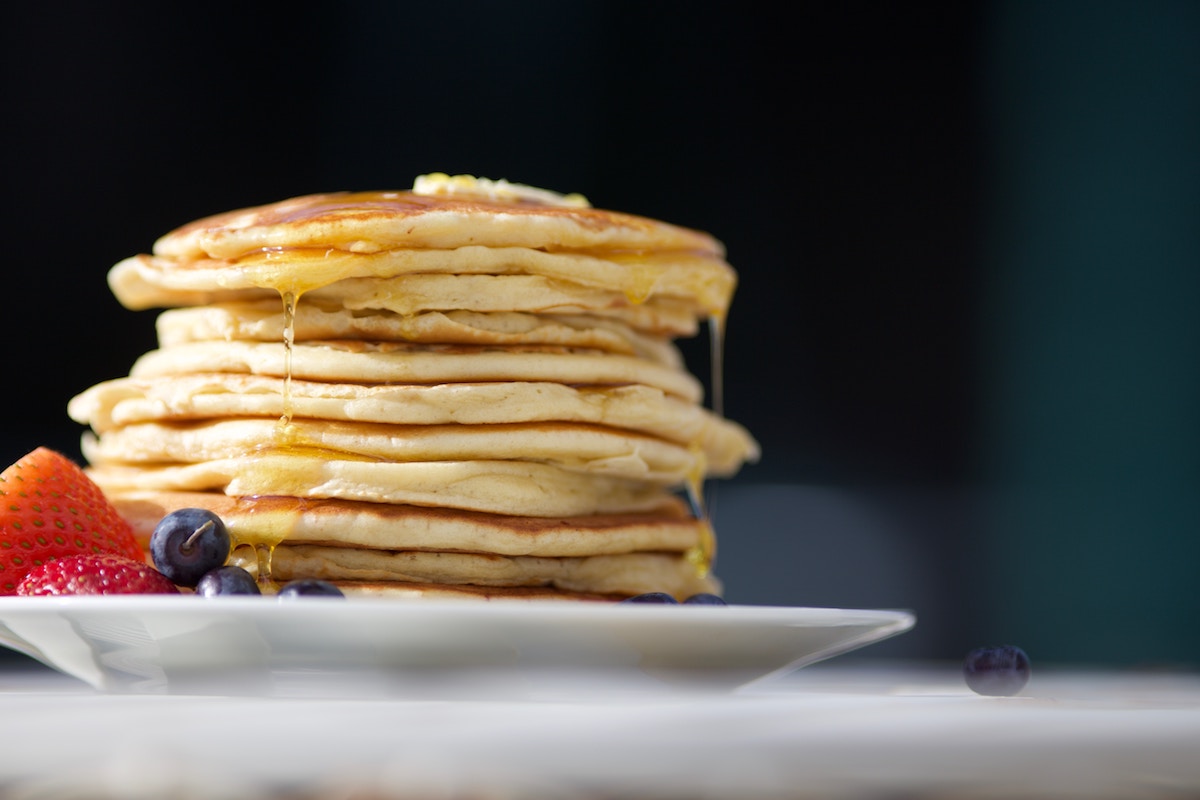 In short
The Australian dollar finishes the week as it started - between 67 and 68 cents
Very little movement against the New Zealand Dollar, British Pound, Japanese Yen or Euro
The RBA meets on Tuesday with 75% of the market pricing in another interest rate cut
| Time | Open | Low | High |
| --- | --- | --- | --- |
| Today | 0.6751 | | |
| Yesterday | | 0.6747 | 0.6778 |
| In the last week | | 0.6747 | 0.6801 |
| In the 3 months | | 0.6727 | 0.7022 |
Last night in the US, the GDP and Trade Balance figures came in close to expectations, leaving the markets little to react to.
Here is where the Australian Dollar (AUD) has traded this week so far:
AUD to USD: 0.6747 to 0.6801
AUD to EUR: 0.6139 to 0.6181
AUD to GBP: 0.5423 to 0.5480
AUD to NZD: 1.0719 to 1.0821
AUD to JPY: 72.54 to 73.16
What does this mean?
Well over the course of the week, the Australian dollar had a range of about 1% on all the major currencies. This would indicate that volatility is fairly low and that there were few surprises this week.
Next week however is a different story. It always is.
While the Australian dollar has been flat this week, over the last few months, it has been falling from 70 cents down to below 67 when it hit a 10 year low. So any gains in the AUD to USD rate could be short lived.
Looking ahead to next week in Australia, all eyes will be on the RBA on Tuesday when they are expected to cut interest rates for the third time this year to a new historical low.
Later next week, Australia will also get some Trade Balance data which will show the growth in both exports and imports in August.