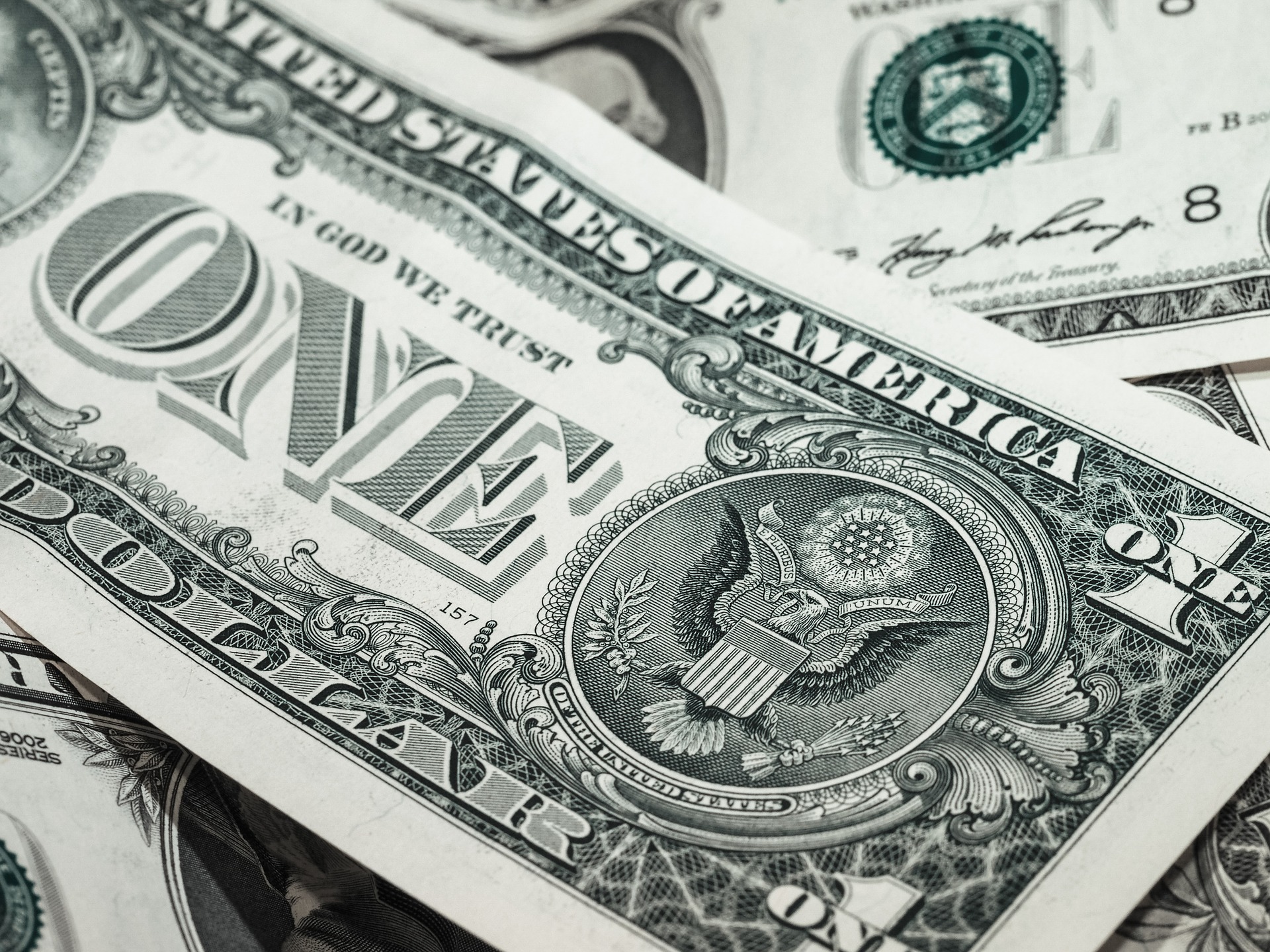 In short
The Australian dollar falls but remains above 68 cents
USD and JPY strengthen
Important Australian inflation (CPI) data next week
AUD to USD exchange rates
| Time | Open | High | Low |
| --- | --- | --- | --- |
| Today | 0.6828 | | |
| Yesterday | | 0.6812 | 0.6846 |
| In the last week | | 0.6812 | 0.6880 |
| In the 3 months | | 0.6676 | 0.6978 |
The AUD to USD rate fell overnight as tensions between the US and China rose once again. This has left the Australian dollar weaker after posting some strong gains earlier in the week.
It also fell against the Japanese Yen and the Euro as so called 'riskier' currencies like the Aussie dollar got sold down.
Moving into next week, the Australian dollar seems caught in the tide of global politics. Most of the major moves in the exchange rate over the past few weeks have come from events such Brexit or the US China trade war rather than economic data.
Having said that, the CPI or inflation data due out next week in Australia should have a strong influence on the local currency.
This week, it's all about interest rates. Central banks in China and the EU meet and decide on the official interest rates for 2 of the largest economies in the world.
In Australia, there is very little market news out.
| Country | Day | Event |
| --- | --- | --- |
| China | Monday | PBoC Interest Rate Decision |
| Australia | Wednesday | PMI Manufacturing data |
| Eurozone | Thursday | Interest Rate Decision |