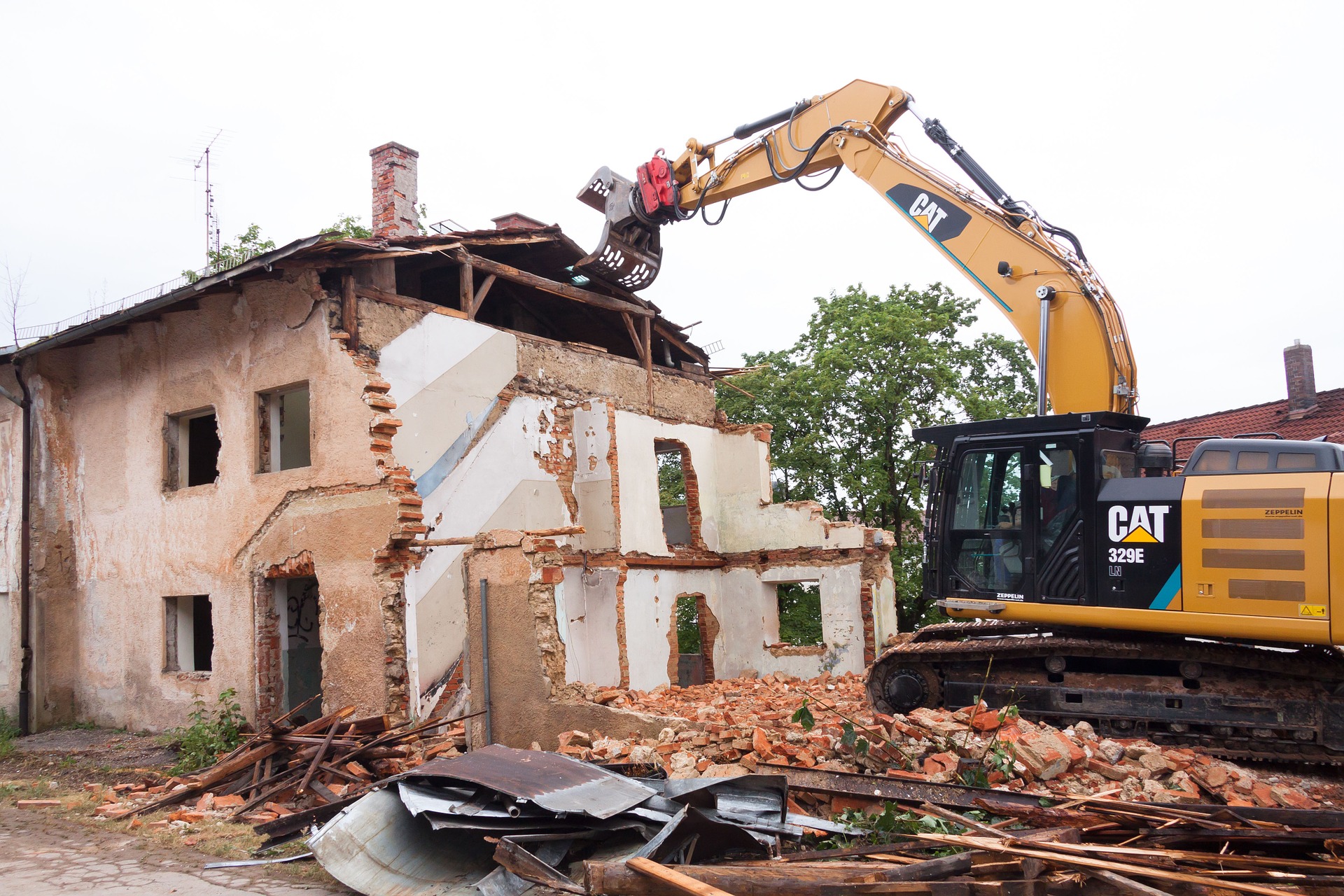 In short
AUD to USD opens at 0.6705 after dipping to to 0.6676 overnight - its lowest point in a decade
The RBA is now expected to cut interest rates even further before the end of 2019
Lowering interest rates in Australia are similar to other countries like the US, Japan and Europe
| Time | Open | Low | High |
| --- | --- | --- | --- |
| Today | 0.6704 | | |
| Yesterday | | 0.6671 | 0.6780 |
| In the last week | | 0.6671 | 0.6771 |
| In the 3 months | | 0.6676 | 0.7009 |
Yesterday, following the RBA interest rate cut, the AUD initially went up before being sold off lower.
It then moved lower overnight and hit a 10 year low of 0.6676 before making a small recover to start the day above 67 cents.
The Australian dollar was dumped against all major currencies and started today lower against the Euro, British Pound, Yen and New Zealand dollar.
The interest rate cut yesterday was followed by a speech given by RBA head Philip Lowe. He once again mentioned that lower interest rates in Australia are following a similar path to other nations around the world and that the Australian economy has strong fundamentals and appears to be slowly turning around after a period of lower growth.
Even so, my earlier point about the solution to low interest rates globally is relevant here in Australia too. We will all be better off if businesses have the confidence to expand, invest, innovate and hire people. Given Australia's strong longer-term fundamentals this should not be out of our reach, but it does require constant effort.

– RBA Governor Lowe
How low with interest rates go?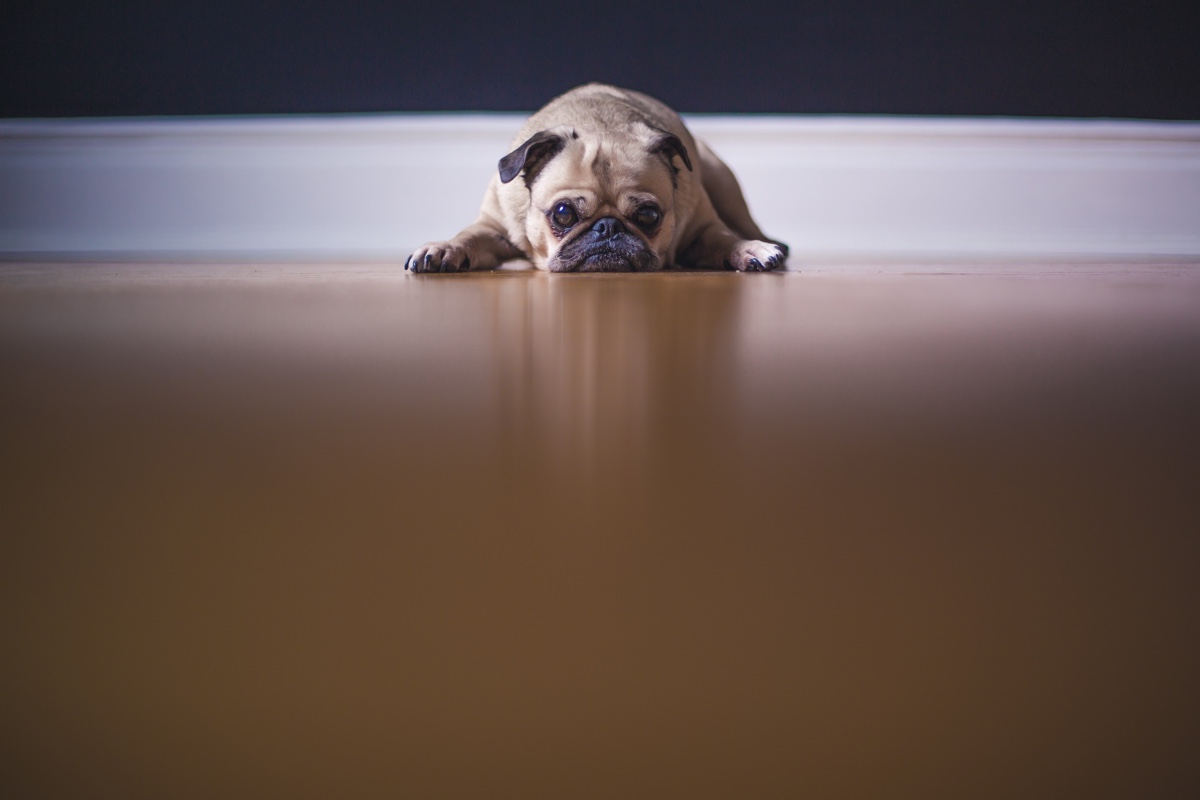 There is no limit to how low Australian interest rates can go, but they are unlikely to go below 0%.
In Japan and the Eurozone, interest rates are negative meaning banks pay customers to borrow money instead of charging interest. There is a debate as to how effective it has been to stimulate the economy and so they RBA are not likely to follow suit.
Most market economist forecast that the RBA will continue to cut interest rates from 0.75% to somewhere between 0.25% and 0.5% in the next 6 months.
Once interest rates are that low, any further cut may have limited impact.
Later next week, Australia will also get some Trade Balance data which will show the growth in both exports and imports in August.
Overseas, these are the most important economic announcements to watch out for:
Tuesday in Europe, the CPI data is released. CPI is a measure of inflation and can have a big impact on interest rates and the currency.
Also on Tuesday in the US, some important manufacturing figures are out. Later in the week, the Non Farm Payrolls for September come out. This is a measure of employment.
At the end of the week, the head of the US Federal Reserve, Jerome Powell is set to give a speech.