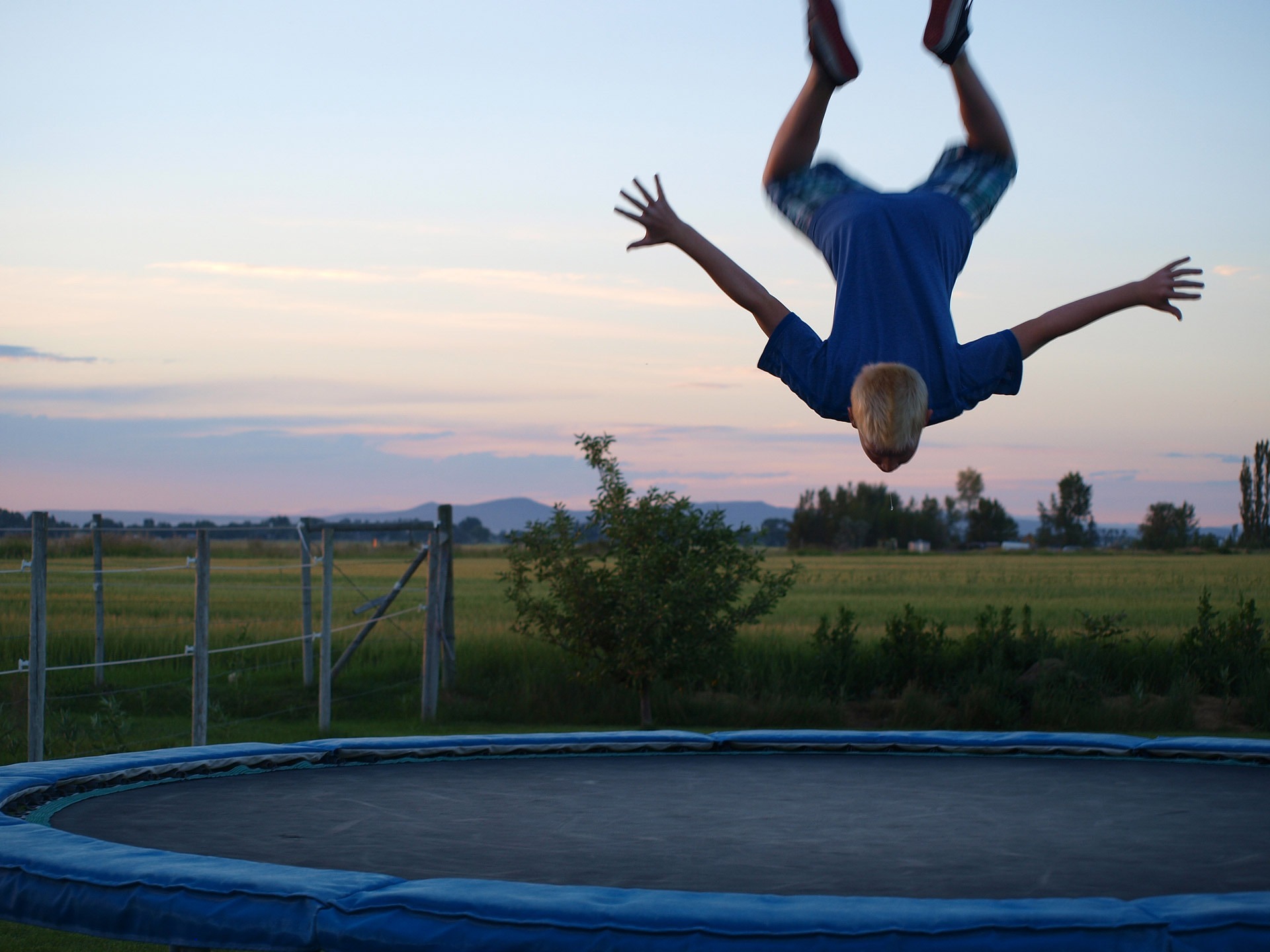 In short
The Australian dollar has bounced Thursday night after getting punished Tuesday and Wednesday
Broad gains against the New Zealand Dollar, British Pound, Japanese Yen or Euro
The AUD looks likely to finish the week close to where it started despite the volatility
Australian Dollar (AUD) exchange rates so far this week
| Currency | Open | Low | High | Now |
| --- | --- | --- | --- | --- |
| AUD to USD | 0.6770 | 0.6770 | 0.6683 | 0.6744 |
| AUD to EUR | 0.6192 | 0.6119 | 0.6199 | 0.6147 |
| AUD to GBP | 0.5493 | 0.5429 | 0.5504 | 0.5467 |
| AUD to NZD | 1.0681 | 1.0677 | 1.0710 | 1.0709 |
| AUD to JPY | 72.83 | 71.78 | 73.16 | 72.06 |
The Australian Dollar staged a mild recovery on Thursday night as the US dollar fell against most major currencies.
The AUD is now only about 0.5% lower against the US dollar (USD), British Pound (GBP) and Euro (EUR) for the week.
On Wednesday night, the Australian dollar fell against most major currencies. Last night, it seemed to be a complete reversal with the Aussie dollar moving higher against all major currencies despite some mixed news out of the US and the UK.
Today, Australian retail sales figures are out with almost no growth forecast.
Tonight in the US, most markets will keep an eye on the employment figures coming out. Recent economic data out of the US has suggested the economy is slowing.
Next week, there isn't a lot of economic data to look at so attention may turn again to the US China trade war or Brexit.
On Wednesday, the meeting minutes from the FOMC in the US are released. This will indicate the thinking behind the most powerful central bank in the world and how likely they are to cut interest rates further.