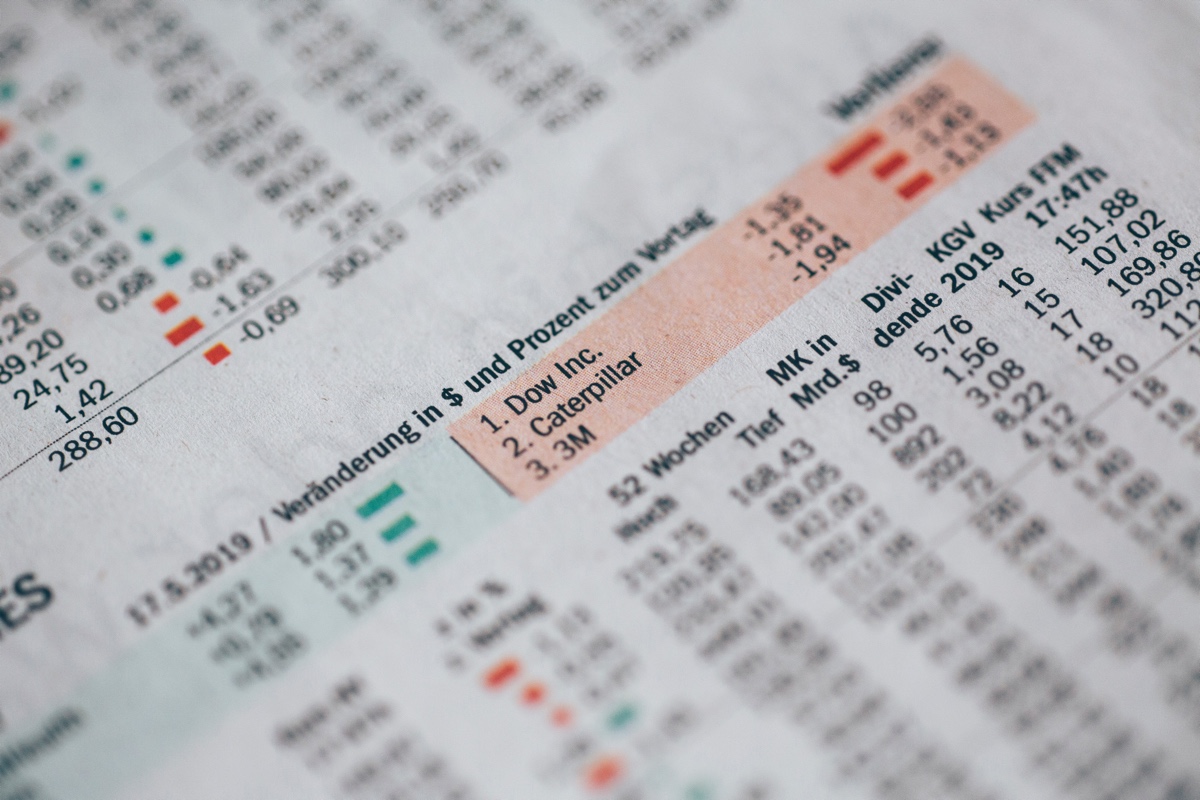 In short
The Federal Reserve cuts interest rates in the US
The AUD/USD loses some ground but stays above 68 cents
The AUD/GBP also continues to fall to a 4 week low
| Time | Open | Low | High |
| --- | --- | --- | --- |
| Today | 0.6795 | | |
| Yesterday | | 0.6789 | 0.6809 |
| In the last week | | 0.6790 | 0.6880 |
| In the 3 months | | 0.6734 | 0.7044 |
After spending 2 weeks with little to no movement, the Australian dollar fell this week below 68 cents.
It was largely driven by the Wednesday night statement from the US Federal Reserve that reminded everyone that the US economy is still in pretty good shape.
Since then, the Australian dollar has settled around 68 cents, despite data out on Thursday showing that unemployment rate has risen.
Next week we hear from the RBA governor although few surprises are expected. The Reserve Bank of New Zealand (RBNZ) may cut interest rates across the ditch. The GDP figures out of the US are also released on Thursday.
| Country | Day | Event |
| --- | --- | --- |
| Australia | Tuesday | Speech by the RBA Governor |
| New Zealand | Wednesday | Interest rate decision |
| USA | Thursday | Gross Domestic Product (GDP) |