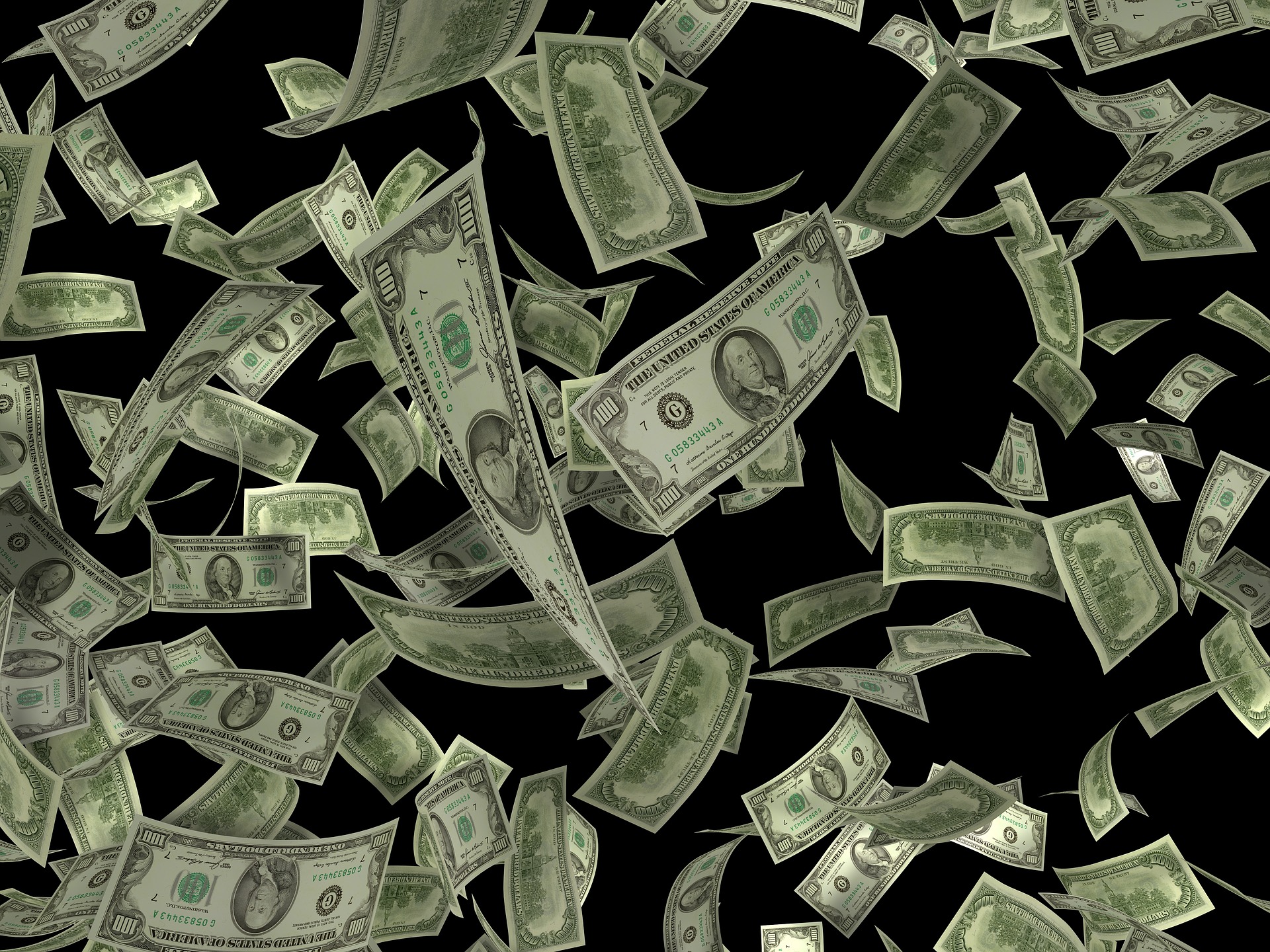 In short
AUD/USD started the year above 70 cents but has fallen below 69 cents
The move is largely because of a stronger US dollar
The Australian dollar has also fallen against the other major currencies
AUD to USD exchange rates
| Time | Open | Low | High |
| --- | --- | --- | --- |
| Today | 0.6869 | | |
| In the last week | | 0.6861 | 0.7046 |
| In the last month | | 0.6802 | 0.7046 |
This morning ,the Australian dollar has opened lower agains the US dollar, Euro, Japanese Yen and British Pound.
Yesterday,  ANZ Job Advertisement figures showed a sharp drop of over 6% in December. These figures are considered a 'leading indicator'. In this case if the number of businesses looking for workers is falling then the unemployment rate is more likely to rise in the future.
Following this announcement, the Australian dollar fell as the chances of an interest rate cut in February increased.
The AUD to USD exchange rate then fell again overnight as the US dollar strengthened. This time it was strong manufacturing data that showed the US economy is still healthy that helped the US dollar higher (and the Australian dollar lower).
| Country | Day | Event |
| --- | --- | --- |
| Eurozone | Tuesday | Consumer Price Index (CPI) |
| USA | Tuesday | ISM Manufacturing data |
| China | Thursday | Consumer Price Index (CPI) |
| USA | Friday | Non Farm Payrolls |
| Canada | Friday | Unemployment data |