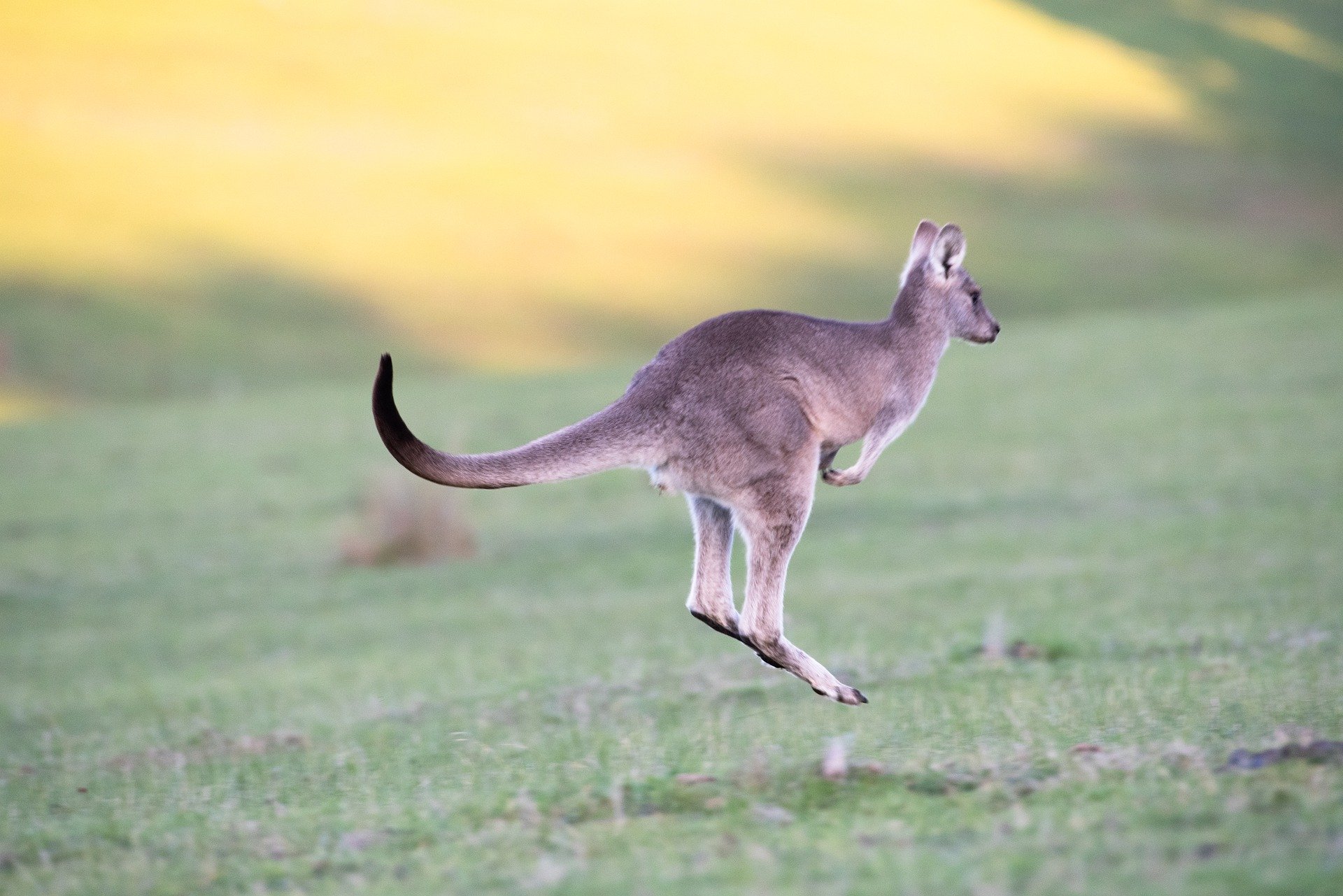 In short
AUD/USD moves higher after a surprise interest rate cut in the US
AUD/NZD hits a 4 month high
Stronger than expected Q4 GDP data released yesterday
AUD to USD exchange rates
| Time | Open | Low | High |
| --- | --- | --- | --- |
| Today | 0.6625 | | |
| In the last week | | 0.6464 | 0.6637 |
| In the last month | | 0.6464 | 0.6771 |
The AUD/USD has bounced higher in the last 48 hours moving more than 1 cent higher against the US dollar.
The gains have largely been driven by a weaker US dollar.
Yesterday, the market was surprised when the US Federal Reserve held an emergency meeting and cut interest rates. It spooked markets, sending the US dollar lower.
It's been a solid week for the Australian dollar with broad gains against most major currencies.
The AUD to USD exchange rate has move over 1 cent higher from 0.6515 on Tuesday to 0.6625 today
The AUD to EUR exchange rate has risen more than 1 cent this week from 0.5850 to 0.5950
The AUD to GBP exchange rate went to a 2 week high above 0.5150 before easing off
The AUD to JPY exchange rate is only up marginally to 71
The AUD to NZD exchange rate hit a 4 month high and is now above 1.0500
Yesterday, Q4 GDP numbers came out stronger than expected, helping the Aussie dollar higher. Today, trade balance figures are due out.
| Country | Day | Event |
| --- | --- | --- |
| China | Monday | Caixin Manufacturing PMI |
| Australia | Tuesday | RBA interest rate statement |
| USA | Wednesday | ISM Non-Manufacturing PMI |
| Australia | Wednesday | Gross Domestic Product (GDP) |
| Australia | Thursday | Trade Balance data |
| USA | Friday | Non Farm Payrolls |
| Australia | Friday | Retail sales |