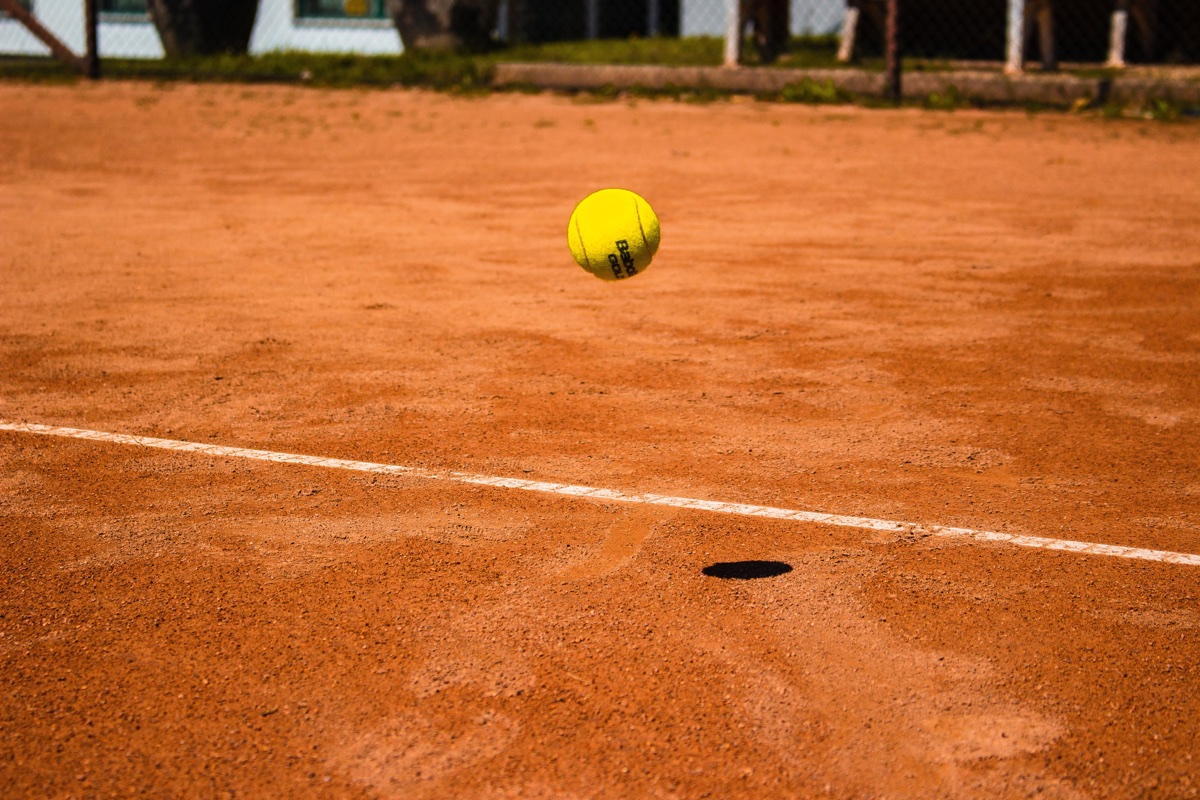 In short
The Australian dollar fell below 68 cents yesterday before bouncing last night
Minutes from the RBA indicated they nearly cut interest rates in November
Despite the bounce overnight, it remains lower against most major currencies compared to last week
AUD to USD exchange rates
| Time | Open | Low | High |
| --- | --- | --- | --- |
| Today | 0.6827 | | |
| In the last week | | 0.6772 | 0.6853 |
| In the last month | | 0.6772 | 0.6926 |
The Australian dollar had a wild ride yesterday, dropping about half a cent below 68 cents before bouncing last night.
Once a month the Reserve Bank of Australia releases the minutes from its meeting. Yesterday, the market got a look at their meeting minutes from November.
Why should this affect the Australian dollar?
Well, one of the biggest influences on the AUD is the official interest rate. Any clue as to where interest rates are going, has an impact on the Australian dollar.
So yesterday, the minutes showed that the RBA was close to cutting interest rates again from 0.75% to 0.50% but held off. This confirms what most of the market had already assumed (and priced in). Despite this, the Australian dollar exchange rate still fell against most major currencies.
Overnight, the local currency bounced as markets in Europe and the US looked past the news and bought the Aussie dollar, pushing it higher.
This week, it's all about interest rates. Central banks in China and the EU meet and decide on the official interest rates for 2 of the largest economies in the world.
In Australia, there is very little market news out.
| Country | Day | Event |
| --- | --- | --- |
| Australia | Tuesday | RBA Meeting Minutes |
| China | Wednesday | PBoC Interest Rate Decision |
| Canada | Wednesday | CPI data |
| Europe | Friday | ECB's President Lagarde speech |
| Europe | Friday | GDP figures |