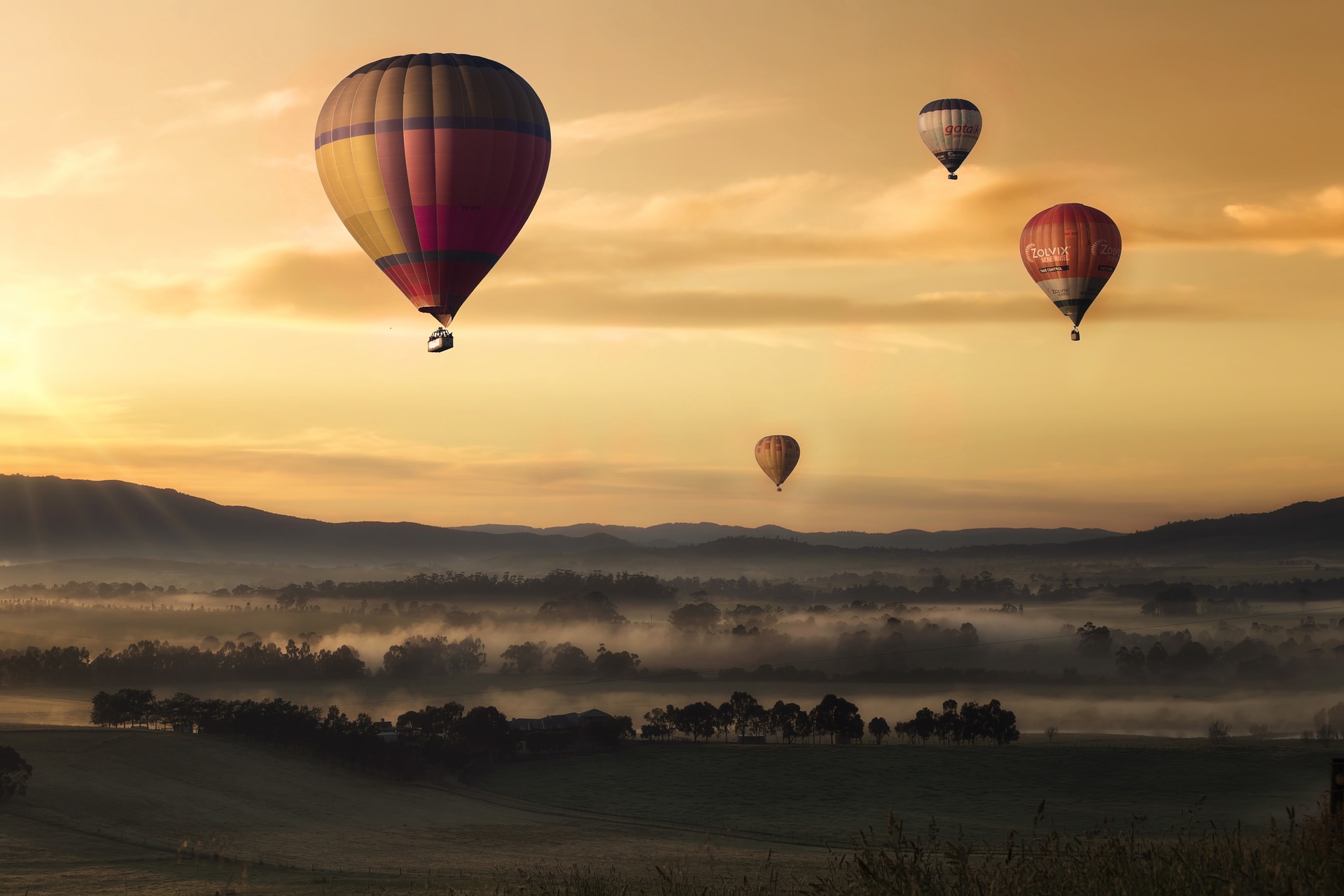 In short
AUD/NZD reached 1.0826 - the highest rate since November 2018
It has raced up over 4 cents in 4 weeks
A slowing economy in New Zealand has led to interest rate cuts
AUD to NZD exchange rates
| Time | Open | High | Low |
| --- | --- | --- | --- |
| Today | 1.0798 | | |
| Yesterday | 1.0815 | 1.0826 | 1.0796 |
| In the last week | 1.0684 | 1.0820 | 1.0683 |
| In the 3 months | 1.0496 | 1.0826 | 1.0318 |
The AUD/NZD exchange rate continued on its recent march higher, hitting a 10 month high above 1.0800 this week.
After moving sideways for most of 2019, the rate has been motoring higher since the kiwi central bank (the Reserve Bank of New Zealand) signalled that interest rates where heading down.
The RBNZ then slashed interest rates even more that what most people thought.
So the move of the AUD/NZD is more a case of the NZD getting weaker rather than the Aussie dollar getting stronger.
Our recent OCR cut reflected an expected decline in trading partner growth, lower NZ inflation expectations, and a global swing to lower interest rates. It also reflected the ongoing funk global and domestic business confidence is in.

– Reserve Bank Governor Adrian Orr
Why lower interest rates weakened the kiwi dollar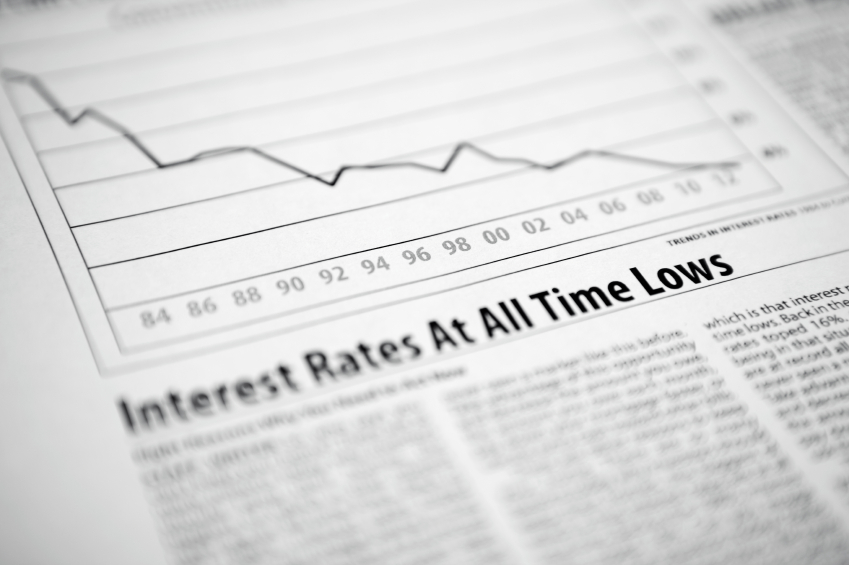 Lower interest rates usually lead to a lower currency. Here's why:
If interest rates are falling, global investors tend to sell the currency looking for a higher return somewhere else
Markets take into account not just the most recent interest rate cut, but the likely interest rate cuts in the future
Interest rate cuts usually come as an economy is slowing