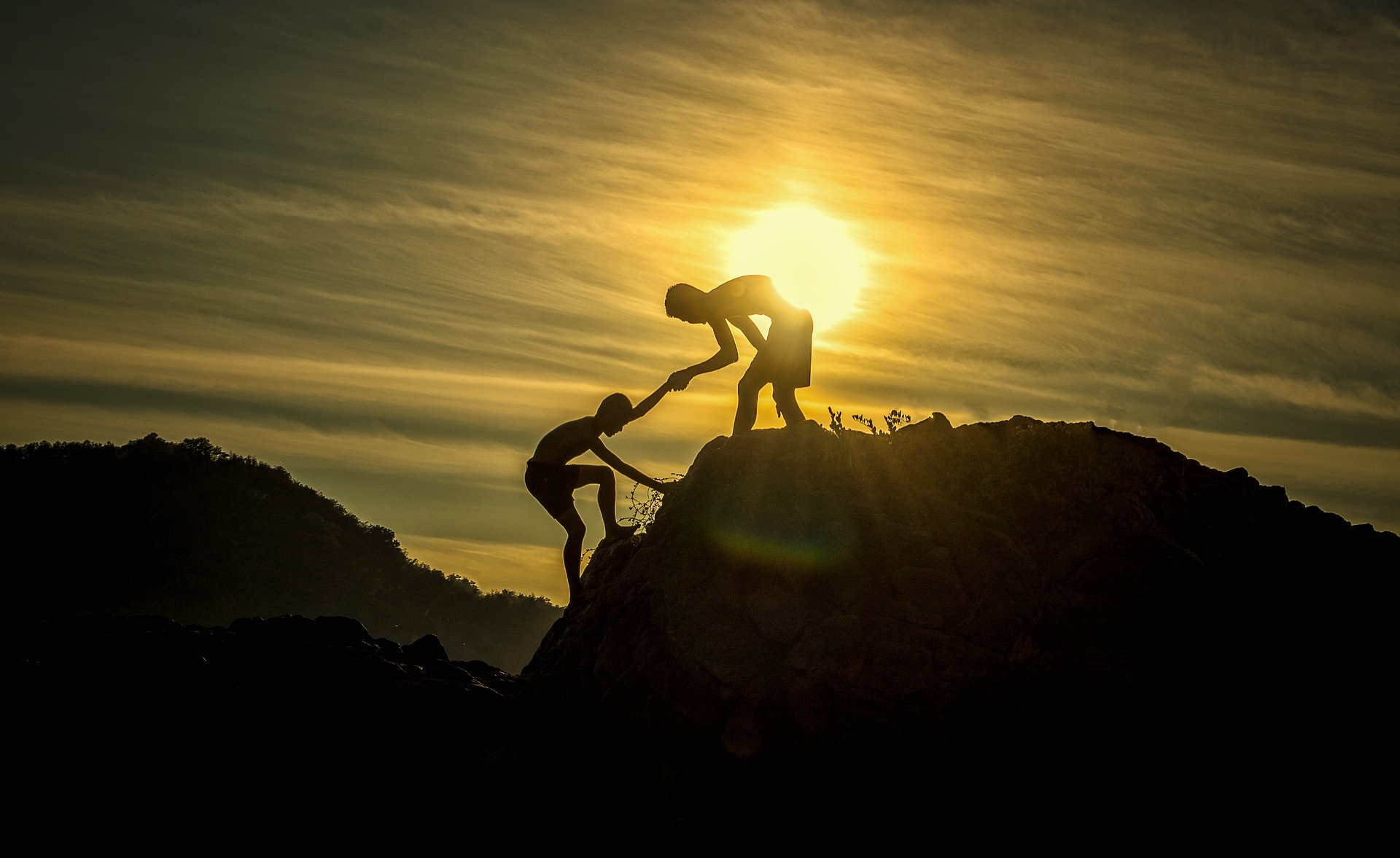 In short
The AUD/USD rose above 67 cents yesterday before falling again
Coronavirus fears appear to be driving risk sentiment
AUD/NZD hits a 2 month high
AUD to USD exchange rates
| Time | Open | Low | High |
| --- | --- | --- | --- |
| Today | 0.6685 | | |
| In the last week | | 0.6663 | 0.6771 |
| In the last month | | 0.6663 | 0.6927 |
The Australian dollar rebounded above 67 cents briefly yesterday before falling back overnight.
Any gains for the AUD/USD exchange rate have been limited since the outbreak of the coronavirus last month.
The AUD was largely flat against most of the major currencies except the AUD/NZD, which has hit a 2 month high above 1.0450. This seems largely a result of weakness in the New Zealand dollar relative to the Australian dollar rather than any strength of the AUD.
Later today, the New Zealand central bank is due to meet to decide on official interest rates. While no change is expected from its current level of 1%, a shift in tone from the statement could see the AUD/NZD rally higher.
GDP figures in Europe and the UK should give an update on the health of the Eurozone. The central bank in NZ is also expected to keep interest rates on hold at 1%. Locally, the head of Australia's RBA is due to speak on Thursday.

| Country | Day | Event |
| --- | --- | --- |
| China | Monday | Consumer Price Index (CPI) |
| New Zealand | Tuesday | RBNZ interest rate statement |
| USA | Wednesday | US Fed Chairman Powell testifies |
| Australia | Tuesday | CBA PMI for January |
| Australia | Thursday | RBA's Governor speech |
| Eurozone | Friday | GDP |
| USA | Friday | Retail Sales |