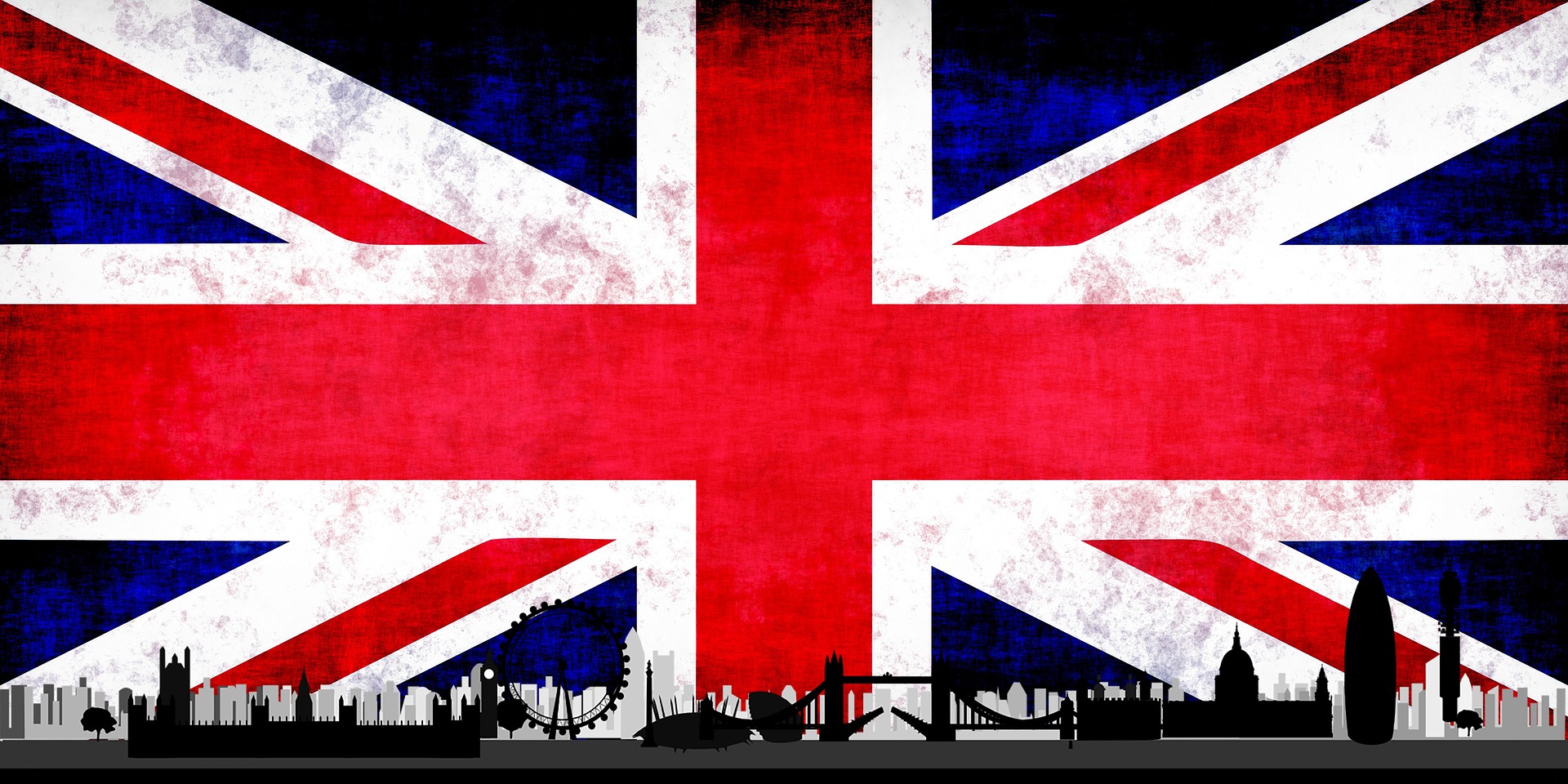 In short
The Australian Dollar rose above 69 cents on the hopes of a trade deal between the US and China
It's at it's highest point against the AUD/USD in over 4 months
The Conservative Party looks like it will win the UK Election
AUD to USD exchange rates
| Time | Open | Low | High |
| --- | --- | --- | --- |
| Today | 0.6927 | | |
| In the last week | | 0.6802 | 0.6936 |
| In the last month | | 0.6759 | 0.6936 |
The AUD to USD exchange rate hit a 4 month high of 0.6936 early this morning. It was largely driven by a weaker US dollar. The US dollar weakened because the market thinks that the US and China will work out a trade deal in the coming days.
In the UK, the Conservative Party looks like they will win the election and hold a clear majority in parliament. This result has seen a significant appreciation of the British Pound. The AUD/GBP  fell more than 2% in a matter of hours.
The rest of the week looks fairly quiet with the US retail sales figures being the highlight.
Next week, Australian employment figures are released on Thursday while we also get to read the minutes from the last RBA meeting on Tuesday. Overseas, the focus is likely to remain on the US China trade deal, interest rate decisions in the UK and China and GDP figures in the US.
| Country | Day | Event |
| --- | --- | --- |
| United Kingdom | Tuesday | Gross Domestic Product (GDP) |
| Australia | Wednesday | Consumer Confidence Figures |
| China | Wednesday | Consumer Price Index (CPI) |
| USA | Wednesday | US Fed Reserve Interest Rate Decision |
| Eurozone | Thursday | ECB Interest Rate Decision |
| United Kingdom | Thursday | General Election |
| Eurozone | Thursday | Gross Domestic Product (GDP) |
| USA | Friday | Retail Sales |