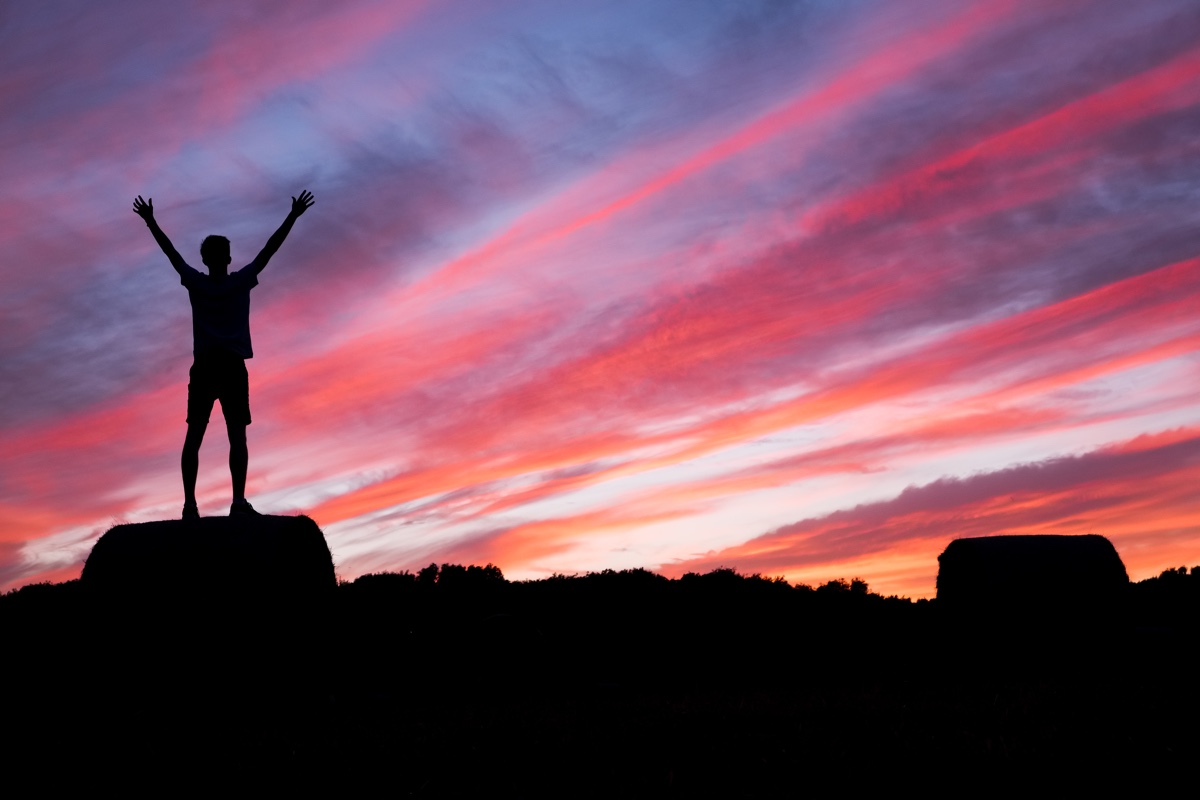 In short
The Australian dollar hits a 3 month high against the US dollar
The US dollar was particularly weak but the Aussie dollar moved higher against most major currencies except the NZ dollar
The AUD/USD is up more than 3% since the start of October
AUD to USD exchange rates
| Time | Open | Low | High |
| --- | --- | --- | --- |
| Today | 0.6899 | | |
| In the last week | | 0.6899 | 0.6812 |
| In the last month | | 0.6899 | 0.6676 |
The Australian Dollar continued to charge higher overnight, hitting 69 cents for the first time since July.
The AUD/USD has now gained close to 2 and half cents since bottoming out at 0.6676 earlier in the month. It has largely been driven by the US dollar getting weaker rather than the Australian dollar getting stronger.
Last night, the US Federal Reserve cut interest rates by 0.25% for the third time this year to a range of 1.50% – 1.75%
Even though it was widely expected, the US dollar fell against most major currencies.
Yesterday, the Australian dollar was also helped by some inflation data. It only comes out once every 3 months but showed inflation going up. This is seen as a more positive sign that the Australia economy, while slowing, it's starting to turn the corner.
This week, it's all about central banks and (cutting) interest rates.
| Country | Day | Event |
| --- | --- | --- |
| Japan | Thursday | Interest Rate Decision |
| Eurozone | Thrusday | GDP figures |
| USA | Friday | Non Farm Payrolls |