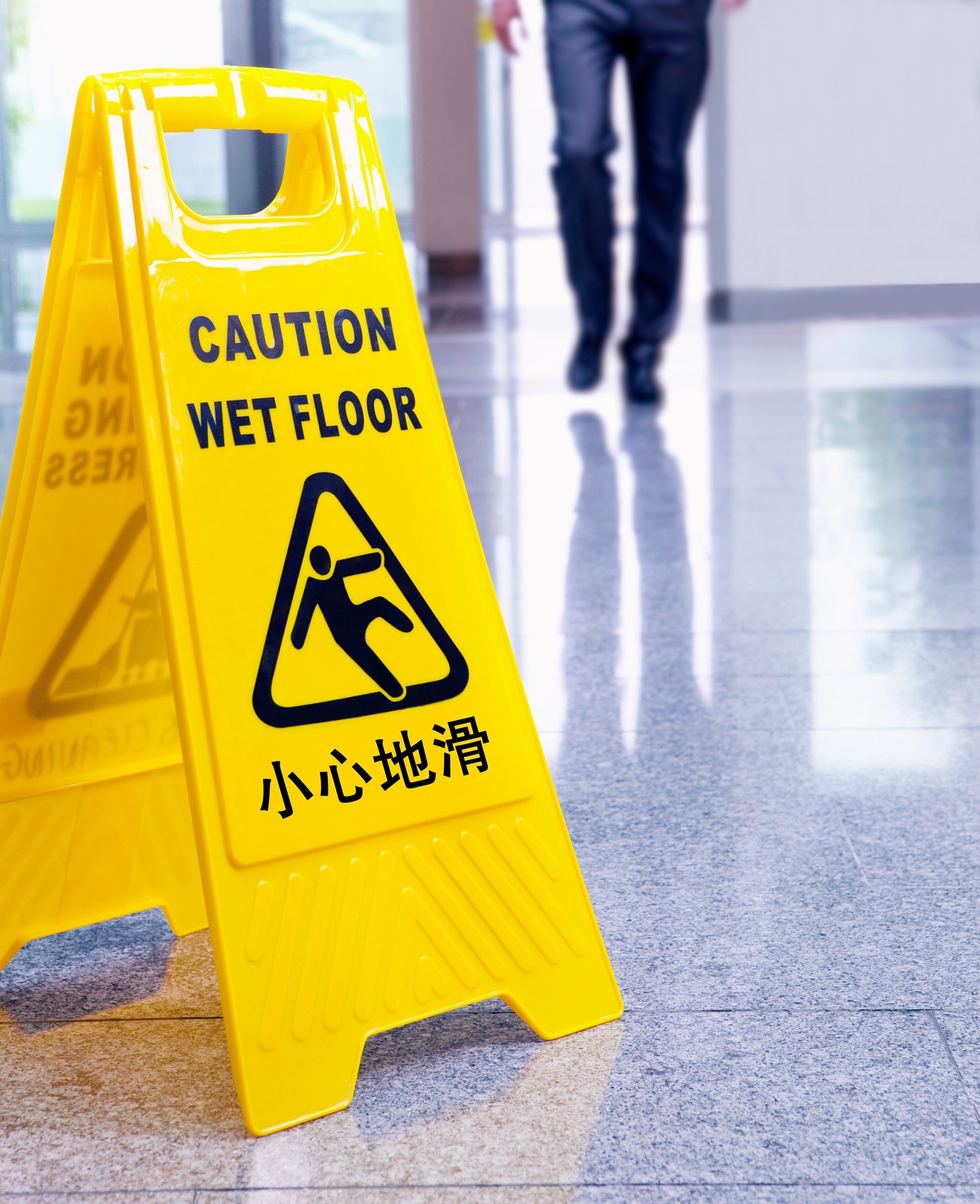 In short
AUD to EUR exchange rate drops to 0.6110 - it's lowest point for a month
The RBA is now expected to cut interest rates even further before the end of 2019
The AUD/EUR has dropped 2% over the last 2 months from a high of 0.6278
| Time | Open | Low | High |
| --- | --- | --- | --- |
| Today | 0.6118 | | |
| Yesterday | | 0.6113 | 0.6122 |
| In the last week | | 0.6119 | 0.6199 |
| In the 3 months | | 0.6018 | 0.6278 |
The Australian dollar has been broadly sold off since Tuesday when the RBA cut interest rates.
What does that mean?
When the Aussie dollar is sold (mostly by traders, banks and investors) more than its bought, the exchange rate goes down.
On other occasions, the exchange rate will move lower because another currency has gotten stronger. For instance, if the Euro gets stronger and the Australian dollar remains the same, the AUD/EUR will also go down.
When the Australian dollar moves down against nearly all currencies at the same time, it indicates that it is weaker, rather than any other currencies getting stronger.
Later next week, Australia will also get some Trade Balance data which will show the growth in both exports and imports in August.
At the end of the week, the head of the US Federal Reserve, Jerome Powell is set to give a speech.