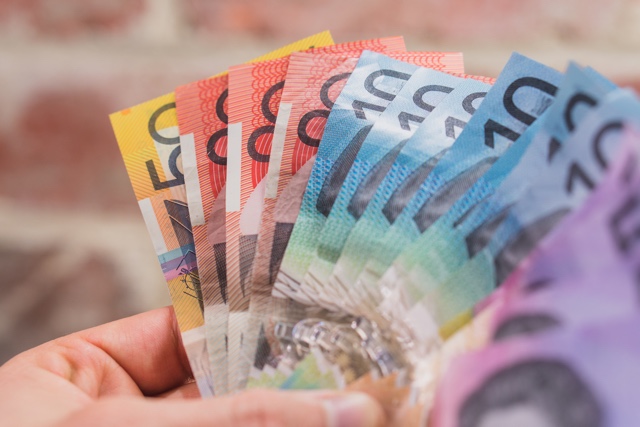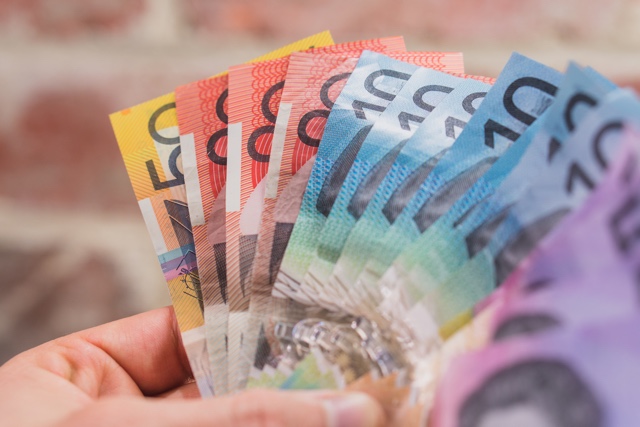 The AUD/USD exchange rate has risen 30% in 4 months. That is remarkable.
2020 has been a rocky ride for most currencies and markets and the Australian dollar is no different. Here are a few reasons why the Australian dollar has gotten so strong, so quickly.
Overdone
Part of the reason the Australian dollar bounced back so hard is that in March, it may have fallen too far. That is, during the first stages of the COVID-19 pandemic, markets sold off the AUD too hard, believing things were worse that they ended up being. On the other side of this, markets also pushed the US dollar higher as investors looked for a safe haven in volatile markets.
Certainly the speed of the recovery in the Australian dollar since March suggests that the market was adjusting for an overcorrection. The question now is, what will drive the Aussie dollar higher from here?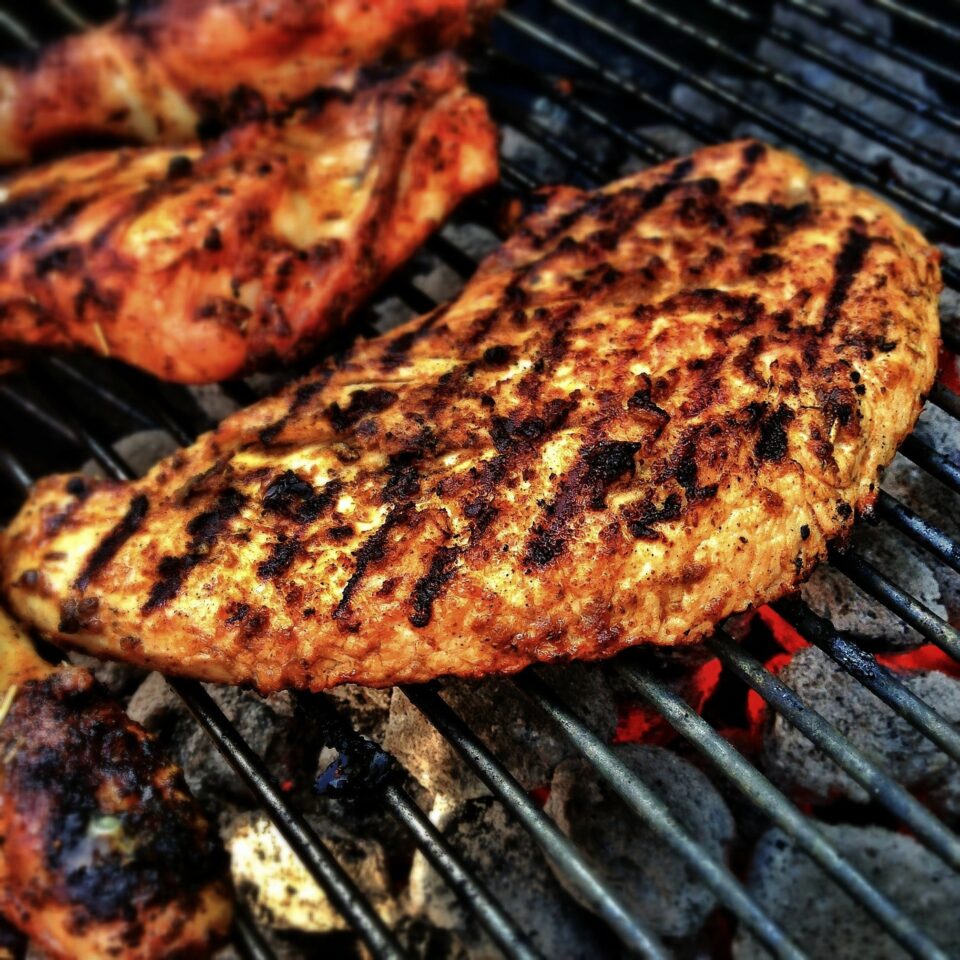 A US dollar is falling
The US dollar Index (DXY) measures the worth of the US dollar against a basket of currencies. It's a good indication of how strong or weak the greenback is against the major currencies of the world.
Since mid-May, the DXY has been falling and falling fast. So while the US dollar has been falling against most major currencies, its weakness is one of the primary reasons that the AUD/USD exchange rate has been going up.
The Aussie dollar doesn't always reflect the economy
It's really important to note that the Australian dollar exchange rate doesn't always reflect the Australian economy. The AUD/USD exchange rate for example, is an expression of what the Australian dollar is worth against the US dollar. So if the US dollar is falling faster than the Australian dollar, the exchange rate will move higher.
There is not doubt that the coronavirus has had a material impact on almost every country on the planet. While the Australian economy has suffered significantly in the last 6 months, it has actually held up reasonably well when compared to many other countries.
While industries like retail and tourism have been severely affected, some of the most important industries like mining have continued to operate through the crisis.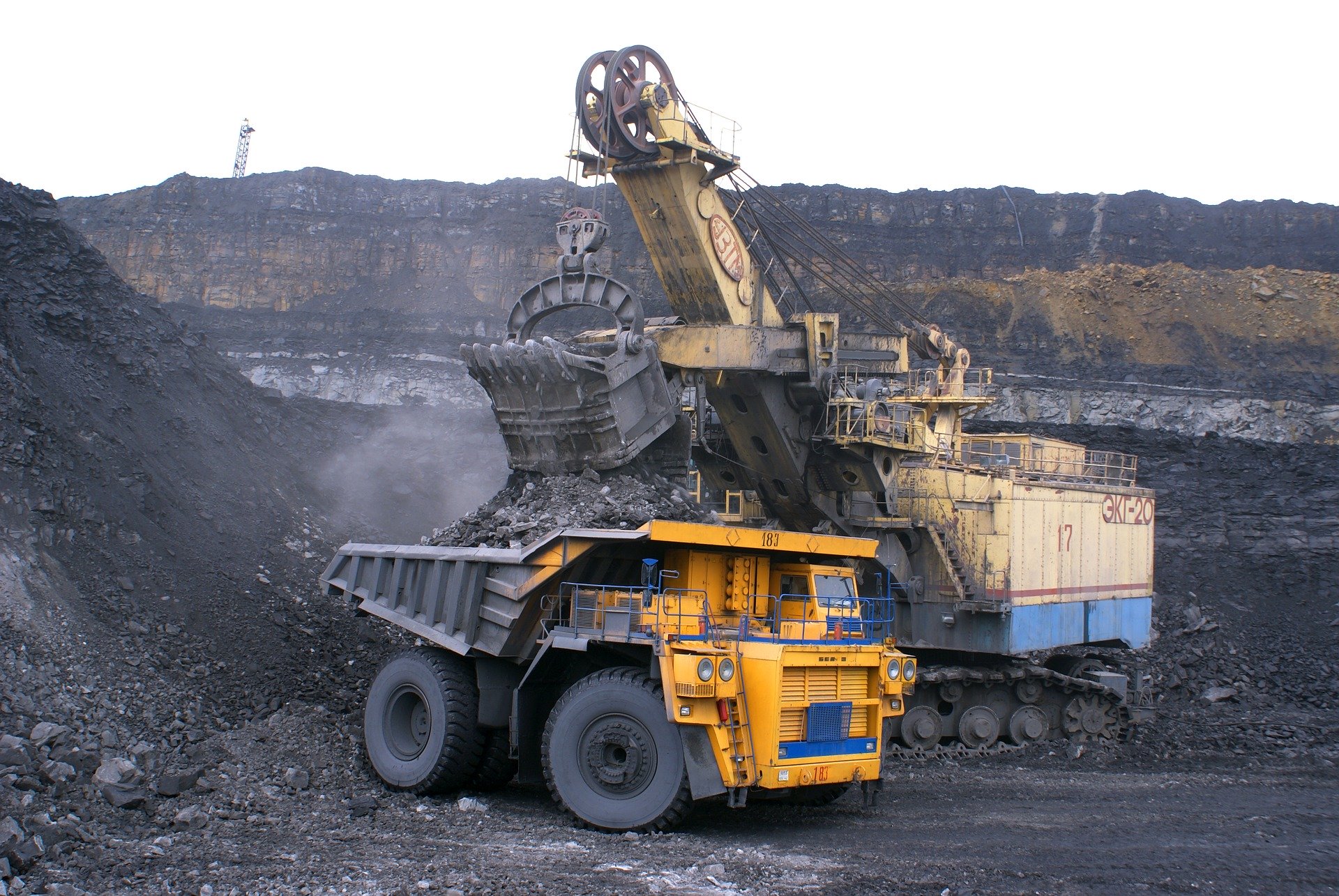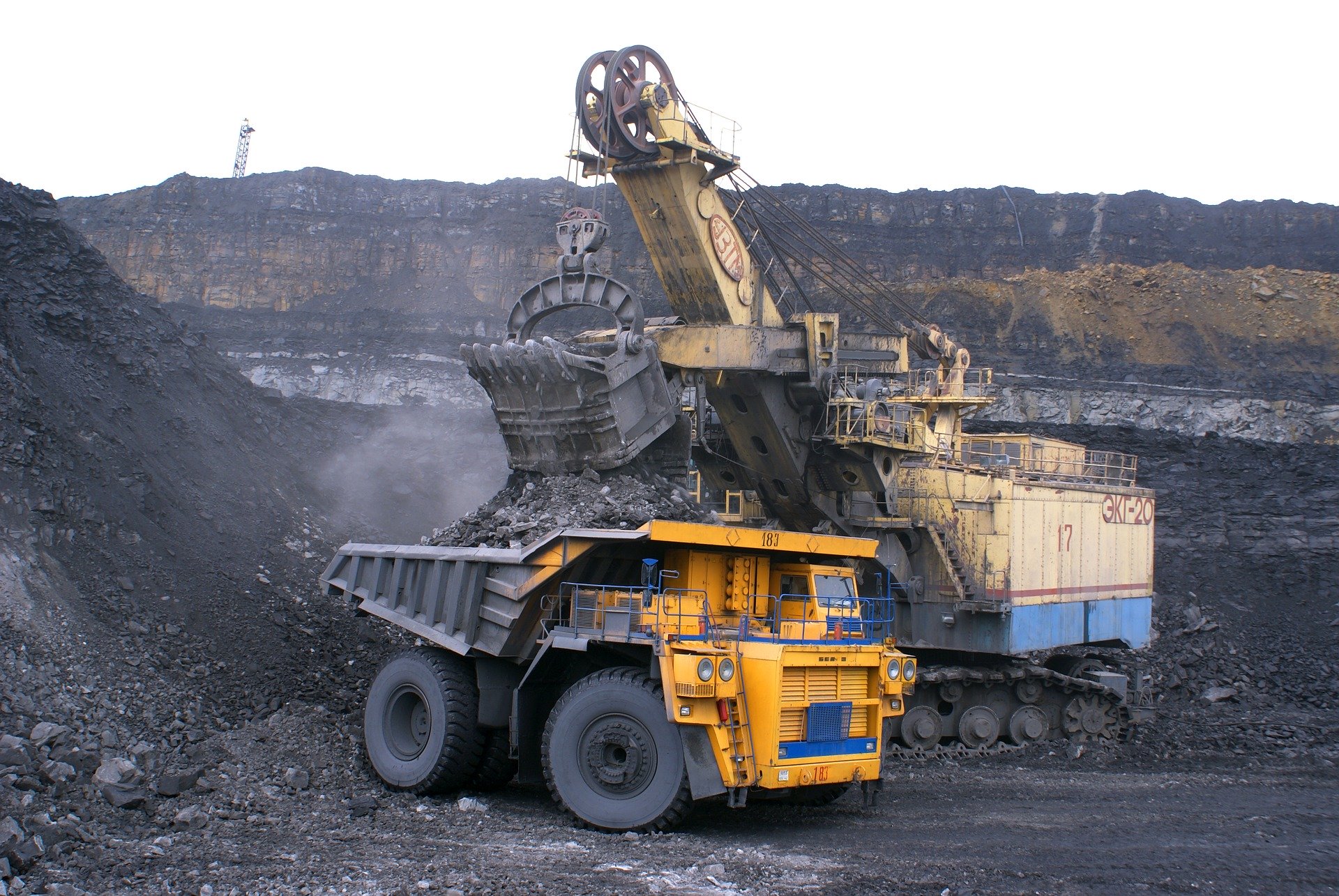 Not ready to buy yet?
You can get a free rate tracker!